Hiring a professional house cleaning services team to Professionally Clean your home thoroughly is one of the best decisions you can make. You can have a spotless home in no time without getting having to do the work yourself. Professional House cleaning services are useful in many different situations, such as moving to another house, renovating, or simply needing a deep spring cleaning of your household. Either way, picking the right team to perform your professional house cleaning services might be difficult for some people. There are many things that they want to know, and we are here to help you hire your Professional house cleaning services team. Here are ten common house cleaning service questions and detailed answers everyone wants to know about working with a professional maid service.
1. When do I need a house cleaning service?
Sometimes, people don't see that it's time to hire a professional to clean their home and try to do it themselves. This ends up making their schedules too busy, and people become overwhelmed and tired. To avoid that, check if this is the time to hire a cleaning team in Villa Rica, GA to make the following situations easier. You might need cleaners if you:
Have just had a baby and can't deal with the deep cleaning at the moment;
You're injured or ill and need to recover, so activities such as detailed cleaning of your home are forbidden;
You need to move in or out and want to make your old and new home spotless;
You're too busy – sometimes, our work schedule doesn't leave us much time we can dedicate to deep-cleaning our home;
You need some time for yourself – last but not least, a professional house cleaning services can give you some free time you can use to relax, get enough sleep or see that TV series that has been on your watchlist for a while.
If you recognize yourself in one of these situations, it's time for the rest of the common house cleaning service questions.
2. What are the cleaning services I can expect?
Cleaning companies offer a wide range of services that they adapt to each household. You can hire them for deep clean house cleaning, including vacuuming, dusting, cleaning the kitchen, polishing windows and floors, cleaning mirrors, making beds, doing laundry, etc. That's why you should think about what services you need, and tell your cleaner what you want.
3. Do I need to be at home during the cleaning session?
As we have mentioned, you can use this time to do something you've wanted for a while. This means you don't need to be at home while the cleaners do the work. Trust a reliable team from Oxford, East Alabama with your household, leave for a while and come back into a spotless home.
4. Are all cleaning companies the same?
No, they differ in services and pricing. Moreover, there are licensed and insured companies and those which are not. Choosing a certified team will make sure you don't worry about the theft or damage of your items, payment issues, quality of services, etc. It's the same as when you're moving house – make sure you pick only a certified moving team. You can do so by browsing through online databases. Verified Movers offers reviews and descriptions so you can browse moving companies with ease and choose your favorite.
5. What's the payment method?
The payment method depends on the company you choose. Different cleaning professionals havevarious pricing and payment methods, so be sure to ask your team about it before you hire them so that you can prepare cash, a credit card, or a check.
6. Is tipping necessary for house cleaning service?
In general, giving a tip for house cleaning service is not obligatory. However, the standard etiquette states you can leave a tip for longer hours, during holidays, etc., as a way of saying thank you for good-quality services. Even though you don't need to leave a tip, they are always welcome.
7. Do I need to prepare my home before the cleaners arrive?
Of course, you don't need to clean your home before the cleaners arrive. But there are some things you can do to prepare the house and make it easier for the team to start working. You can remove everyday clutter, put important papers and documents away, so they don't get mistaken for trash. Removing important items away is probably the only thing you need to do to prepare your home.
8. Is it necessary to provide cleaning supplies?
Generally, cleaning companies provide some cleaning supplies. However, it would be best to ask them what they need when they arrive at your home. Maybe they will use your vacuum cleaner but bring other supplies. This varies among companies, so don't forget to check.
9. Are my pets safe?
If your pets are friendly and don't mind strangers in the house – they are safe with the cleaners in your home. However, if you think that the presence of other people and all the work will upset them, it's best to find a place to keep them until the cleaning is finished.
10. Does my location matter?
For the most efficient and affordable cleaning services, pick a company that operates in your area. For those living in West Georgia, local professionals know the area well and have a lot of experience with local homes. So, do the research on local house cleaning companies to save yourself both money and time.
Remember: The same 'rule' applies to moving your home, too. As an example, if you are in Alabama, you should research moving companies there. It's always best to pick Alabama-based professionals to help you relocate because local companies know the area well and can use the quickest and safest routes. It's the best way to get the highest-quality services and not worry about your household.
It's easier with Spotlessly Clean!
All these house cleaning service questions lead you to choose your cleaning team – Spotlessly Clean is all you need. With our professionals, you get an all-in-one package – expert services, friendly staff, and affordable rates. You can get a detailed estimate and schedule your cleaning session right away. If you're located in East Alabama, West Georgia, Kentucky, or Illinois – we are there for you.
If you, your family, or friends live in one of our service areas; West GA, East AL, Southern IL, or Western KY, rest assured you can rely on Spotlessly Clean to help you keep your or their home clean and organized. Contact us to schedule an appointment and let us handle your home with expertise. Call or text us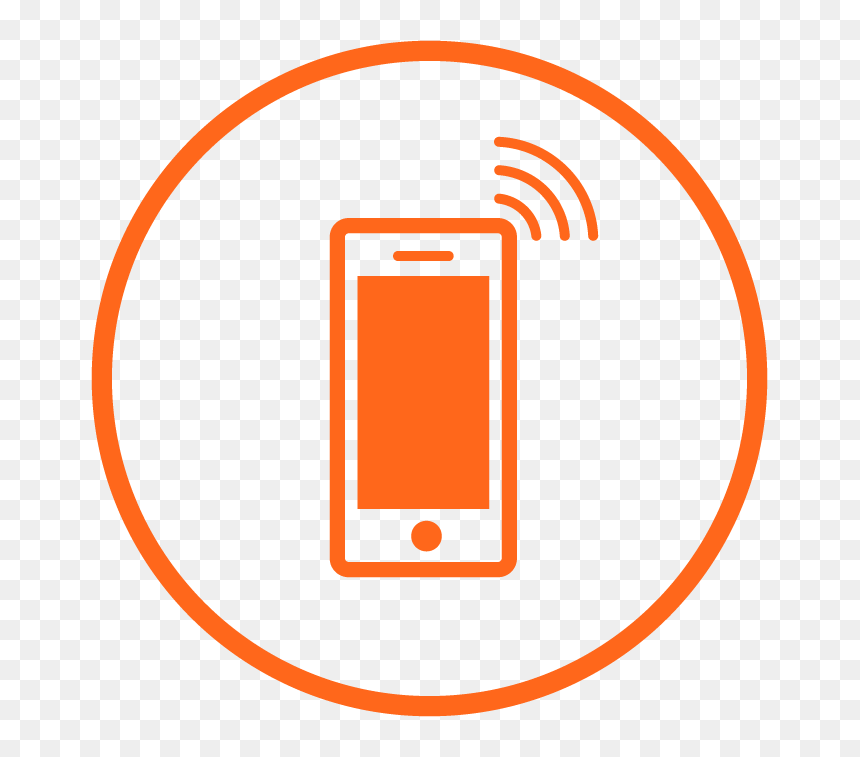 for a free written estimate, a consultation, or to schedule an appointment!