You have probably heard many reasons why you should hire professional house cleaning service and how they can benefit you. However, we've prepared something opposite – reasons not to hire a house cleaning service. Hopefully, we'll be able to help you make the decision that's right for you.
1. You don't know what to do with all your free time
If you don't know how to spend your free time, why not spend it by doing something you absolutely must hate – cleaning. Instead of saving your energy and time by hiring a professionals house cleaning Service in Jacksonville, you can do it all by yourself.
You can spend an entire weekend scrubbing your bathroom and thoroughly washing your windows instead of going out or spending time with your family away from home. On top of that, you always have the following weekend when you might not have to clean as much.
2. Great way to get your kids tired
Do you have issues with putting your kids to sleep? Does it seem like it takes them forever to doze off to the dreamland? We have a perfect solution for you -no need to hire a professional house cleaning service, let them help you clean your home, and they'll be so tired that they'll instantly fall asleep. Probably while still cleaning.
Many modern moms and dads hire professional cleaners to make their lives easier. They want to have more time to spend with their kids and actively participating in their childhood. Instead of doing this, get your kids to maintain your home clean. You will achieve three things:
teach your kids the value of hard work;
your kids will get super tired;
you will get some extra time to spend on yourself. Glass of wine on the porch? You got it!
3. Why go to the gym when you can clean
If you hire cleaners from Bremen, you will not get an opportunity to work out while cleaning. Why not save on gym membership when you can get a quality workout at home while keeping it clean at the same time? It's a win-win!
Imagine how many calories you can burn while scrubbing your kitchen or going up and down the stairs all day. Working out has never been cheaper!
4. You can do it so much better than a professional house cleaning service
You can probably clean as good, if not better, than professionals. The extensive training they had and the experience they gained during years of work are nothing compared to your meticulousness and attention to detail.
Let's be honest – even if you hire a professional cleaning service in Tallapoosa, you'll probably need to inspect their work. No matter how good a job they've done, something in you will make you look for things they've potentially missed. Therefore, save yourself the frustration, grab a mop and start cleaning yourself.
5. Save some money in the process by not hire professional house cleaning service
Have you got any idea how expensive it is to hire professional house cleaning service in Carrollton? Well, you'll be surprised to hear that it's not expensive at all, but that's not the point. You can still save some money, even if not much.
Why spend anything on cleaning when you can do it yourself for hours on end? You can save some money you will later spend on something else you don't need. Therefore, let your friends know you'll be busy cleaning this weekend and skip on another fun event because of your chores.
6. You are about to move into your new home
After you've found the right moving company on verifiedmovers.com to help you with your relocation, it's time to roll up your sleeves and start cleaning. You already hired professionals to do the heavy lifting, so why not clean the entire place yourself?
When you're moving to a new home, it's best to clean it before you move your stuff in. Therefore, start cleaning a couple of days before your move date, so you have enough time to get everything ready. There is no point in hiring cleaners from Temple to make everything spotless in several hours when you can spend days doing the same.
7. You don't want strangers in your home
One of the biggest reasons not to hire a house cleaning service is your mistrust in having strangers in your home. Seriously, how can you trust years of experience and a cleared security check? How can you know that all of those glowing recommendations are true?
It's not like you can file a complaint with the cleaning company and have any issue, no matter how minor, resolved. When your friends tell you they are happy with their cleaners, don't believe them – it's a trap. In any case, you would rather do it on your own and on your day off than having a stranger going through your stuff.
8. You are getting ready to move out of your rental
If you are in for long-distance moving in, let's say Kentucky, you will want to have enough time to get everything ready so you will hire movers. You will have Kentucky-based experts to help you with making your relocation as stress-free as possible. Hiring professional and reliable movers is the key to a successful move.
However, when it comes to cleaning your old place, you will definitely want to do it on your own. Why hire experts from Paducah when you can spend days cleaning up after sorting and packing all your stuff? Imagine the joy of having to vacuum the entire place and wipe each and every doorknob and window handle! Sounds like heaven, right?
9. You don't care about pest infestation
We hate to break it to you, but pest infestations are way more common than you think. The best way to lower the risk is to always keep your home spotlessly clean.
However, don't hire professionals from Anniston who have the right supplies and experience for the job but rather do it yourself. You probably have more knowledge and skills so you can be sure that every corner of your home is germ and dust-free. Why pay for deep cleaning when you can do it by yourself? Or can you?
10. You enjoy spending money on expensive cleaning supplies
Professional cleaners are equipped with the best cleaning equipment and supplies, but so can you be. The quality chemicals and equipment might cost a fortune, but it's worth having them. How else can you keep your home as neat and clean as possible? It's still less than paying for professional cleaners. Or is it?
When hiring cleaners, you are also hiring their equipment and chemicals. However, you can get them in specialized stores that are very rare. Therefore, it's a perfect opportunity to invest even more of your free time in keeping your home clean.
So, did you enjoy reading about reasons not to hire a house cleaning service?
We appreciate how life can get busy and that you want to maximize every minute of your free time. It can sometimes be tough to keep up with cleaning on top of everything else! Therefore, if you live in Kentucky, Illinois, East Alabama, or West Georgia, contact us and let us help you keep your home spotlessly clean while you spend your time doing something you genuinely love and enjoy!

If you, your family, or friends live in one of our service areas; West GA, East AL, Southern IL, or Western KY, rest assured you can rely on Spotlessly Clean to help you keep your or their home clean and organized. Contact us to schedule an appointment and let us handle your home with expertise. Call or text us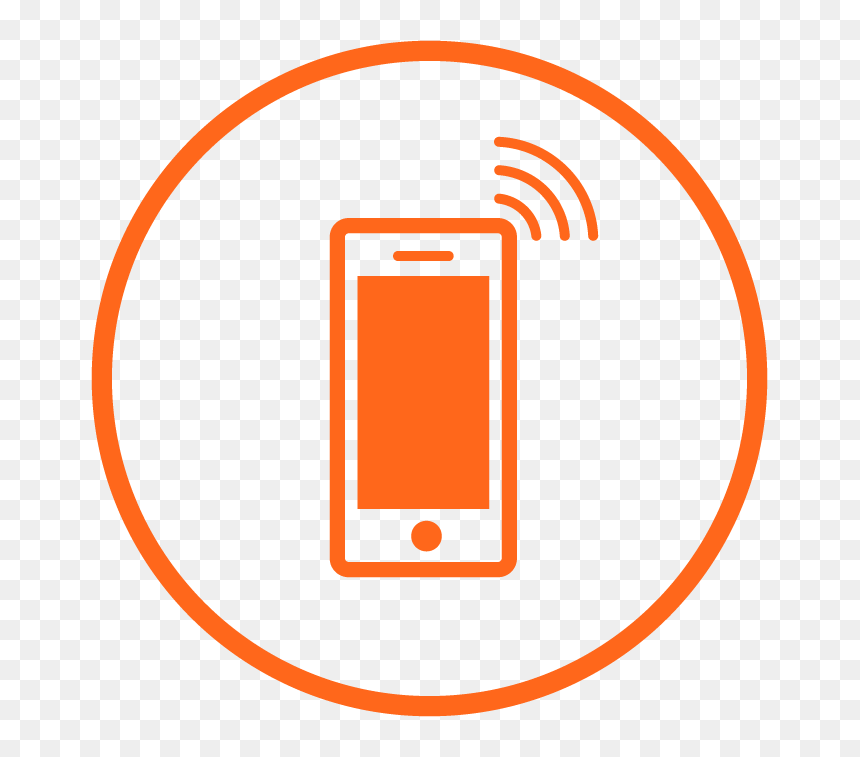 for a free written estimate, a consultation, or to schedule an appointment!