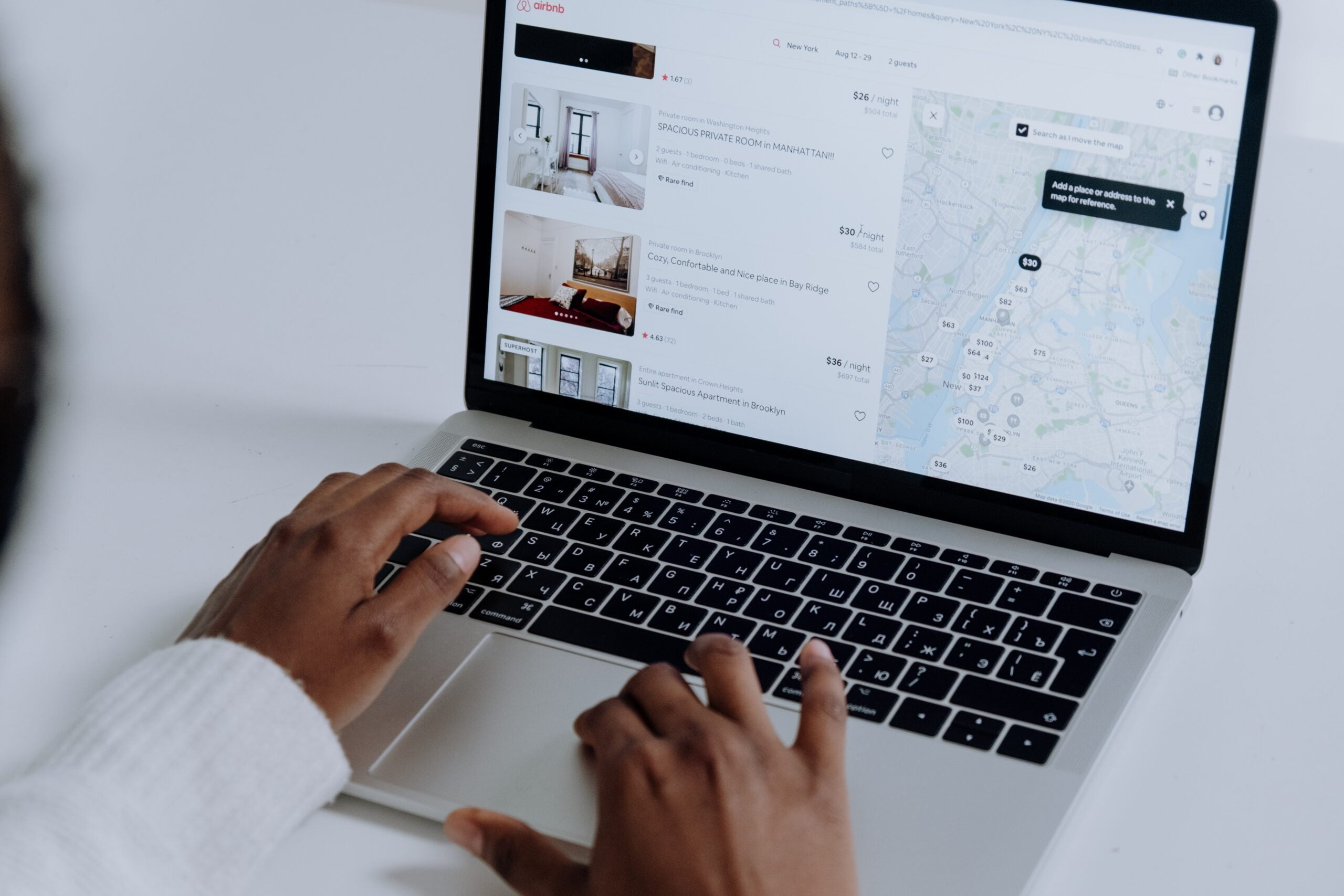 With COVID-19 vaccinations becoming more widely available and restrictions lifting, many are beginning to travel again. However, traveling post-pandemic will look much different than it did over a year ago before the coronavirus pandemic ravaged the USA Since the summer of 2020, reserving vacation lodging through home sharing services, like Airbnb, Vrbo and Homeaway, rather than through traditional hotels and resorts, has become more popular. The decision to lodge in private homes stems from a desire to travel while continuing to take safety precautions. For those interested in getting into the home sharing business, now is the perfect time to do so. However, before you take the leap, there are a few things you should consider. Below you will find three tips that will make home sharing hosting a success.
Determine where and how often you want to home share.
Some people renting homes in Villa Rica or Carrollton, GA chose to rent out their main home, while others offer up secondary homes, vacation houses or other properties they may own. Which one will you go with? The amount of time, money and energy you are willing to invest into hosting will impact your decision. If you only own one home, and are not interested in purchasing more property, you will only be able to rent out what you currently own. If you choose to go this route, you may be limited in how often you are able to host, since it likely serves as your primary residence. This hosting option may be best for homeowners who travel often or those who are just interested in dabbling in home sharing for a little extra money.
If you do own additional property or would like to purchase some, the options are truly limitless. Keep in mind that these other options may initially use up more of your resources, especially money. To make things easier, you can hire an airbnb property manager to help you out.
Make the home sharing space inviting.
Once you determine where and how often you want to host in Paducah, KY or Metropolis, IL , focus on making the space inviting for your guests. This is especially important if you will be renting out your own home. Creating an inviting environment requires more than putting out a few snacks and spraying air freshener. Remember, the way you feel comfortable living is not necessarily enticing to paying guests. That being said, there are three key ways to ensure that the space you plan to rent is appealing.
Declutter
Most people looking for rentals in Tallapoosa, GA or Oxford, AL do not like to spend time in a cluttered space. You should assume this is true of your guests. While they may not mind their own clutter, it is unlikely that they will enjoy being surrounded by a perfect stranger's mess. You may want to considering hiring a cleaning services that also specializes in home organizing
Proper decluttering does not always involve a dramatic purge. So, you don't have to throw out all of your stuff, but it should be put away. You also want to avoid tripping hazards (and lawsuits). Remember, people want to relax when they are away from home. They can have an authentic experience without tracking through your trail of disarray. Making sure that things are tidy and organized will contribute to peaceful stays and positive guest reviews.
Repair
After decluttering, take a look inside and outside of your home to see what repairs would make the property more appealing. Depending on how diligent you are about home maintenance, your house may only require a few minor improvements. If your space needs a little more love or you are renovating an additional property, you may need to shell out a bit more money. Not to worry though, you can utilize savings, take advantage of home equity or take out a home improvement loan to finance any repairs. You can be confident that the profit you earn from hosting will cover the cost of the necessary repairs over time.


Clean
No one likes to be in a home that is not well kept. Think about how you will keep the space your renting in Bremen GA, Villa Rica clean for your renters. No one like renting a dirty home. If your renting a home that is not clean, that is likely to get you bad reviews. No one wants those! For those who plan to buy additional property, if major home improvements are necessary, consider a post construction cleaning. And no matter where you plan to host, a deep clean before your very first guests is ideal. You will also want to schedule professional cleanings between each stay. Your guests will appreciate the cleanliness of the space and enjoy their trip even more. This will also help you get good reviews!
Work with a professional photographer
After all the hard work you put into making things look good, you deserve to show it off! Photos are so important to successful home sharing hosting. After all, pictures will be the first thing your potential guests see and shape their first impressions of the space. To ensure that travelers are enticed by what they see, consider working with a professional photographer. Doing so will guarantee proper lighting, angles and attention to detail. Hiring a professional may be costly, but remember that this is a business investment. If you follow the tips above before enlisting the services of a professional photographer, you are sure to wow potential guests and replenish the money (and then some) that you used to cover the cost of a professional photographer, professional cleaners and home improvements.
Home sharing hosting in West GA can be quite profitable, but in order to reap the benefits of this passive source of income, it's important to put the hard work in upfront. Following the three tips above will set you on your way to success.

You may want to consider professional cleaning services unless you plan to clean your rental yourself which can be very time consuming. For professional cleaning services done right contact Spotlessly Clean House Cleaning and Janitorial Services. They have teams that service West GA, East AL, Western KY, and Southern IL. Their cleaning teams will use a professional cleaning method to ensure that your home and/or office is spotlessly clean and germ free.



If you, your family, or friends live in one of our service areas; West GA, East AL, Southern IL, or Western KY, rest assured you can rely on Spotlessly Clean to help you keep your or their home clean and organized. Contact us to schedule an appointment and let us handle your home with expertise. Call or text us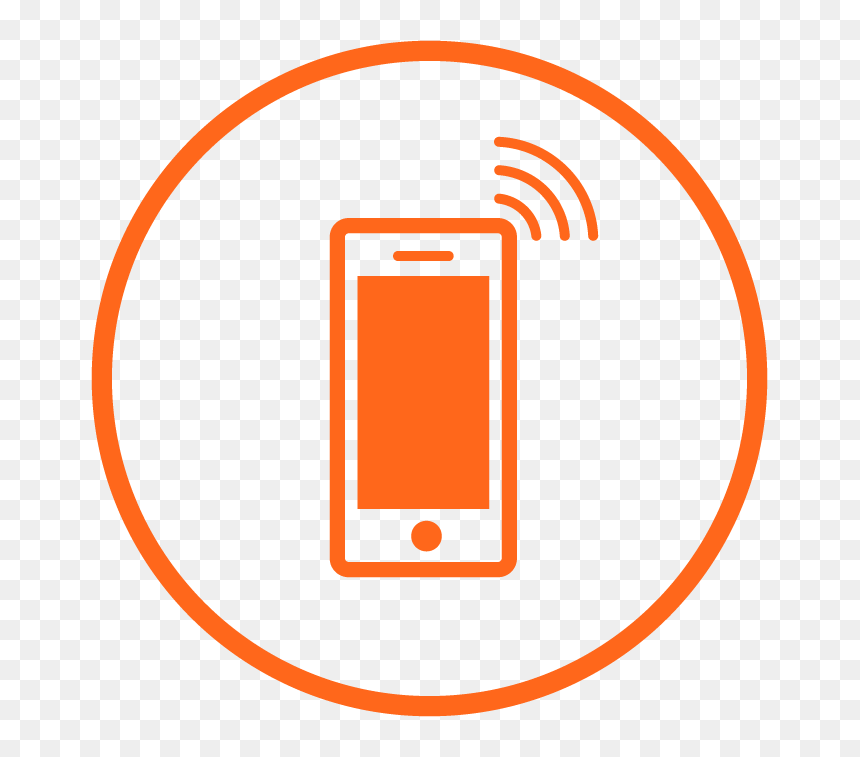 for a free written estimate, a consultation, or to schedule an appointment!