Finding the best home cleaning service in your area can become time-consuming and even more complex when you have no idea what features you should look for.
It is essential to not choose a company randomly as you might come to regret it later.
To help you choose the best home cleaning service in Carrollton GA and other areas of West Georgia.
We have created this easy-to-understand guide that will walk you through all the important things you should keep in mind before selecting the best home cleaning service.
If you still have any questions, then please make sure to reach out to us and we will be happy to help you.
How to Choose The Best Home Cleaning Service Near Me (A Step-by-Step Guide)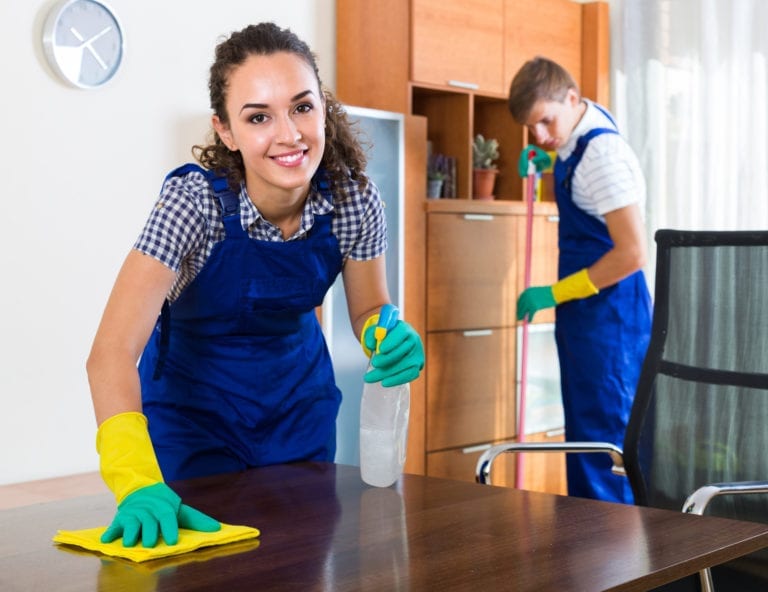 1. Get recommendations from friends and family (Basic step to choose the best home cleaning service)
The best way to start your hunt to find the best home cleaning service near you is to take recommendations from your friends and family members.
And ask about their experience related to a specific company and what they liked about them.

This will help you filter out many companies you may be considering down to a few companies.

You can even use reviews of house cleaning services from different popular websites like Google, yelp, trust pilot, and more to make this process even more clear.
2. Evaluate the Company
Once you have found a few potential companies, now is the time to evaluate them.

One of the most important things you should look for while evaluating a company is to check its hiring process. Whether the company does a background check before hiring people or not.
This is a very important part considering the safety of your house as well as you which you should not skip.

3. Questions That You Should Ask A Home Cleaning Company? (A Guide on finding Best Home Cleaning Service Near Me)
In order to filter out the best company for your home cleaning, you must ask these vital questions to the potential companies that you have in your mind.

1. a) Services Offered by the Company
When speaking with the house cleaning service, be clear about the required services. The majority of house cleaning companies perform basic cleaning tasks like vacuuming, mopping, dusting, wiping down surfaces, and cleaning bathrooms.
However, unless specifically hired to perform Organization Services, they might not pick up objects lying around the house, arrange tabletops, handle jewelry, move heavy furniture, or wipe down expensive appliances.
We are among the best home cleaning service companies servicing Temple GA and other areas of West Georgia and promise to make your house spotlessly clean.
2. b) How do they Charge?
The majority of cleaning services bill by the hour, however, some do offer flat rates. Before you engage them, many businesses offer to come and look around your house so they can give you an estimate of how long it will take and how much it would cost.

Other house cleaners provide estimates based on square footage and the types of services you want to include. This saves time for you and them.
To ensure that the cleaning service's estimate is accurate, do a walk-through to make sure your home is in uncluttered condition before the cleaning company arrives to clean.
If you are located in West Georgia, Kentucky, or East Alabama.

You can fill out a simple form and we will provide you with a written estimate of the service with no hidden charges. It is as simple as that.

3. c) Will they arrange the cleaning materials? Or you have to provide them!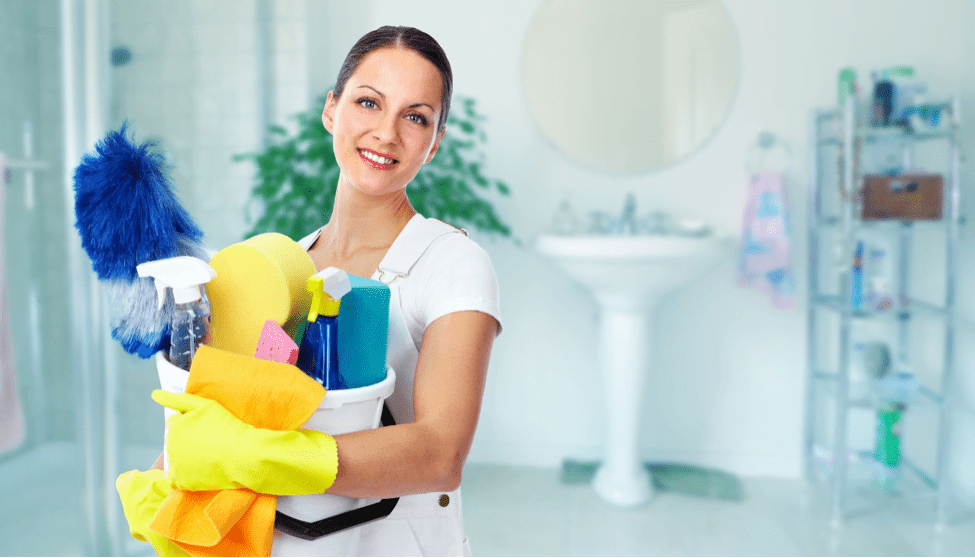 There are a some cleaning companies that might need you to provide cleaning materials, in that case, you need to be prepared before they show up at your door to avoid unnecessary chaos.
So, it's better to ask them this while enquiring.

If they bring their own cleaning supplies are they environment friendly or will they cause any allergy to your pets? You must clear all doubts regarding it.

4. d) Is the Company Insured? (How to find the best home cleaning service near me)
This question is very vital, as the home cleaning service can require moving expensive objects here and there.

If anything breaks or any mishap happens will the company bear the charge for that or not?

For this very reason, you should ask if they are Insured or not.

4. Compare Prices
Once you have the answers to your question from your potential house cleaning companies. Now is the time to do a little price comparison between them. However, don't make your decision based on price alone.

You should make your decision based on the quality of services you are likely to receive, at the most competitive pricing.

Keep in mind, the cheapest service is likely not the best service. So go through the pricing or estimates provided by the cleaning companies. Decide on the best service based on recommendations, reviews and the level of service you will get for the price.

After you've taken all these things into consideration you should be able to arrive on a decision on who is the best home cleaning service company would be for your needs.

Book a free consultation, written Estimate, and appointment with Spotlessly Clean Today!
We hope this guide has helped you figure out how to find the best home cleaning service in your area.
Whether you are looking for deep cleaning of your house/office, or Janitorial Services at your place of business. We can help you with everything related to cleaning services.
If you live in one of the many areas we cover: East AL, Southern IL, Western KY, or West GA, We'd love to provide you the best services at competitive rates! Make sure to give us a call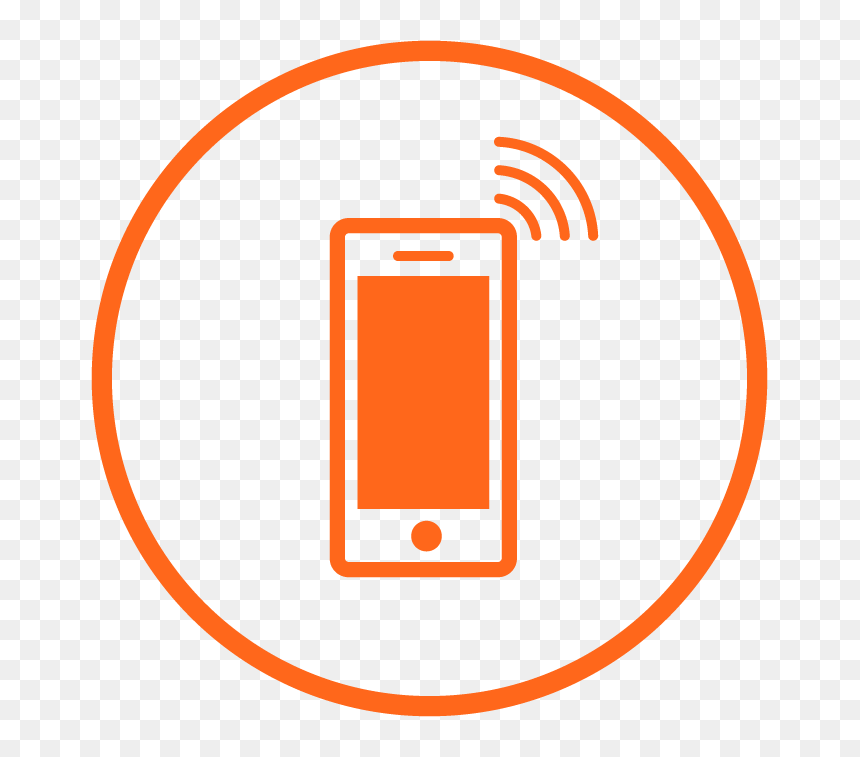 today!. Spotlessly Clean will be happy to provide you with a free written estimate.

Buy a Cleaning Service gift certificate for a friend or family member today! Check out our cleaning services. We offer house cleaning services in many areas across West Georgia. If you're in the Carrollton, Villa Rica, or Bremen areas, be sure to look into our offerings!
If you, your family, or friends live in one of our service areas; West GA, East AL, Southern IL, or Western KY, Rest assured you can rely on Spotlessly Clean to help you keep your or their home clean and organized. Contact us to schedule an appointment and let us handle your home with care and expertise. Call or text us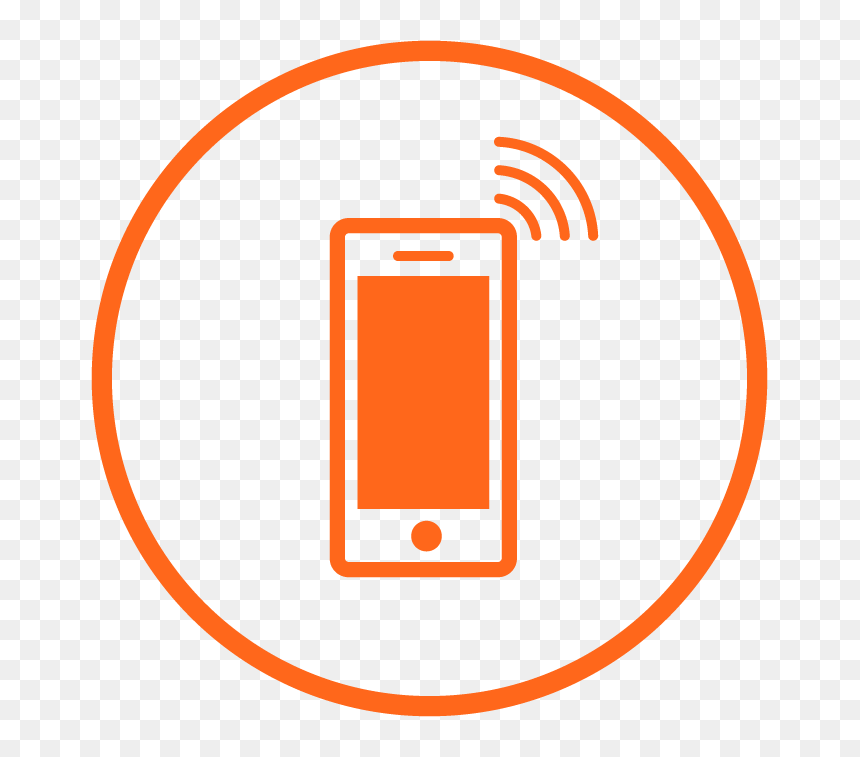 for a free written estimate, a consultation, or to schedule an appointment!