Being a busy parent can feel overwhelming even without all the obligations we need to get to outside our kids' lives. Nevertheless, finding the time for all areas of life is necessary and unavoidable. You probably know all too well and that many parents struggle with keeping their homes clean and organized. Even though there are too many distractions and plenty of great excuses for parents not to care if their home is a mess, there might be another way. We've gathered the best house cleaning hacks for busy parents that'll help you make this a much simpler process.
Get to the worst house cleaning hacks first
As you know, prioritizing is something parents inevitably do. No matter how many fantastic house cleaning tips you find, you'll never manage to get to all of them. This is why the best cleaning hack is to choose your battles wisely. Even though you may not want to hear it, getting to the worst parts first is always the right answer. There's always that one (one if you're lucky) chore that you're dreading before you even get to it. Instead of leaving it for the end, do it right away. Remember, regardless of whether you're in Jacksonville, AL, or Edwardsville, AL, you can always call for help and back up. You don't need to do this all alone.
Create a strict schedule
Another tip that's very well-known to all the parents out there is creating a timetable and sticking to it. It really is as simple as that. You already know all the steps that'll get you to the goal. However, making time for them is never an easy task. Be realistic about your schedule and create plausible plans that you won't struggle to follow through. Although it can be a bit dull, it'll help you to write everything down on a piece of paper. That way, you won't have to keep it all in your head.
Use safe cleaning products
It's important to use green type cleaner and safe cleaning products in your kitchen, bathrooms and all other areas of your home when possible, especially when you have children running around your home. It can also been important for the health of the adults living in the home. The truth is, if you clean your home often enough, there's no need for harsh toxic chemicals. What's more, this won't only have a positive effect on you and the kiddos, the adults, and on the planet. Finding a way to be sustainable in all areas of life is essential.
Hire cleaners to make everything easier
No matter how many house cleaning hacks you find, you're not a pro at this. If you're busy and cannot find the time for another thing on your schedule, why not hire house cleaning services? This way, someone with a lot of experience and knowledge will take over and remove this daily chore from your agenda. You'll get to spend more time with your kids and come back to a clean and organized home. We've got you, whether you're situated in Dallas, Bremen, or Buchanan. We cover many areas, and the quality of service never wavers.
Decluttering is an essential part of cleaning
Of course, don't forget that de-cluttering goes hand in hand with cleaning. There's no one without the other. Make sure to find the time to organize all your belongings before getting to the cleaning part. Otherwise, you won't be able to do anything properly. Divide your items into categories – the ones you're keeping and the ones that you no longer need. If you think you need professional help reach out to a professional organizing service like Spotlessly Clean. The professionals at Spotlessly Clean will take all the hassle out of trying to do the de-cluttering yourself. Once you've done this, think about the next step.
Donate, sell, recycle
When it comes to the items you don't want to keep, make sure to explore all options before you throw anything away. Donating is probably the best thing you can do. Even though you don't need your items anymore, someone else may find them useful. If you want to make some money and have things in good condition, you can try to sell them at a flea market or a garage sale. Finally, the items you need to throw out can still be recycled; make sure to research how.
Relocating with kids?
If you're moving with kids and are looking for a way to make this change easy for everyone, hiring different services should help. Just like you'll hire cleaners to take care of that part, you should find suitable movers to take care of transport and anything moving-related.
Let your kids help
Make it a priority to let your kids help with cleaning and decluttering. Although it may not be the most practical of house cleaning hacks, it's a great one regardless. You'll not only create a valuable habit for your kids, but you'll also help them bond and connect with their home.
Deep cleaning – is it a must?
Cleaning is something parents do on a daily basis. Sweeping here and dusting there can make you feel very confident that you've covered all the areas of your home. That begs the question of whether you need to deep clean at all. The answer lies somewhere in the middle. Although you shouldn't search for perfection, especially not with kids around, you should deep clean your home now and again. Especially if you have younger children – they tend to crawl into the tiniest of nooks and crannies. Creating a safe environment for them should be a priority.
Make an appointment with Spotlessly Clean right now!
Whether you're thinking of applying these house cleaning hacks to your home or not, hiring help from time to time will enable you to maintain a clean home. If you happen to find yourself in one of our numerous service areas – Villa Rica, Carrollton, Cedartown, or many others – feel free to contact us. You don't need to spend any more of your free time longing for the perfect cleaners – you've found us! Get in touch with us by using our form, and let's get to work!


If you live in one of the many areas we cover: East AL, Southern IL, Western KY, or West GA, make sure to give us a call. The Spotlessly clean crew be more than happy to provide you with the best services at affordable prices.


Buy a Cleaning Service gift certificate for a friend or family member today! Check out our cleaning services. We we offer house cleaning services in many areas across West Georgia. If you're in the Carrollton, Villa Rica, or Bremen areas, be sure to look into our offerings!
If you, your family, or friends live in one of our service areas; West GA, East AL, Southern IL, or Western KY, Rest assured you can rely on Spotlessly Clean to help you keep your or their home clean and organized. Contact us to schedule an appointment and let us handle your home with expertise. Call or text us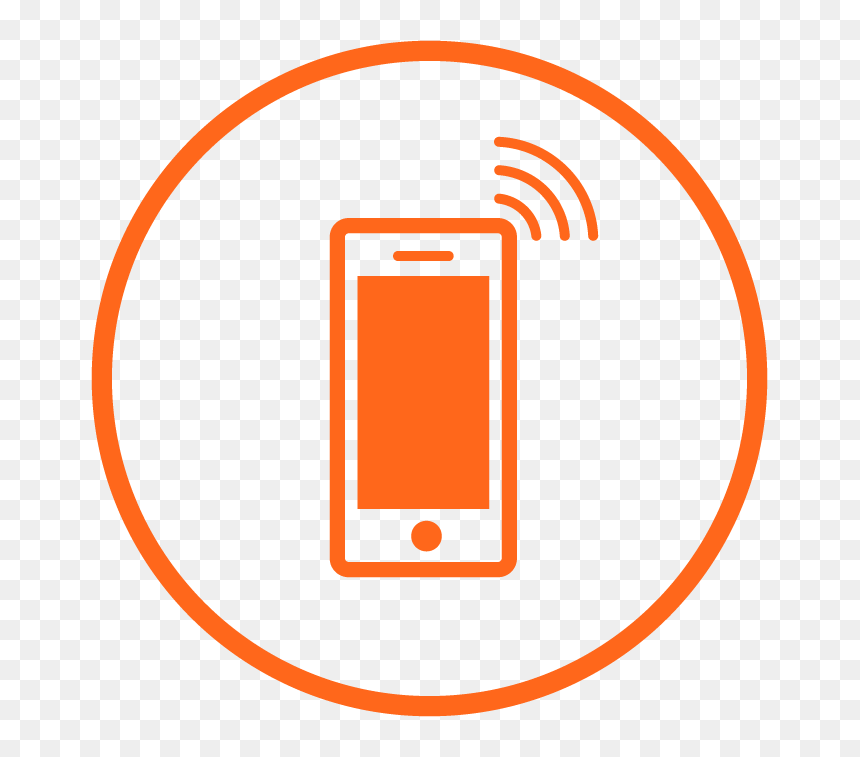 for a free written estimate, a consultation, or to schedule an appointment!