Nowadays, the web is crowded with tips and tricks about house cleaning & home organization. They can be extremely helpful, but, at the same time, they can also be overwhelming. Every day, there are new cleaning products, new organizational techniques, etc., so one doesn't even know where to start and how to start it. If you are that person, don't worry. Although the world of housecleaning & home organization can be complex, especially if you are not into it, Spotlessly Clean will step in and help you make your home as clean and as organized as it can be!
But, this raises another question – do you need house cleaning services, home organization services, or some of both? These services are not the same! This will be our topic of the day. Thus, if you want to know the difference between house cleaning & home organization, keep reading.
What Professional Cleaners Do?
The answer to this question is relatively straightforward. Namely, professional cleaners are people who come to your home and tackle all the cleaning tasks. Their services vary depending on your needs. For instance, if you hire them to come to your home regularly (usually once a week, every two weeks, or monthly), they will do things such as , vacuuming, mopping, dusting, etc. Sometimes house cleaners can add in services like washing the dishes, and/or doing laundry Also, if you hire them once or twice a year, they can perform a deep cleaning house cleaning service. This service usually includes cleaning your house thoroughly from top to bottom.
Moreover, the prices of house cleaning vary, that is, they depend on your needs and the cleaning company. So, if you want to know how much money you will have to spend, ask for a free estimate.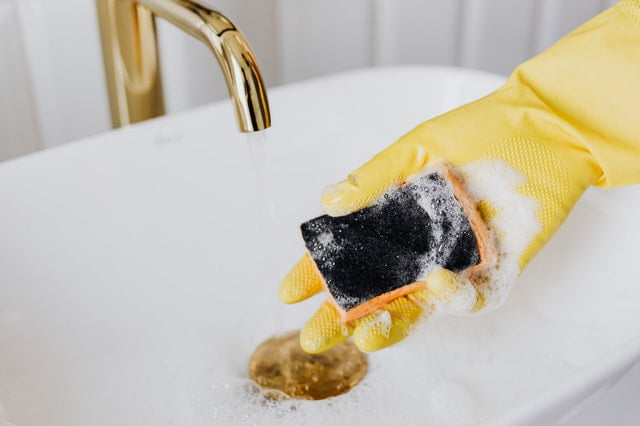 What Kind of Cleaning Services Exist?
To better answer your question about the difference between house cleaning and home organization, we have to mention all the services. Namely, when it comes to professional cleaning services, there are a ton of them. There is a cleaning service for anything you need inside (and sometimes outside) of your house. For instance, you can hire professional cleaners to clean your windows only or your clean carpets only. Or, you can hire them to do a Deep cleaning Service, have them do maintenance cleanings, post-construction cleaning, rental clean-outs, commercial cleaning services, etc.
You can even hire professional cleaners to come to the home you sold and move in/out cleaning for the new buyers and then come to your new home and clean it for you before you move your things in. They can work with a professional moving company like Best Movers in Florida or independently. Professional Cleaners are always flexible, and they will do anything possible to fulfill your needs.
What Professional Organizers Do?
Now that you know what professional cleaners do, it is time to learn more about the job of professional organizers. At Spotlessly Clean, we offer cleaning services and organization services.

In the past, not many companies offered this type of service and most house cleaning companies did not want to perform this type of service. It became 'a thing' a couple of years ago. And it became that once people started sharing their stories about how messy their homes were and how that made their heads messy as well. Nowadays, you can find their services in many areas in the US and beyond. Professional organizers do not only declutter and sort through your items, no. They use tested methods for bringing order to one's living space. Moreover, professional home organizers help people deal with stress and anxiety by teaching them how to have a well-functioning home.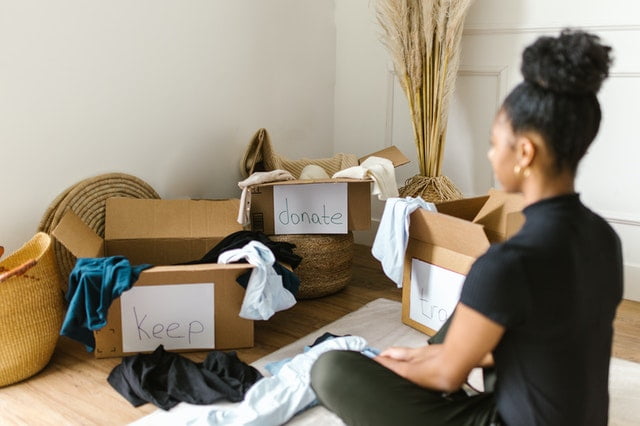 What Kind of Home Organization Services Exist?
Although different, house cleaning & home organization have one thing in common – the large number of services you can choose from. So, just like you can choose from many different cleaning services, you can also do the same with organizational ones. For instance, you can hire professional home organizers to completely declutter your home – from the basement to the attic. Or you can hire them to help you declutter just the attic, for example. With your guidance, they will remove some things from the attic and then organize what is left.
Moreover, professional organizers can focus on even smaller areas – they can help with organizing closets, shoe collections, makeup, kitchen and bathroom cabinets, pantries, etc. However, they will not just organize everything for you. They will teach you how to organize for yourself in the future, too, so you never have to live in a cluttered and dysfunctional home again.
What is the Difference Between House Cleaning & Home Organization?
By reading everything above, you can get an idea of the difference between house cleaning & home organization. But, to be sure, let us clarify it a bit further. House cleaners are interested in making your home clean and sanitized. Home organizers go 'deeper.' They not only declutter and organize your home, but they also help the clients see what potential their home has and how ideal their life can be. They also have one goal – to teach you how to maintain your home to stay organized forever. As you can see, home organizing services 'work' on a deeper level than house cleaning services.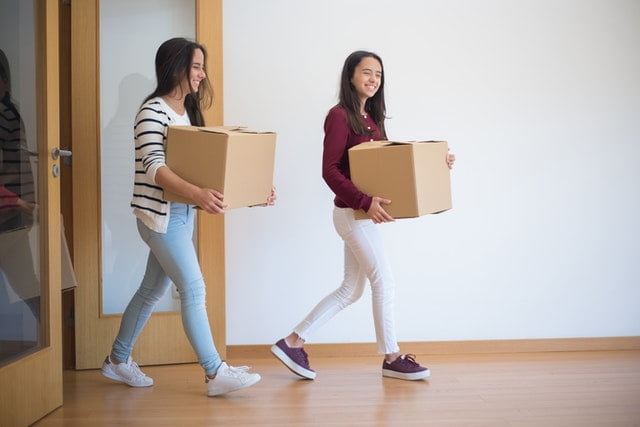 Check out the recent Redfin article we were featured in:


Kitchen Cleaning 101: Experts Share Their Favorite Tips

Of all the rooms in a house, kitchens usually require the most cleaning. Messes build
up after every meal, dishes are left in a pile, and your compost fills up faster than you
can take it out. Cleaning can seem like a daunting task. However, it doesn't have to
be. With the right know-how, you can take simple, everyday steps to keep your
kitchen clean and fresh without any complicated tools.


Need Help? Book an Appointment Now!
Now, you understand the difference between house cleaning & home organization! So, if you need help with either one, feel free to use our form to contact us today. We offer top-notch cleaning and organizing services that will transform your home and you. Our professionals will ensure that all of your needs are met in the shortest time possible.
If you live in one of the many areas we cover: East AL, Southern IL, Western KY, or West GA, make sure to give us a call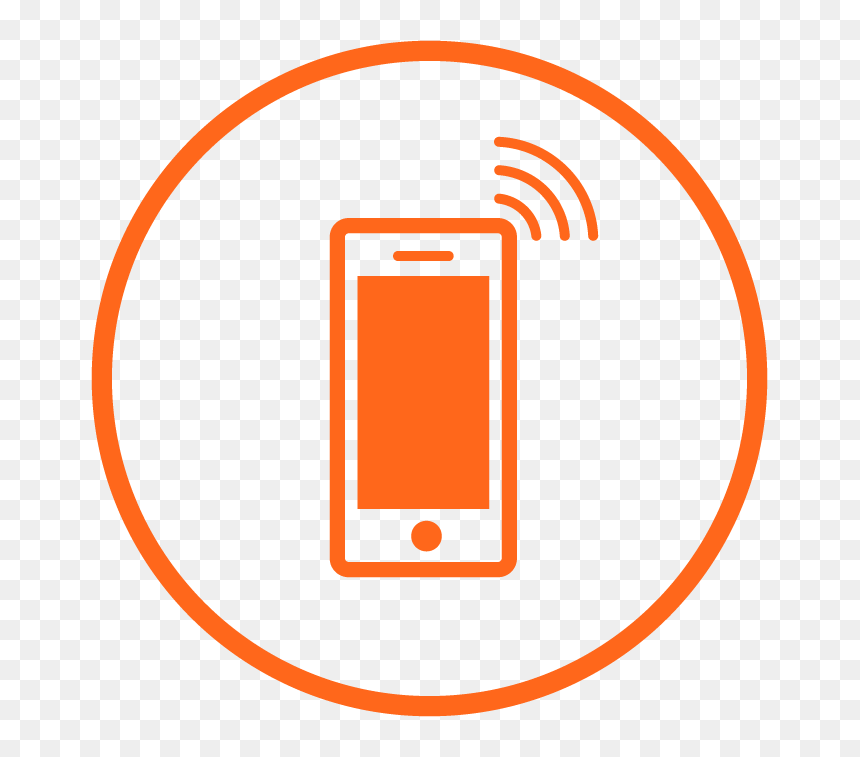 today!. Spotlessly Clean will be more than happy to provide you with a free written estimate and the best services at competitive rates!

Buy a Cleaning Service gift certificate for a friend or family member today! Check out our cleaning services. We offer house cleaning services in many areas across West Georgia. If you're in the Carrollton, Villa Rica, or Bremen areas, be sure to look into our offerings!
If you, your family, or friends live in one of our service areas; West GA, East AL, Southern IL, or Western KY, Rest assured you can rely on Spotlessly Clean to help you keep your or their home clean and organized. Contact us to schedule an appointment and let us handle your home with expertise. Call or text us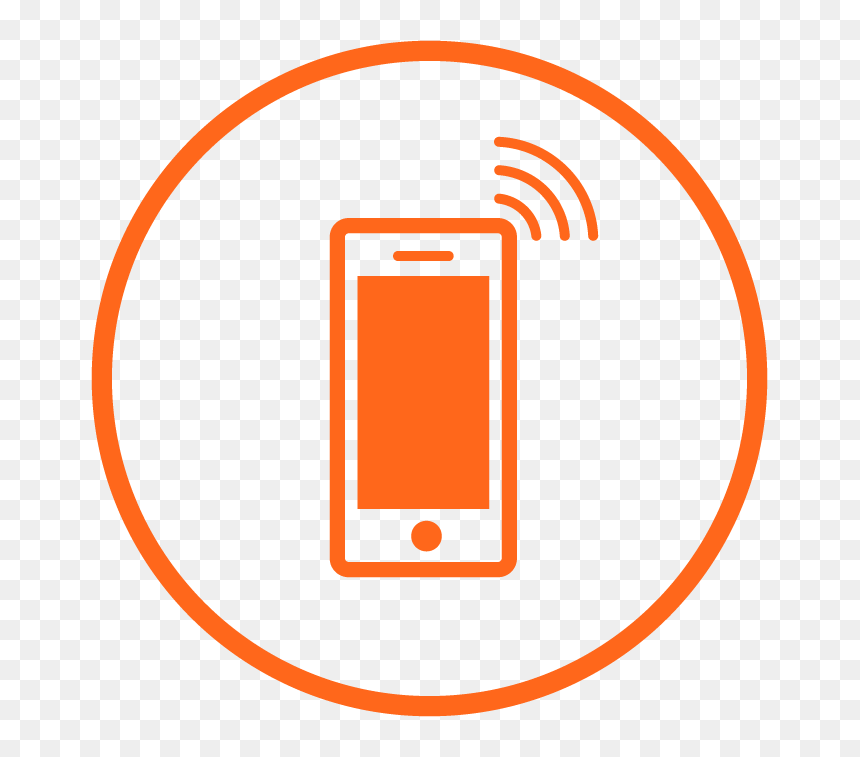 for a free written estimate, a consultation, or to schedule an appointment!