We are a highly rated professional house cleaning and commercial cleaning service. " spotlessly clean house cleaning & janitorial services" is a locally American owned  Family business that has been providing highly rated cleaning services to our customers in West GA, East AL Western KY & Southern IL for many years now. You can trust us to  get your cleaning job right using our knowledgeable, Dependable, experienced cleaning professionals and professional supplies and equipment. Let us show you what a clean difference our Residential House Cleaning services, Deep Cleaning, Janitorial services, Construction Cleaning, Move-out cleaning, Move-in cleaning, Property and Rental cleanout services, Office cleaning services, Window Cleaning Services, Blind Cleaning Services   Carpet Cleaning Services, and other types of cleaning services can make in the quality, cleanliness and comfort of your life.
are you looking for Quality , Dependable cleaning services for your home or business? Our Deep  Clean House  Cleaning Services, Recurring Maintenance Cleaning Services and Commercial Janitorial services, can help you experience that  fresh and clean feeling in your home or business. See a listing of services we normally perform with our cleaning services packages When you use our professional house cleaning services, or business janitorial services we will make your home or business a  fresh, healthy and clean environment. our Professional Cleaning Services can help make your home or business an more enjoyable place to spend your time. By enlisting our house cleaning services or janitorial services, you're not only getting a clean house or office, but you're also removing potentially dangerous germs that can cause disease, and/or allergy-inducing elements. We are a professional house cleaning company, We guarantee you will be happy with our cleaning work. We will work very hard to make sure you are completed satisfied with our house cleaning services.
We love to maintain ongoing relationships with our clients. We want to become more than just a residential house cleaning service or janitorial service. We want to be the professional house cleaning company, who's services become part of the routine that makes your life happier, healthier, and cleaner. The more often we service home or office, the less work we have to do, and the more you save – not to mention the tangible benefit of living in a spotlessly clean home or office!.
If you live in one of the many areas we cover: East AL, Southern IL, Western KY, or West GA, make sure to give us a call.  Spotlessly clean crew be more than happy to provide you with the best services at affordable prices.
Buy a Cleaning Service gift certificate for a friend or family member today! Check out our cleaning services. We we offer house cleaning services in many areas across West Georgia. If you're in the Carrollton, Villa Rica, or Bremen areas, be sure to look into our offerings! 
 If you, your family, or friends live in one of our service areas; West GA, East AL, Southern IL, or Western KY, Rest assured you can rely on Spotlessly Clean to help you keep your or their home clean and organized. Contact us via our contact form for a free written estimate and/or to schedule an appointment and let us provide you with quality, dependable cleaning service. Call or text us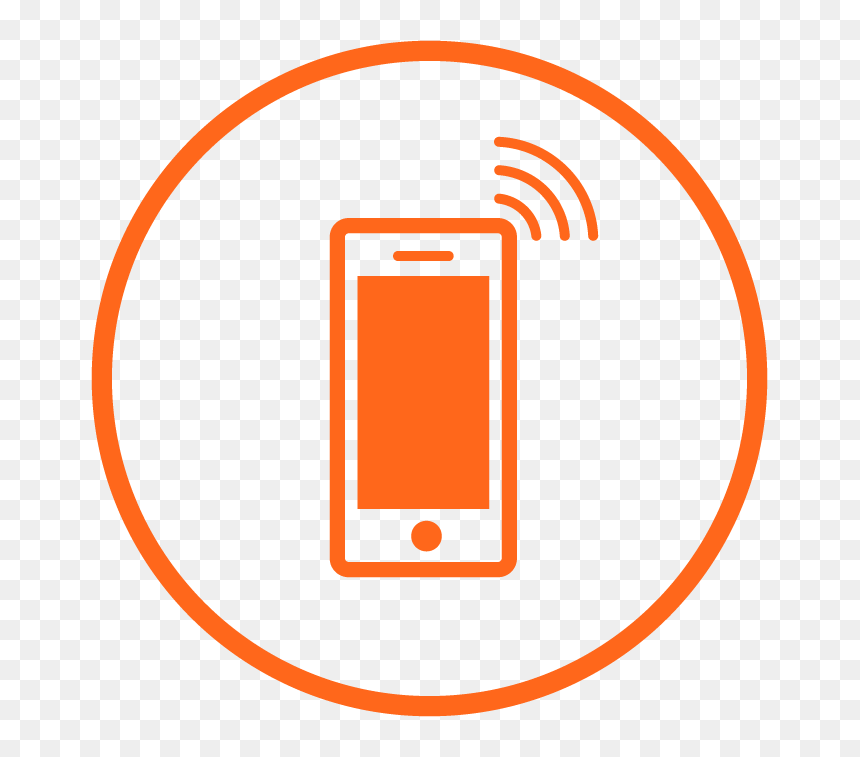 for a free written estimate, a consultation, or to schedule an appointment!