According to many, there is nothing worse than post renovation cleaning. The entire house is full of dust and debris, household items are scattered around, and everything still looks like a construction site. Just the thought of cleaning all of that probably gives you a headache. But hey – this is something that you have to do sooner or later. Thus, do not just sit down and think how dull doing this task is, but force yourself to get up and start cleaning. The sooner you start, the easier it will be. And we are also here to help you clean your home after renovating it. We have prepared a list of post-renovation cleaning tips that will definitely help you get organized and clean everything thoroughly, quickly, and safely. So, if this is something that may interest you, keep on reading.
Hire a Cleaning Company
If you are tired of all those renovation projects in your home and have no time or energy to spend another week deep-cleaning your home, there is a solution. What you can do is hire a professional cleaning company. No matter where you live, you can find one. For instance, if you live in Jacksonville, Alabama, or in Bremen, Georgia, you will certainly find movers who can make your home spotlessly clean. Professional cleaners will come with their cleaning equipment and supplies, they will clean and disinfect every nook and cranny of your home, and they will do this is in just one weekend. But, of course, this does come with a price tag. So, be sure you have enough money in your budget for it. Most cleaning companies give free cleaning estimates. Thus, do not hesitate to call one near you and ask for the price.
Or, Prepare for DIY Cleaning
As you have seen, there are many benefits and many things to consider when hiring professional cleaners. However, if, for some reason, you still want to do all the post-renovation cleaning yourself, we are here to guide you. The first thing you must do is check whether your home is safe enough for you to come inside and start cleaning. So, talk with your contractor! Next, prepare for a shopping spree. You will need to buy a lot of cleaning equipment and supplies. For instance, you will need:
Shop Vac
Professional vacuum cleaner
Mop and bucket
Broom
Cleaning rags and microfiber cloths
Sponges
Rubber gloves
All-purpose cleaner
Disinfectant
Wood cleaner
Glass cleaner
Toilet cleaner
Tile and wood floor cleaner
Baking soda
Vinegar
Etc…
Once you gather all of these cleaning supplies and equipment, you can start cleaning. But, do not forget to 'prepare' yourself for this post-renovation cleaning spree. Make sure you are wearing some of those heavy-duty shoes (maybe there are still some nails on the ground), old clothes (as you will get dirty), and gloves (to protect your fingers from injuries and chemicals).
Open All the Windows
The next thing you should do before removing all the debris and deep cleaning every room is open all the windows. Your entire house is probably full of that post-renovation dust – breathing it in is dangerous for your health. That dust will rise even more once you start walking around the house and moving everything from one corner to the next. Thus, make sure you open up those windows so that that dust can go out.
And, speaking of dust, do not forget to clean all of your air conditioner vents and kitchen hoods – dust loves hiding in there. Do not postpone cleaning these as they can make a huge mess once you turn them on. And, when they do make that mess, you will have to clean again.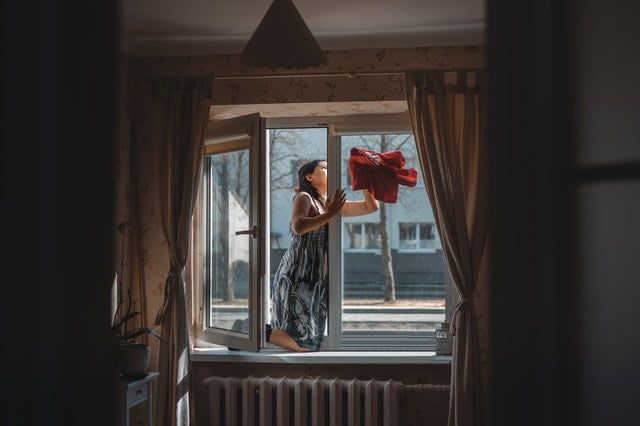 Dust All the Surfaces
After the renovation is complete, we strongly advise you not to bring your furniture in just yet. That will make cleaning even more complicated and create extra work. Thus, if possible, keep your furniture out of the way both when renovating and when cleaning. Keep it in your basement, attic, garage, or storage unit. So, wait a bit longer before you call the guys from golansmoving.com to bring your belongings back in!
Let us go back to cleaning. What you need to do next is start removing all the debris and dusting all the surfaces. Have your broom, dustpan, and bucket by your side. And, always remember the rule – dust from top to bottom. Otherwise, you will create a never-ending vicious circle of cleaning. So, dust the ceiling, cabinets and furniture tops, the insides of the cabinets and furniture, and everything that has risen from the surface before you start removing the dust and debris from the floor.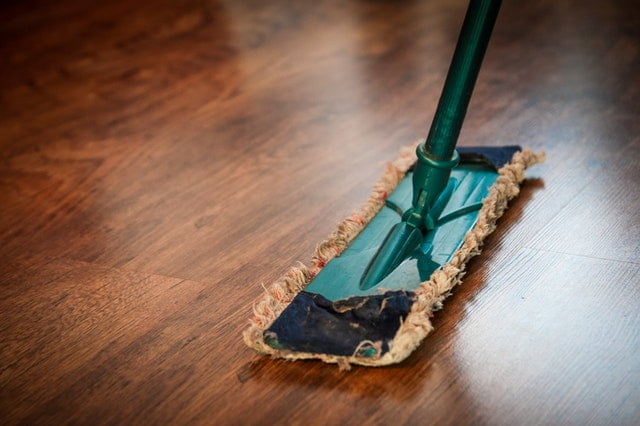 Vacuum Everything
Finally, it is time for some heavy-duty vacuuming. It would be best if you had one of those professional, industrial vacuums that can vacuum dust and larger chunks of debris. If you do not have it, do not worry – use your broom and bucket for the debris and then start vacuuming. Vacuum everything – your walls, floors, windows, furniture, etc. Try to remove as much dust as you can. This will pave the way for the rest of your cleaning. That is, this will enable you to clean everything in a much easier and quicker way later on.
And, of course, after you have finished vacuuming, you should thoroughly clean every room and every corner. For that, you will use those specialized cleaners. Just make sure you read instructions on them – using too much can damage your floors or furniture, so be careful. If you have any questions, feel free to contact a professional cleaning agency nearby; who knows, maybe they will give you some post-renovation cleaning advice that may save you a ton of time, energy, and money.
Do You Need Help?
If you have a reason (or two) that simply do not allow you to do all of this cleaning tasks, once again, consider hiring a professional cleaning agency. People from the Spotlessly Clean can do all the cleaning related tasks while you focus on more important things. They will save you ton of your time, energy, and, believe it or not, money. If we have persuaded you, and if you are anywhere in Southern IL, West GA, or Western KY, contact us through contact our form or call or text us at 2562017023
Check out the cleaning services that we offer house cleaning services in many areas across West Georgia. East AL, Western KY, and Southern, IL If you're in the Carrollton, Villa Rica, or Bremen areas, be sure to look into our offerings!
If you, your family, or friends live in one of our service areas; West GA, East AL, Southern IL, or Western KY, rest assured you can rely on Spotlessly Clean to help you keep your or their home clean and organized. Contact us to schedule an appointment and let us handle your home with expertise. Call or text us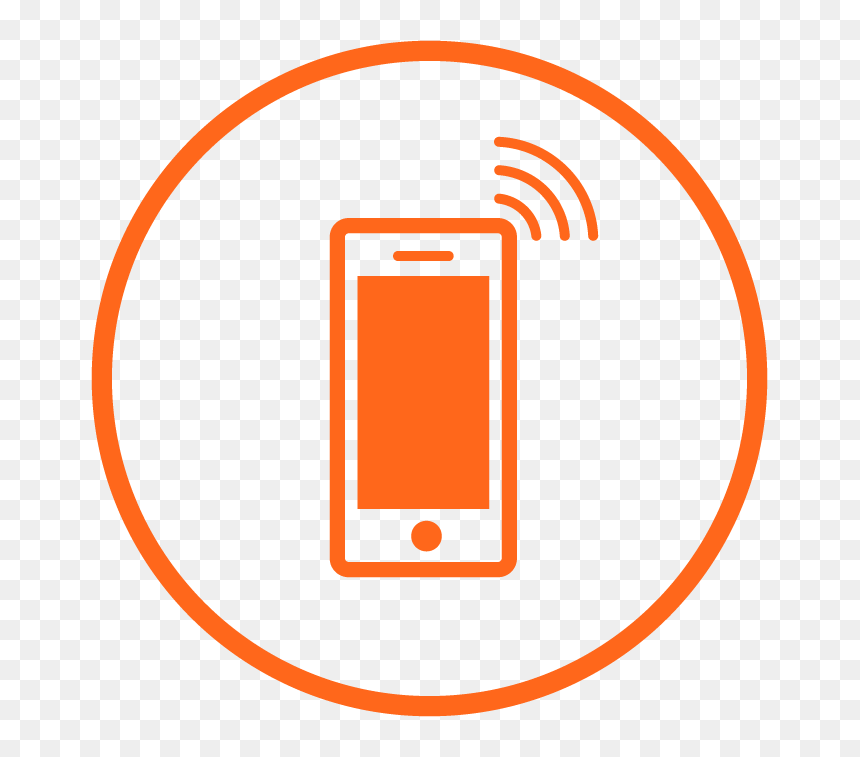 for a free written estimate, a consultation, or to schedule an appointment!