House cleaning services near me? Are you looking for expert advice on finding quality house cleaning services at the most affordable pricing If so, you've come to the right place. In this article, we will give you some expert inside tips. Much of this will focus on finding the best services for your money without sacrificing quality.
Let's face it. Your house needs to be cleaned from time to time. If you don't, a dirty home will not be a very pleasing environment for you or your guests.

If you're looking for the best house cleaning services around Villa Rica GA, Temple GA, Carrollton GA, Buchanan, GA or other areas of West GA, East AL, Western KY, and area of Southern IL then consider the following expert advice before making your decision about hiring the best House cleaning service to suit your needs.

Those of you who have searched for potential home cleaning services near me have probably noticed that picking the right cleaning company can be confusing. Everyone might say they are the best. Some will even say they are cheaper, but things aren't always as they seem. Be smart, don't necessarily rely on just what they say. Keep the following tips in mind before making a decision.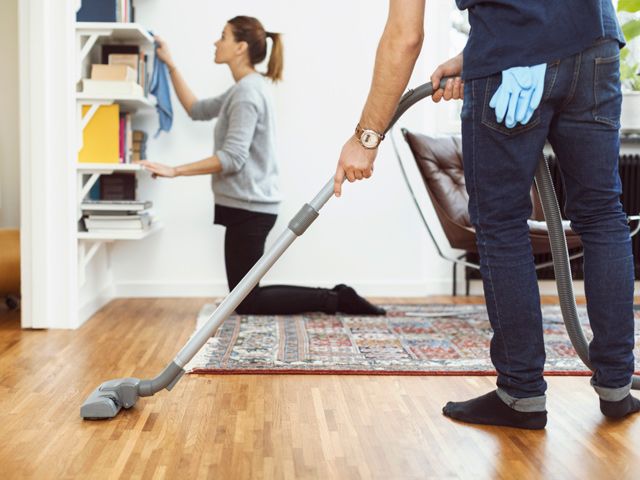 What Type of cleaning services you need
Are you moving into a new home? when moving into or out of a new homes many cleaning services offer move in or move out cleaning. This type of cleaning service is should consist of a thorough deep cleaning with additional services included, or at least offered. For instance, these additional should be things like cleaning out the insides of cabinets, cleaning windows, Window Tracks & blinds. You might also need inside ovens or refrigerators cleaned. Take a look at our services List here for an idea of what is included
Cheapest Versus Quality House Cleaning Services
Are you looking for the cheapest house cleaning you can get? The best cleaning? Or would you prefer to find a house cleaning company that does a good job and charges a fair price you can afford? It would probably be a safe bet most people are looking for the best of both worlds.
Sure, You could find yourself the cheapest cleaner in the area. There are plenty to be found in many different places if you search around a little on the net. However, you want to be careful with hiring just anyone you might come across for many different reasons.

There are many reasons why a cleaning company, or solo house cleaner might be offering bargain basement prices. One reason might be that they are not trustworthy of being in your home. You definitely want to be careful about who you are inviting into your home.

Important things to look for before hiring cleaning services
Is the company or solo cleaner insured? ( Do they carry liability insurance in case they break something)
Do they have good reviews or come highly recommended? ( reviews can be found online or by asking friends)
What is included in their service offerings? ( many company might call what they do deep cleaning, but is it? What's included?
Does the Cleaning company supply its own cleaning supplies or are you expected to supply those.?
Is the cleaning company reliable? Will they show up when they say they will or will they constantly have an excuse why they cant make it or have to reschedule?
Does the cleaning company have experience with cleaning? Do they know how and what to do to get your home or office looking and smelling great!
Does the house cleaning company use quality cleaning products?
Last but Not least, Get a Written estimate that is easy to understand 
Last but not the least, you need a written estimate that is easy to understand and clearly mentions the price of the service you. Read our expert tips here
There are times when you will get a quote that doesn't mention some services.
And, ultimately you have to bear hidden charges and have to go through a sour experience.
For a free written estimate please go to our contact page. Please fill in all the details mentioned to get an exact estimate.
If you reside in any of these places that include: West Georgia, East Alabama, Illinois, or Kentucky.
You should definitely fill out this form.

Book an free consultation, written Estimate, and appointment with Spotlessly Clean Today!
Whether you are looking for deep cleaning of your house/office, or Janitorial Services at your place of business. We can help you with everything related to cleaning services.
If you live in one of the many areas we cover: East AL, Southern IL, Western KY, or West GA, make sure to give us a call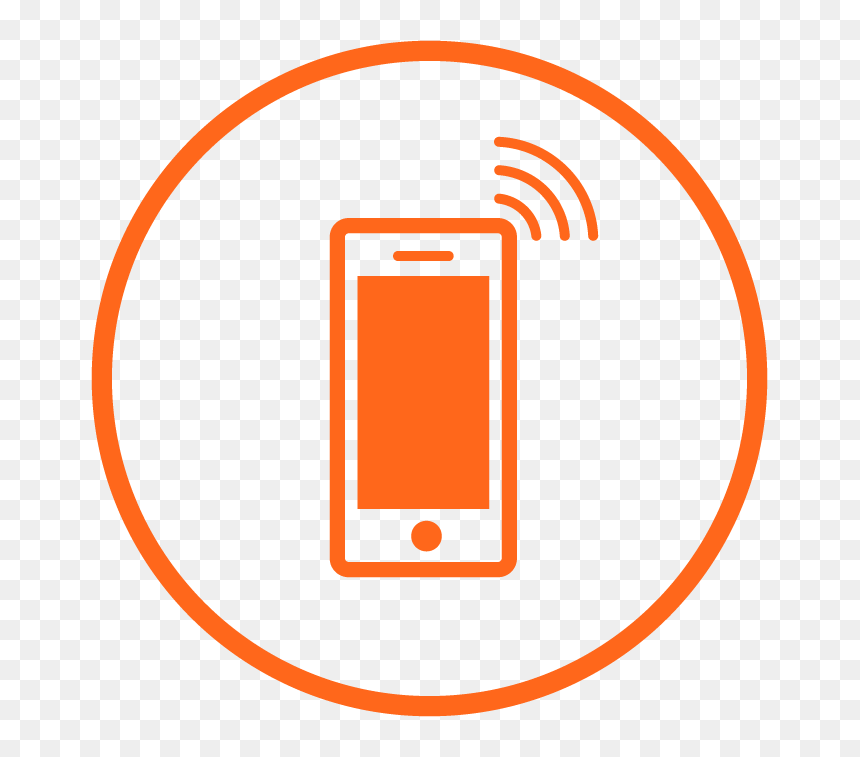 today!. Spotlessly Clean will be happy to provide you with a free written estimate. We'd love to provide you the best services at competitive rates!

Buy a Cleaning Service gift certificate for a friend or family member today! Check out our cleaning services. We offer house cleaning services in many areas across West Georgia. If you're in the Carrollton, Villa Rica, or Bremen areas, be sure to look into our offerings!
If you, your family, or friends live in one of our service areas; West GA, East AL, Southern IL, or Western KY, Rest assured you can rely on Spotlessly Clean to help you keep your or their home clean and organized. Contact us to schedule an appointment and let us handle your home with expertise. Call or text us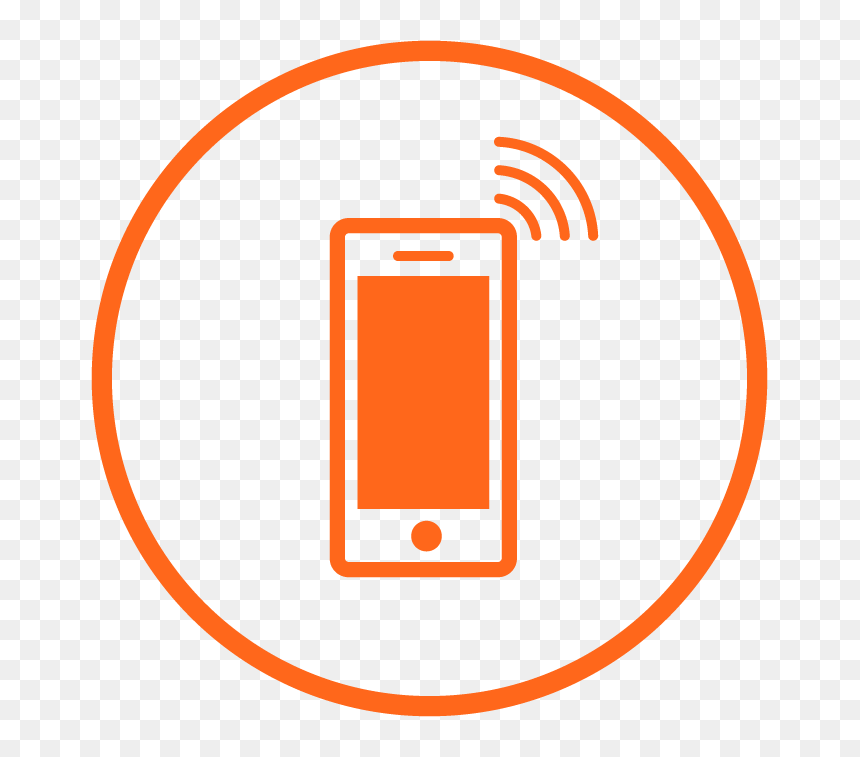 for a free written estimate, a consultation, or to schedule an appointment!