We are all familiar with the phrase "Spring Cleaning". This is a time where we set ourselves up for a productive spring and summer by cleansing our homes through an extensive deep clean. It is truly needed after those long, cold months. However, it may be time to switch gears and take a look at a different time to conduct that seasonal cleaning.
It's important to incorporate this mindset in the fall too! With back-to-back-to-back holidays, setting yourself up to be as stress free as possible means getting ahead on your chores. Whether you are hosting your family or simply want your space cozy for yourself, it's imperative you perform a deep clean. Developing a fresh space can span across a number of different tasks and responsibilities. These tasks are most likely going to cover most of your living area. A job this big can begin to feel slightly overwhelming, and cause some serious stress or anxiety. Luckily, there are plenty of options available to you. You can hire a deep cleaning service in the Carrollton, Villa Rica, or Bremen or other service areas or you can tackle your space by yourself.  You can also purchase gift certificates to give the gift of cleaning to friends or family
Cleaning Yourself?
If you opt to clean yourself, save yourself the chaos! Start this process early enough so you can avoid waiting until you are scrambling the week of. To really propel yourself in the right direction, keep reading for some room specific advice to create that immaculate home we dream of.
Begin in the Kitchen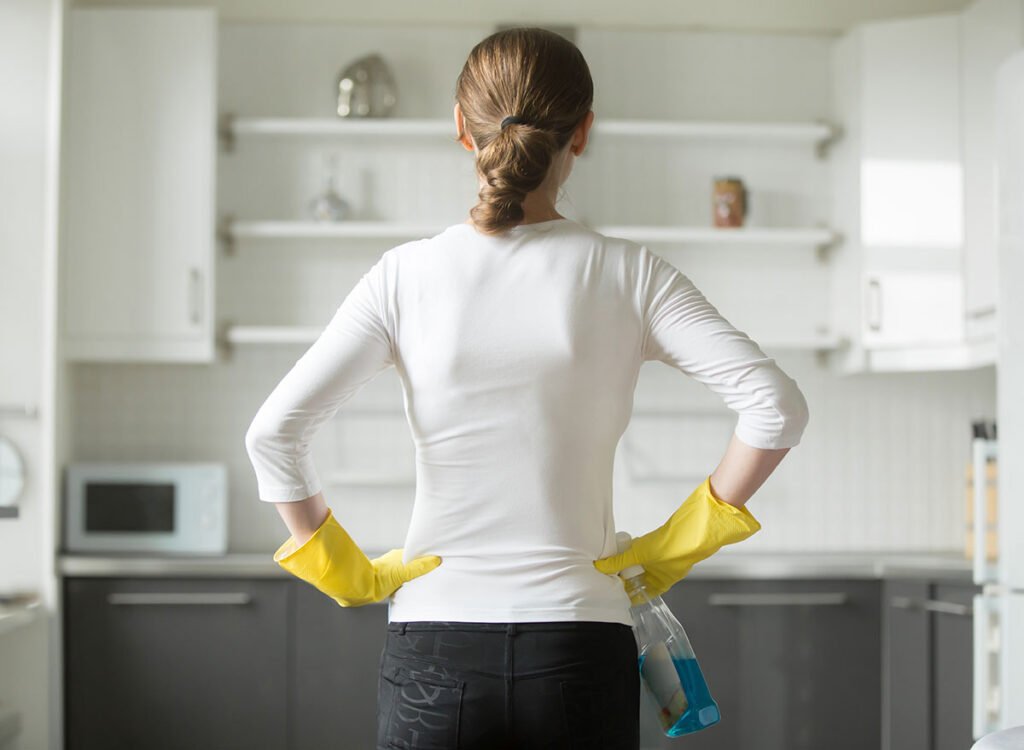 Your kitchen may be the most important room to deep clean. Between the many meals made and eaten here, the kitchen truly has to step up to the plate, quite literally. Inevitably it becomes a focal point of the holidays, so, it's imperative you make an extensive sweep through this room. From baking cookies to whipping up cocktails, your kitchen gains a lot of additional traffic throughout these colder months.
Now, where do you start? First things first, clear out the clutter. It's time to sift through that stack of mail on the counter or the magazine pile that accumulated on the island. It's can be proven difficult to achieve a clean kitchen when your counter space cluttered and hard to see! Once your space is neat and tidy, it's time to begin the "wipe down." Move to your microwave, stove, and dishwasher. These appliances should have a proper wash and soak to get rid of any food debris. If your appliance has a self cleaning feature, be sure to run that after manually cleaning first.
Lastly, certainly make sure to clean out your refrigerator. If you have any food that has expired or leftovers you won't eat, it's crucial to throw those away to make room for your new ingredients and dishes. After you have your food cleared out to the necessities, remove the drawers. Scrub in any of the crevices you see and create a sterile base for your food.
Bonus tip: When looking through your kitchen appliances, it may come to your attention that some maintences issues need to be addressed. Opt to check in on the status of your home warranty on the appliances you'll be using frequently. Once you have a peace of mind when it comes to the durability of your appliances you'll feel a sense of relief and take one more load off your shoulders!
Move to the Bathroom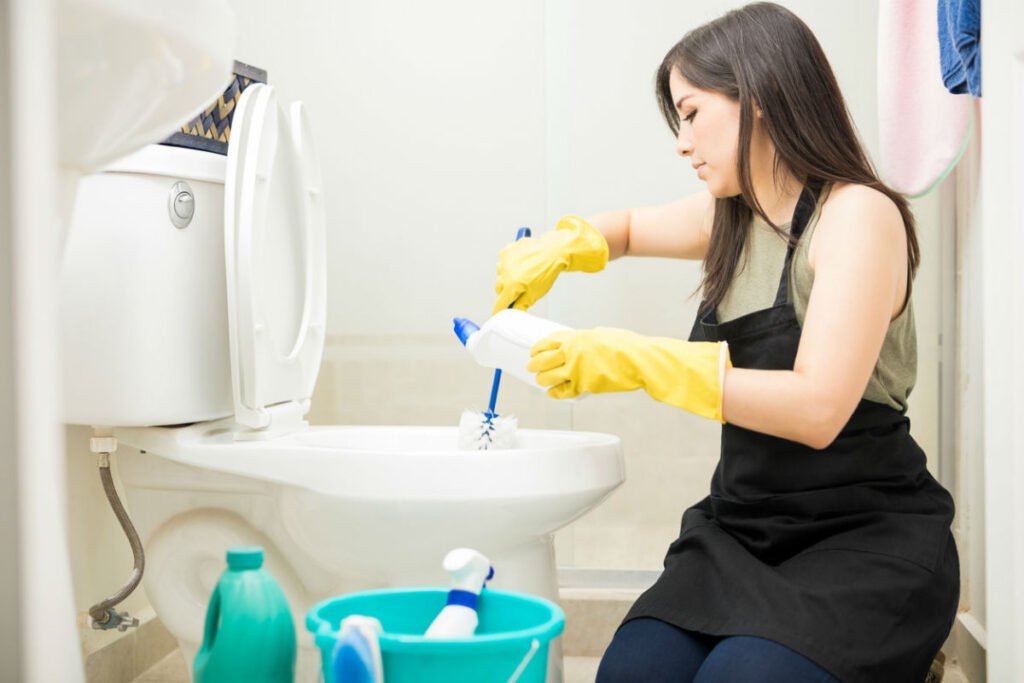 Lurking germs tend to thrive within your bathroom space. Luckily, there is time to target these bacteria infested areas and be shining by the time the turkey is laid out on the 25th. If you are hosting family and friends over, your bathroom should be at the top of the list for important focus areas. When it comes down to it, this is an area of your home that you try to maintain a clean environment throughout the year. While that does typically mean a superficial cleaning every few weeks, it is time for a deeper clean. Inevitably the bathroom will be used by all guests as well as yourself, so to ensure that you are providing the freshest atmosphere, it is necessary to address the areas you may not typically touch on your normal cleaning routine.
While your bathroom may not have as much clutter as your kitchen, this first step is just as important. Bath toys, medicines, or even linens can pile up within your space, so to get to the most successful clean, you need to get rid of any unnecessary items. On to the cleansing. One of the most important tips to keep in mind is keeping your bathroom dry. Keep this in mind as you give this a wipe down! After cleaning each surface, be sure to give them a solid swipe of the towel.
After you have your area cleared out, it's time to get your products out and put them to use. Dust your fixtures, windows, and anything else that is normally out of reach. These places within the room may have been neglected during your normal spring cleaning. After that, scrub your toilet, bathtub, shower, and sink. Having that spotless shine will truly brighten the room. Finish it off with fresh towels and bath mats, and even light a nice candle!
Focus in on the Living Room
The living room – where the holiday magic happens! A lot of our decorations, social events, and morning coffee happen within this space. Ensuring this is an area you'll want to spend time in, this thorough cleaning is unavoidable. Since this room usually experiences heavy traffic, I would be sure to wait until the holidays are a little closer so your deep clean is not put to waste. However you can still be productive by sifting through any unnecessary belongings scattered around so when the holidays do creep up on us, a deeper clean is less intimidating to start.
Similarly to the bathroom, we want to start with dusting the entirety of the room, but put a focus on higher areas or those places that could have been neglected in the past. Be sure to hit any frames hanging on the wall and even the tops of the ceiling fan. Moving to the floors, vacuum and mop the surfaces and allow them to dry properly. You can even take your vacuum to the couch and scoop any crumbs that may have fallen through the cracks. Once you've touched every surface, incorporate those cozy holiday decorations back into the room. Naturally your family will flock to this holiday paradise you created.
Bonus tip: We all know cleaning is not always on the top entertaining things we want to do after work or on the weekends, so making it more enjoyable is always welcome. Opt to make a playlist for yourself beforehand. Spend the week leading up to this cleaning day adding in different songs you want to jam to while cleaning. To get your family more involved, open the playlist up to their suggestions! If music isn't your thing, choose a podcast you like or even buy an audiobook for the day.
Finish with the Bedroom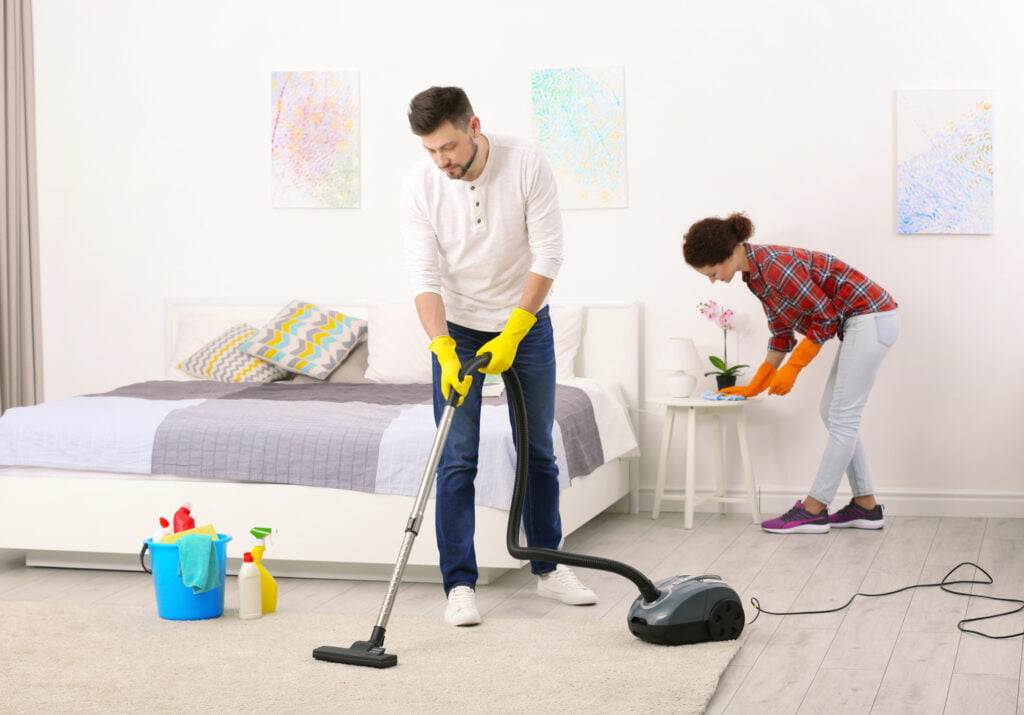 Do not leave any room behind! Even our bedrooms count when tidying up your home for the holidays. If you are having guests stay over, putting a hyper focus on their rooms throughout this step is crucial. Think about adding in special touches around the guest room as well, it will not go unnoticed. For example include some bedroom holiday decor, that you may not have been able to include in your own room. Not to mention, to encourage family involvement, the bedroom is the perfect chore to do so. Whether you have everyone pitch in one room at a time or assign each family member to be in charge of their own bedroom, it can be a group effort.
For this room, begin by stripping the beds and throwing your sheets into the wash. While your laundry is going, take this time to move your bed to the side and clean underneath. Your work will be cut out for you here, as this is a part of the room forgotten about. Wipe down any light switches and surfaces that are within the room. Don't be afraid to dust those floorboards! It may be a good idea to wash your curtains and rug, since normally we tend to skip over these steps. Once everything feels fresh, remake your bed and you're all set!
If you're not looking to start deep cleaning just yet, take some small steps to get yourself ready. Gather up supplies you'll need and any tools that will assist you the best way possible. This way, when you do eventually start the process, you'll have everything on hand! Additionally, when you do have company over, you are able to have the right products to swiftly clean after they leave. Consistency is key when you want an orderly home, and instilling these habits now, will only make that spring cleaning that much easier.
Happy cleaning! Comment below your favorite tip when it comes to cleaning this fall.
Buy a Cleaning Service gift certificate for a friend or family member today! Check out our cleaning services. We we offer house cleaning services in many areas across West Georgia. If you're in the Carrollton, Villa Rica, or Bremen areas, be sure to look into our offerings!
If you, your family, or friends live in one of our service areas; West GA, East AL, Southern IL, or Western KY, rest assured you can rely on Spotlessly Clean to help you keep your or their home clean and organized. Contact us to schedule an appointment and let us handle your home with expertise. Call or text us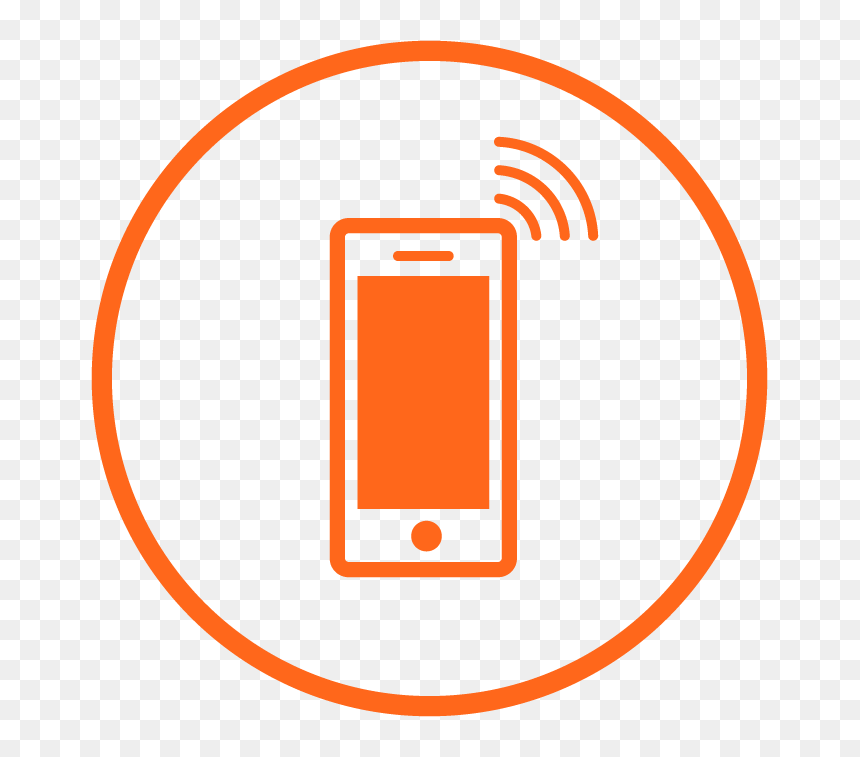 for a free written estimate, a consultation, or to schedule an appointment!