Summary
Window cleaning and blind cleaning can be tedious, time consuming tasks. Using the right cleaning methods and tools can help make the job easier.
This is our expert guide to Window Cleaning & Blind Cleaning. We've cleaned a lot of windows and blinds so it's fair to say were experts and know what we're talking about. Windows and Blinds get dirty. They need to be cleaned from time to time. Cleaning your blinds and/or windows isn't usually a fun task. That is, unless you just like hard work and have lots of free time on your hands.

If you don't have an excess of time available you may want to consider hiring professional cleaners that can get the job done for you
Below you will find some tips on Window Cleaning & Blind Cleaning and the best ways to get good results in less time.
We will be providing links below for products we recommend.
Best Results for Window Cleaning
There are several different methods that can be used to clean windows. Some will use a windex and a cloth. The best way to get the best results using this method is to spray your cleaner as needed on the windows. Don't overuse window cleaner since this can't cause streaks. Less product applied to the window is often better that spraying it with gobs of window cleaner. After applying the cleaner (sparingly) use one rag to clean the window, then come behind it with a dry rag to remove any streaks.

Removing Streaks
You should use a dry cloth folded into a flat square to remove streaks. The best method is to use with your dry cloth is with a straight up and down, or side to side motion to get the best results.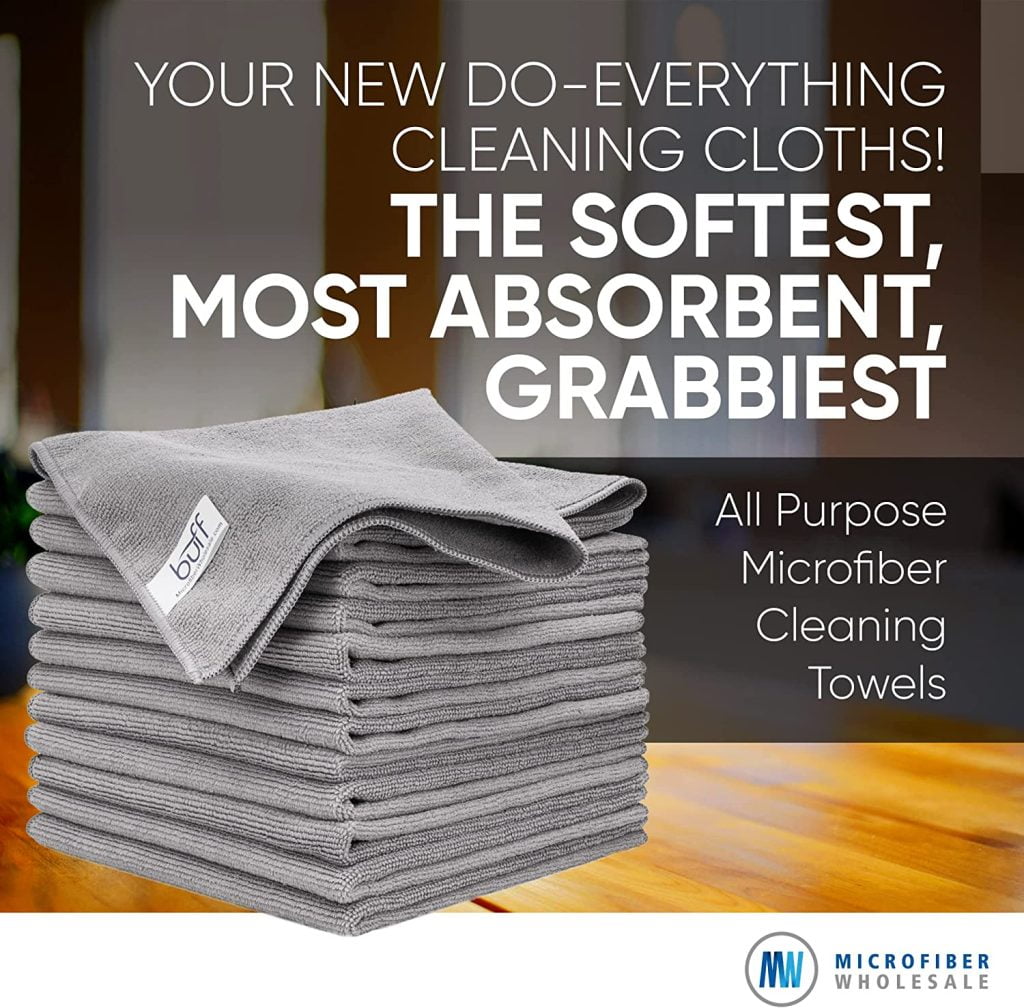 Window Squeegee method
Many professional cleaners clean windows and other glass surfaces using a squeegee. One of the main reasons professional window cleaners use the method is because they can usually clean a lot more widows in a shorter period of time.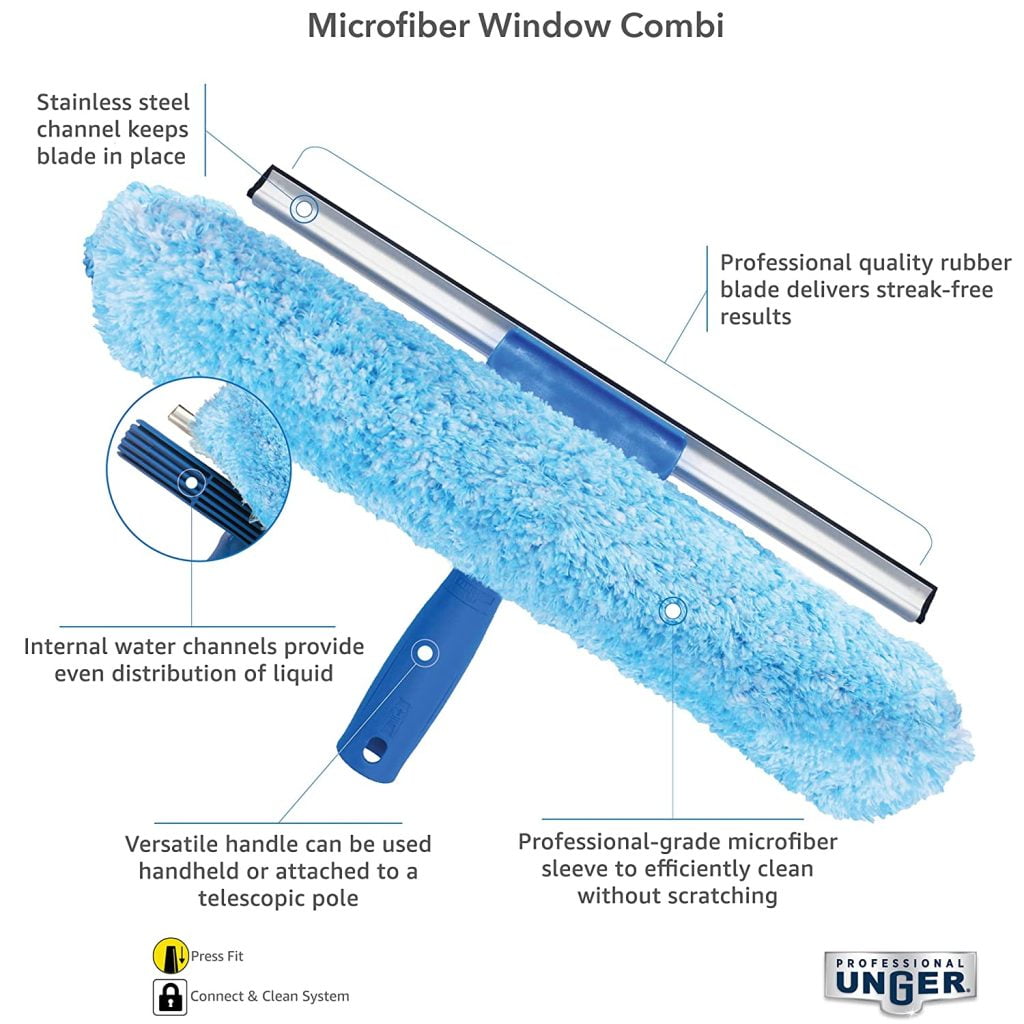 To use this method you will need a window squeegee, window cleaner and clean dry cloths. At Spotlessly Clean we have found that microfiber cloths, or even better Huck Towels work very well. Huck towels can be a little more expensive than microfiber, but can work a little better.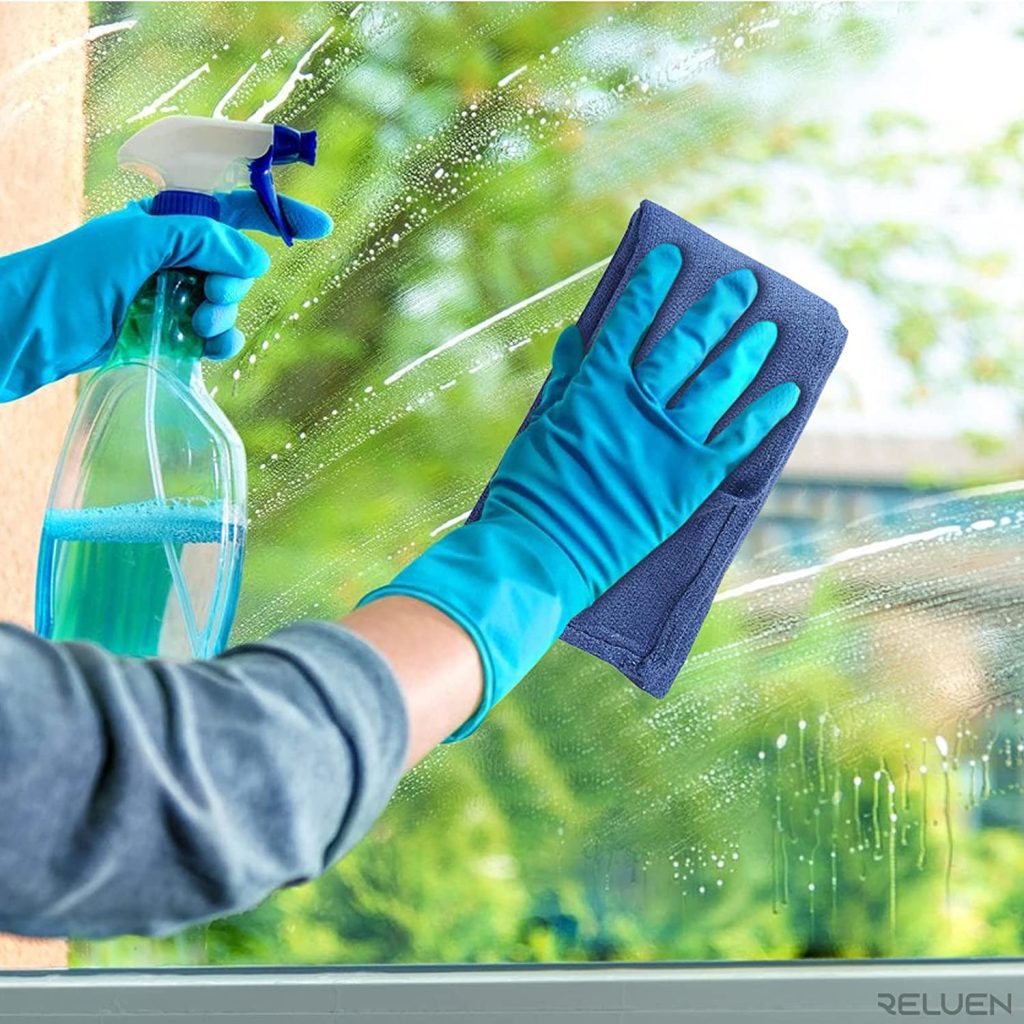 Good Quality Window Cleaner
It is always a good idea to use a good quality window cleaner. Windex is a trusted brand and is known to make good products.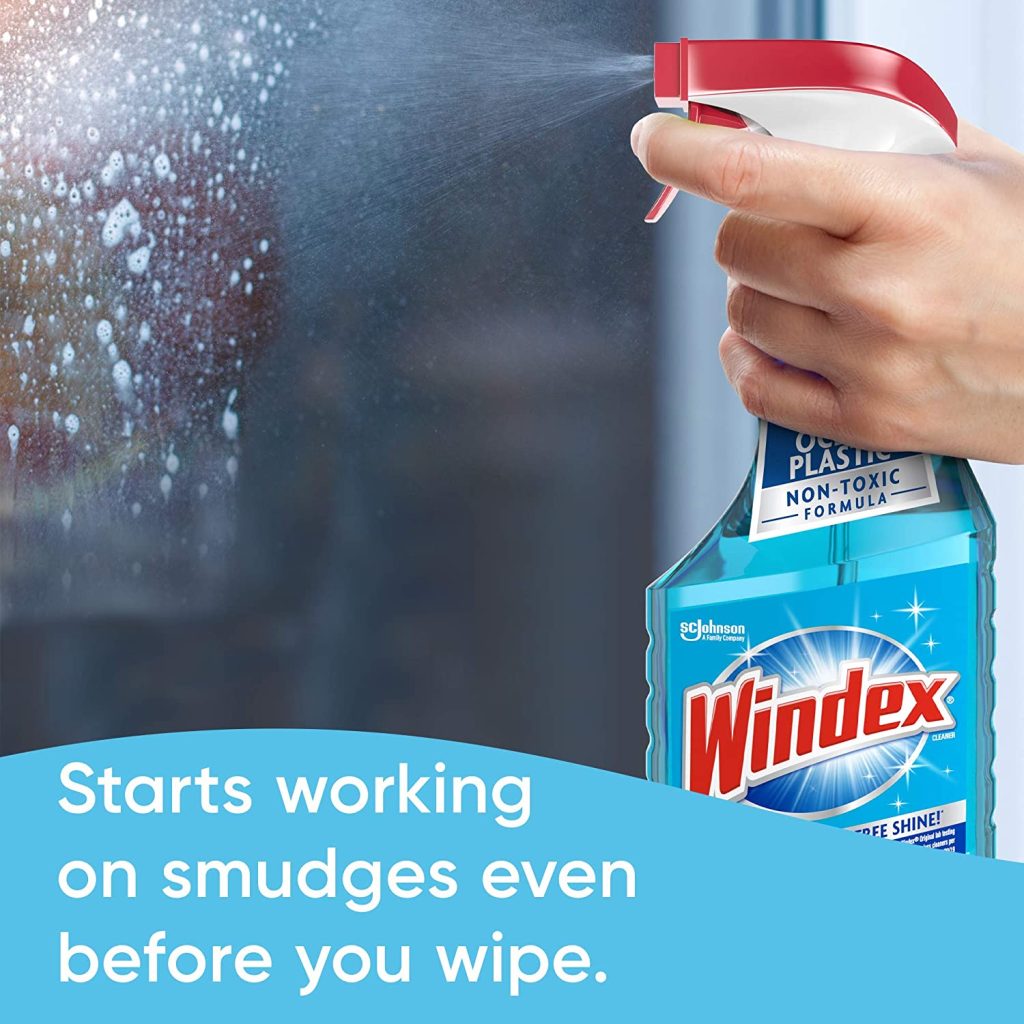 Next, let discuss window blind cleaning. Cleaning blinds can be a tedious task, but if you want to keep clean home this is a cleaning task that needs to be completed from time to time. However, depending on the age of the blinds, sometimes it may be better to replace certain blinds instead of trying to clean old dry rotted vinyl blinds.

There are different ways you could approach blind cleaning. One way would be to use an all purpose cleaner and some clean cloths. the best method is to spray the cleaner on the cloth and use the rag to clean each blind slat one by one. This method works especially well when the blinds have significant amount of soil buildup on them. Depending on how long its been between blind cleaning this may be the best alternative.
You might also consider user some type of tool to help you make the task of blind cleaning easier for you. There are many different types of tools on the market designed to make you cleaning task easier and faster. I think we can all agree that easier and faster are good things when it comes to cleaning tasks.
Dust Brush Types
So let's talk about some of the tools available to help with the cleaning of blinds. One tool is what know as finger dusting cleaner. These little tools are really great and can help you get your blinds cleaned up in no time flat. These types of dusters can also be used to clean the vent on window ac units.

These dusting tools are really great for getting the job done in less time with less effort. The finger duster s fit in between the blinds and allow you you clean several blinds at a time. This helps reduce the time you have to spend cleaning each blind.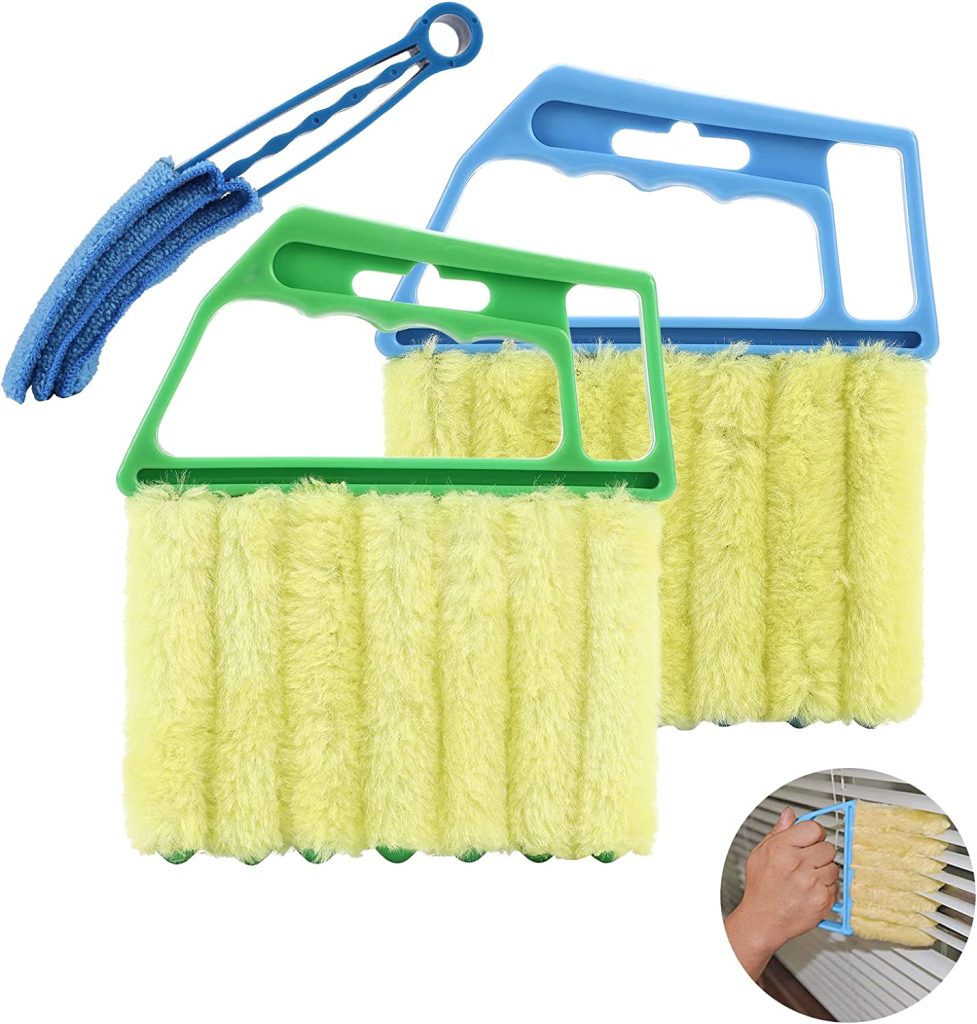 You may also want to consider using a horsehair brush with a handle to help you make blind cleaning easier. you could also opt for a similar brush made from synthetic fibers.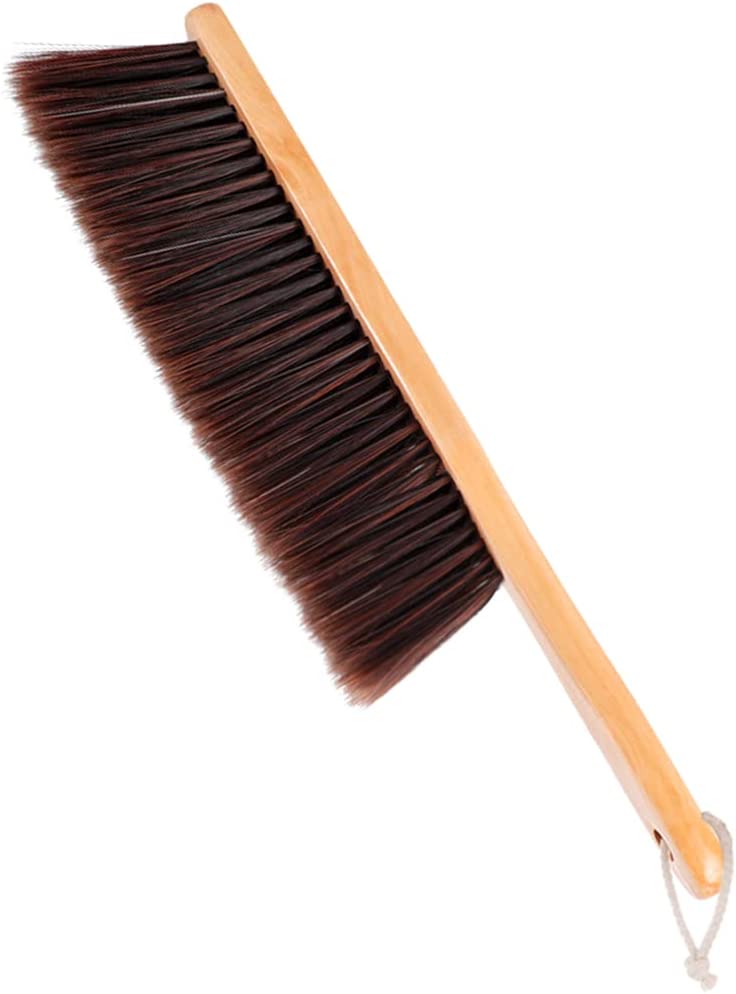 Window cleaning and blind cleaning can be tedious, time consuming tasks. Using the right cleaning methods and tools can help make the job easier. We hope you find the tips we provided in this article helpful. If we can be of help to you please feel free to reach out to us for a free consultation.

Book an free consultation, written Estimate, and appointment with Spotlessly Clean Today!
Whether you are looking for deep cleaning of your house/office, or Janitorial Services at your place of business. We can help you with everything related to cleaning services.
If you live in one of the many areas we cover: East AL, Southern IL, Western KY, or West GA, make sure to give us a call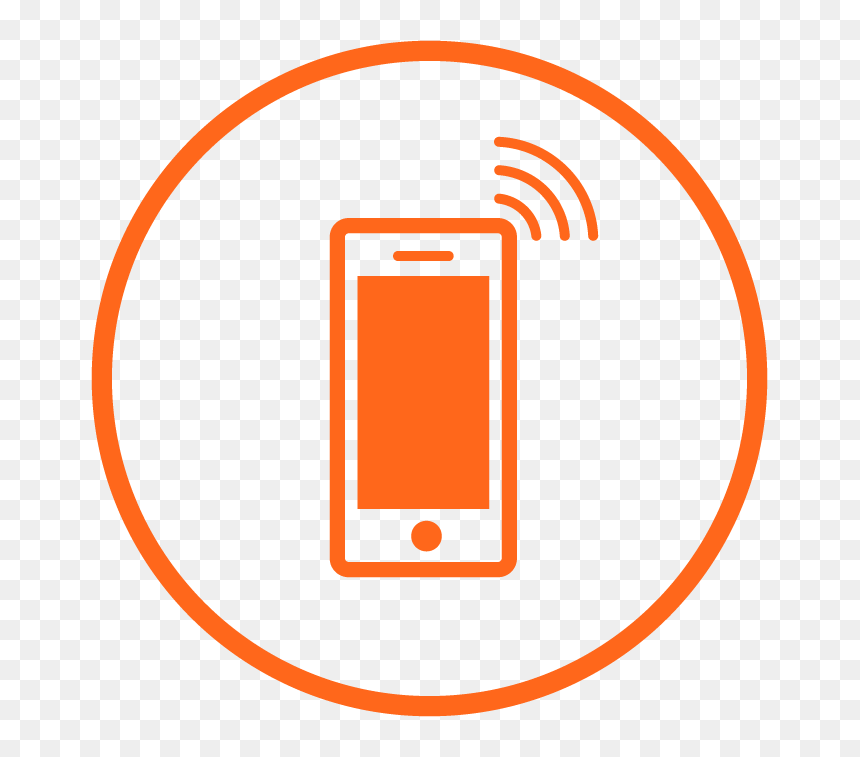 today!. Spotlessly Clean will be happy to provide you with a free written estimate. We'd love to provide you the best services at competitive rates!

Buy a Cleaning Service gift certificate for a friend or family member today! Check out our cleaning services. We offer house cleaning services in many areas across West Georgia. If you're in the Carrollton, Villa Rica, or Bremen areas, be sure to look into our offerings!
If you, your family, or friends live in one of our service areas; West GA, East AL, Southern IL, or Western KY, Rest assured you can rely on Spotlessly Clean to help you keep your or their home clean and organized. Contact us to schedule an appointment and let us handle your home with expertise. Call or text us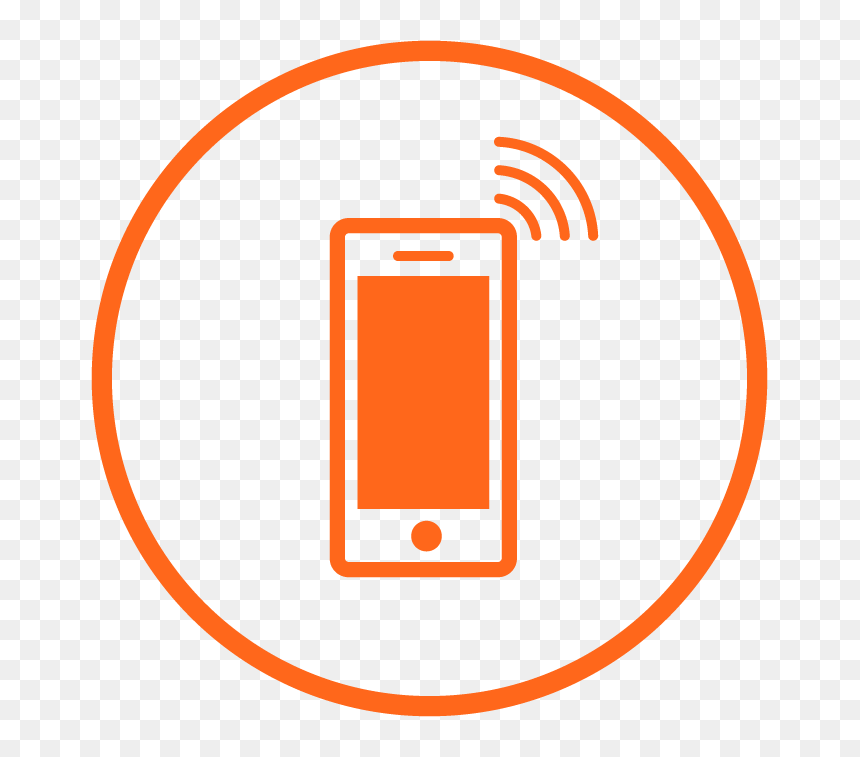 for a free written estimate, a consultation, or to schedule an appointment!