Helping someone with a hoarding disorder requires deep understanding of what they are facing every day. It is a psychological condition where you have an excessive attachment to material belongings, no matter how insignificant they might be. They neglect their physical health and diet, often forgetting about the benefits living in clean surroundings brings. Buying and accumulating clutter brings them comfort, often creating an unbearable house environment. Such behavior takes a heavy toll on their relationships with people who love them. Therefore, before trying to help your loved one, research the symptoms and ways to approach the problem.
Have an emphatic approach in addressing the problem
People with a hoarding condition often deny help because even though they realize there is a problem on a subconscious level, they will refuse to acknowledge it. Therefore, reaching them might be more challenging than you can imagine. If you notice the common signs of hoarding disorder, make sure to act on time. Usually, they manifest as:
accumulating and saving items that have no material value
lack of organization and a cluttered environment,
expressing distress at the mention of getting rid of the piles of stuff,
passionate conflict with people who try to remove the items on their own,
piling up so many things in the room, making the place unusable.
Often, hoarders make piles of clothes on the bed, stack newspapers, and even trash, causing narrow pathways and jammed spaces.
These poor habits have many consequences on other life factors, jeopardizing their jobs, personal relationships, and physical and mental health. Your approach needs to be calm and reasonable but also emphatic. They need to feel safe and know you understand what they're going through.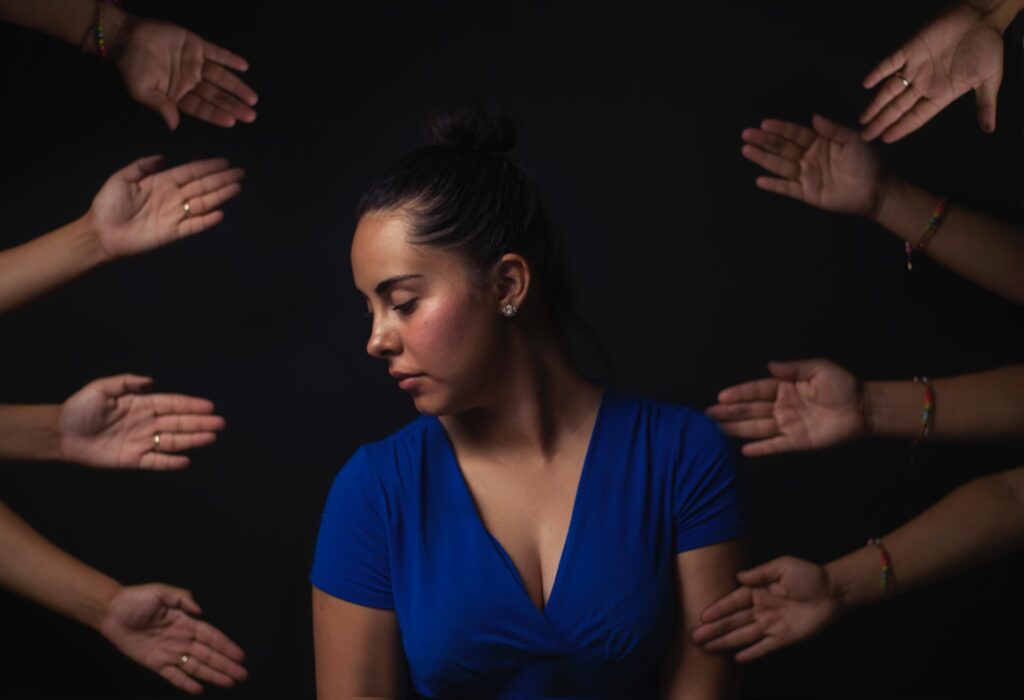 Encourage them to find help
Hoarding is a psychological problem, but it also affects physical health. Accumulating stuff that is not necessarily sanitary can lead to very unhygienic living conditions. Such an environment is a breeding ground for bacteria, germs, and pests, so you need to help them realize the threat. Their homes need deep cleaning and disinfecting, possibly by professional cleaning services.
But before they accept that the cleaning crew can make their Illinois house spotless, they need to be ready for a significant change of their habits. After you show them you are willing to be there for them every step of the way, they need to realize that's just a part of their journey. Causes for a hoarding disorder are many, often relating to perfectionism, trauma and loss, anxiety, bad habits, and other mental health issues. The way to eliminate a problem is to address and resolve its causes.
Be patient and realistic in your expectations
Everyone with a medical condition has their own pace when getting better. Therefore, supporting someone with a hoarding disorder requires a lot of patience. Help them take gradual steps in getting rid of poor habits. Disruption of routine is hard, especially the one that gives you the feeling of comfort. Those things can't happen overnight. Often, to kickstart a healthy change, people need great motivation and support. To do so, you can't just give up in case your loved one falls into old patterns. Don't judge their behavior, but encourage them to start again.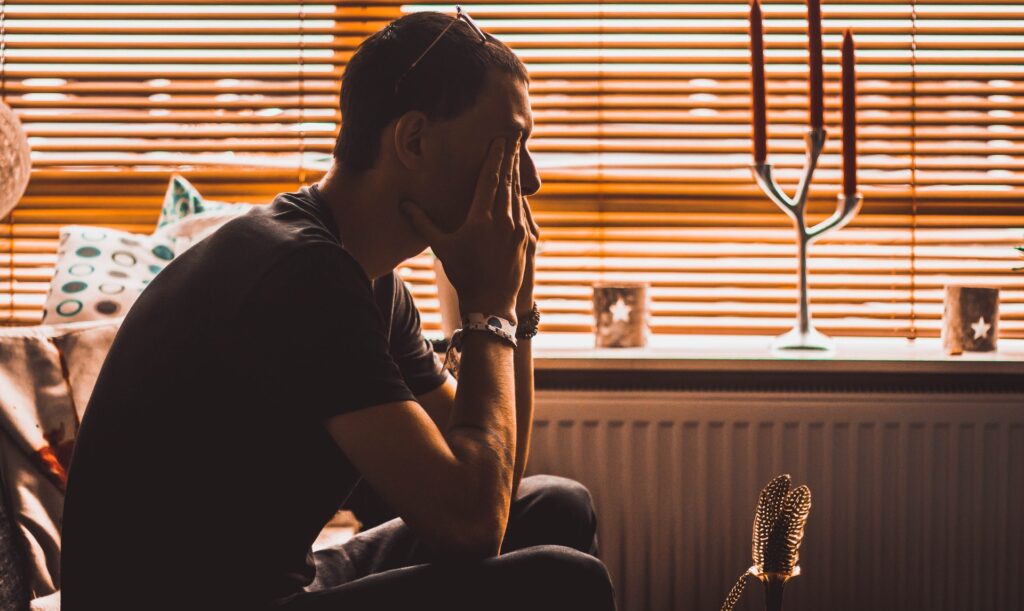 Prepare for challenges
Helping someone with a hoarding disorder is especially hard when they're facing significant life changes. Regardless of how much you care about them and accept their condition, their landlord might not have so much understanding. Unsanitary conditions go against many landlord/tenant agreements, so the person with a hoarding disorder might need to leave the place. According to the experience of the professionals from Supreme Movers, this can be a problem since hoarders get very protective of their possessions. Imagine a dragon guarding its gold; only gold is a pile of invaluable things in this scenario.
Removing the items without their permission will cause a great deal of emotional distress and possibly anger. Any act against their possession is considered hostile. Thus, they will see you as a threat instead of a helping hand. So even if facing the eviction, you need to make sure your loved one feels safe. Therefore, avoid forcing them to accept help from the movers or cleaning services in Villa Rica, GA before they are ready for it.
The best way to help them is to move all their possessions to a new place. The moving process is stressful for everyone, so imagine what it will be for them. To have strangers dealing with their valuable possessions might be problematic. Therefore, you will need to find quality services and explain the problem. Many unreliable or fraudulent relocation specialists would take advantage of this situation. Still, you can easily handle this type of problem by opting for recommendable Cleaning services in Carrollton, GA or your area.
How to help them get rid of the bad habits
Bad habits can't just disappear. The change comes gradually, and often when facing a hard time in their lives, people can have relapses. However, a true friend can always help by being there and listening to the person in need. It's essential to support and acknowledge the success, no matter how small it might be. Encourage them to learn about hoarding and realize they are not alone in this. The realization and desire for improvement can come fast after starting the professional treatment. That means they might need your help sooner than you'd expect. Instead of letting them deal with moving and cleaning services, take the initiative and find the best professionals in the East Alabama area. Adapting to life without hoarding will be challenging for both of you. Still, the right professional help will result in a better organization for a person with such a condition. They must realize how even the smallest work on themselves can be life-transforming.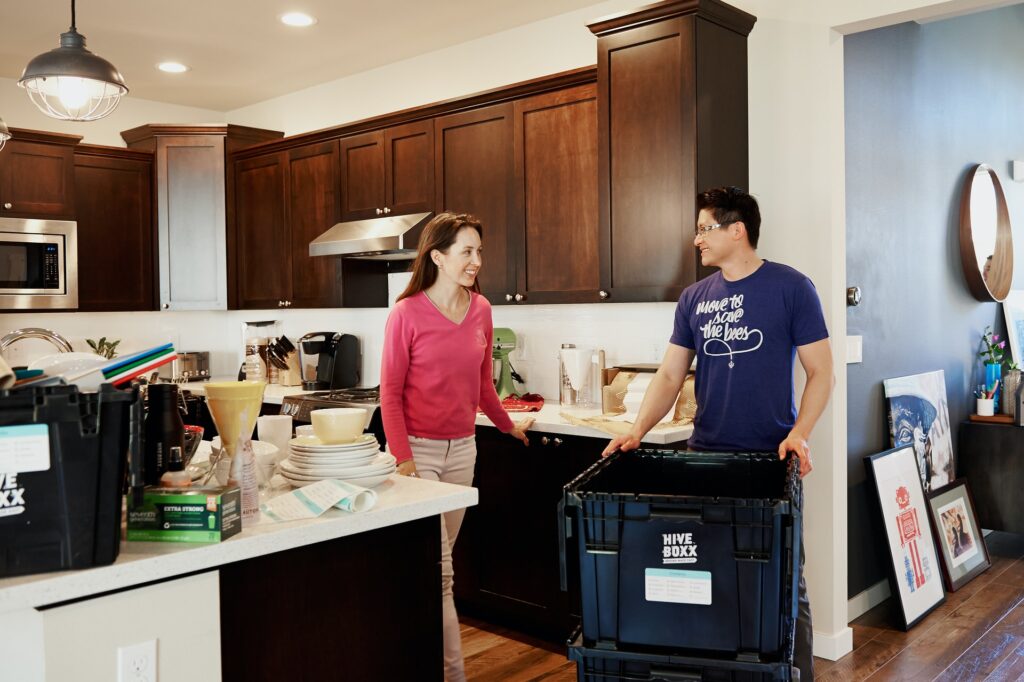 Conclusion
Hoarding disorder is a serious condition not to be taken lightly. Therefore, hiring professional cleaning services and the help of a health specialist is the key to taking a step in the right direction. Only with a fresh start in a thoroughly cleaned environment can you start a new life chapter. However, helping someone with a hoarding disorder is only possible if the person is ready to accept the change.
If you live in one of the many areas we cover: East AL, Southern IL, Western KY, or West GA, make sure to give us a call. Spotlessly clean crew be more than happy to provide you with the best services at affordable prices.


Buy a Cleaning Service gift certificate for a friend or family member today! Check out our cleaning services. We we offer house cleaning services in many areas across West Georgia. If you're in the Carrollton, Villa Rica, or Bremen areas, be sure to look into our offerings!
If you, your family, or friends live in one of our service areas; West GA, East AL, Southern IL, or Western KY, Rest assured you can rely on Spotlessly Clean to help you keep your or their home clean and organized. Contact us to schedule an appointment and let us handle your home with expertise. Call or text us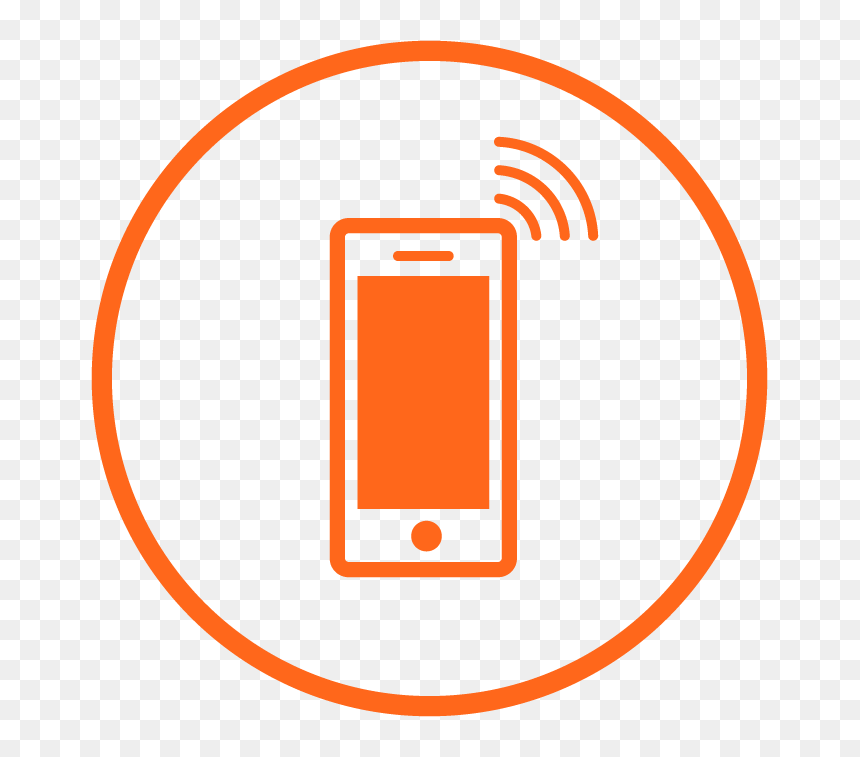 for a free written estimate, a consultation, or to schedule an appointment!