House cleaning in Spring. It is a tradition is practiced by cultures all around the world. House Cleaning in Spring (and other seasons) is not only important for aesthetic reasons, but a clean living space is crucial for our health and mental well-being. Nowadays, a lot of people decide to hire professionals to help with this task. Deep House Cleaning is not only be for spring. It's essential to maintain the cleanliness of our home and keep it fresh and neat. On top of that, there are numerous situations when cleaning is necessary. For my insight about spring cleaning read our guide here. What Is The Ultimate Guide To Spring Cleaning?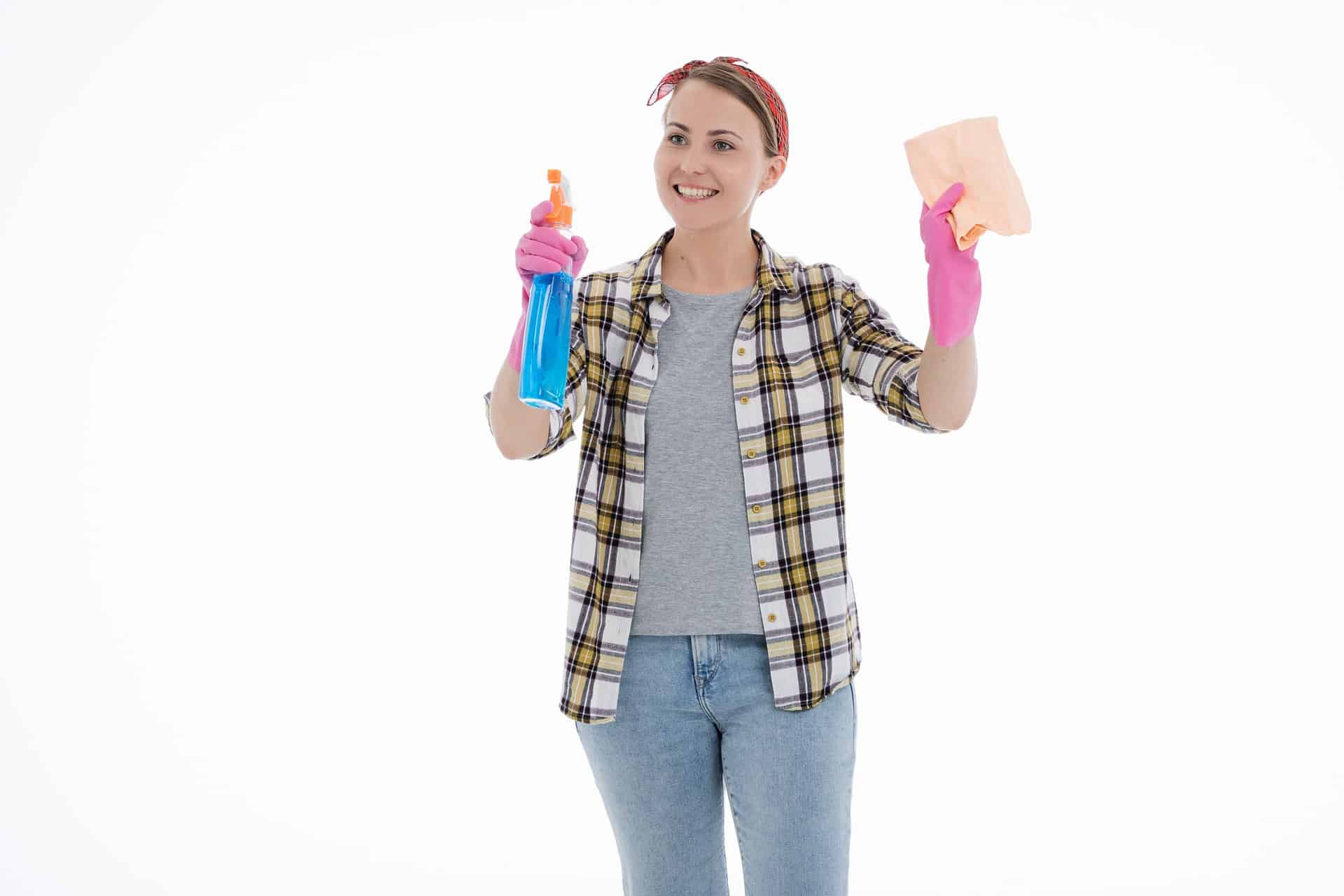 In this article, we'll talk about the importance of a clean home and different scenarios when major cleaning is a must. Of course, if you need cleaning services in Oxford, don't hesitate to reach out to us!
The importance of House Cleaning
Putting aside the first impression, a clean house is very important for your overall well-being. Everything in your living environment directly affects your and your family's health! so perform thorough house cleaning more regularly. Not just in Spring!
House Cleaning reduces allergies
Cleaning Helps you avoid spreading germs
House Cleaning keeps you organized
If you decide to do it on your own house Cleaning, it reduces stress and makes you feel good
CleaningKeeps out pests
Stops you from collecting junk
Luckily, you can find expert cleaners in Winston, Villa Rica, or Douglasville to help you keep your home spotless!
Home cleaning is not only for spring cleaning
If you thought that major cleaning projects are once-a-year-deal, you are terribly mistaken. Minor cleaning has to be done on a more regular basis. But in some situations, you will inevitably be involved in some big cleaning events.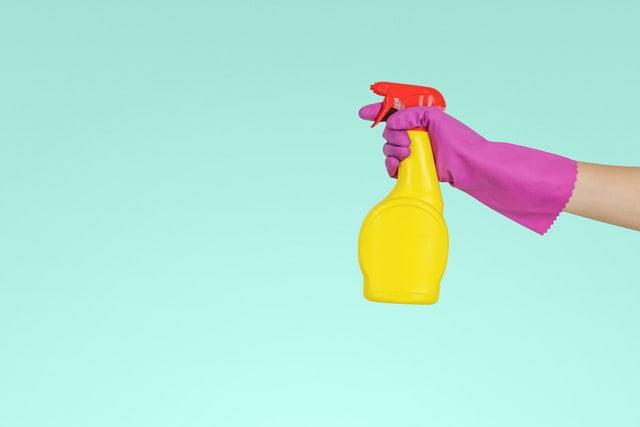 Maintaining your home's cleanliness
After you've finished your major seasonal cleaning project, you can't simply sit and wait for the next spring to clean your home again. For the reasons we've listed above, you need to regularly tidy up and maintain the cleanliness of your house.
You might think that you don't need professional cleaning teams to help you with your chores. But in order to keep your house as clean as possible, having a big clean-up once a month is necessary. That can be time-consuming and tiring, so hiring professionals for the job is the best thing you can do.
Not only will you be able to sit back and relax while expert cleaners do their job, but you will be amazed by the level of cleanliness in your place. Professionals have a lot of training and will make sure that every part of your home is perfectly clean and disinfected. You can consider hiring us for bi-monthly deep cleaning to make sure your home is entirely germ-free.
Renovation
Home renovation, no matter if you are fixing up one room or your entire house, can be quite challenging and difficult. But what comes after the hard work is done can be even more exhausting – cleaning.
Even if you hired a great general contractor and didn't do the work yourself, you are in for some pretty major cleaning. If you need help with your cleaning job after a home renovation, make sure to get in touch with our cleaners in Paducah.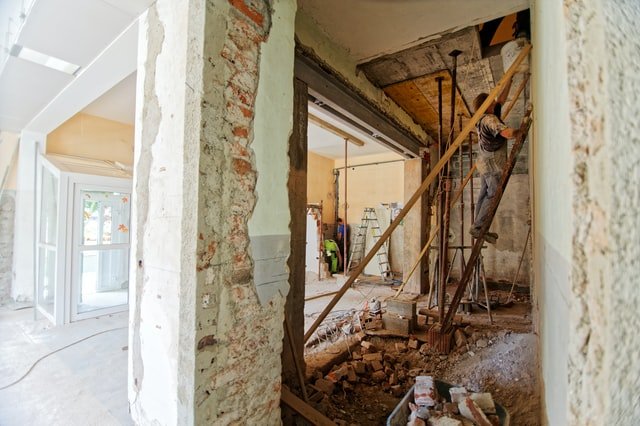 For example, imagine all the dust left and being spread all over the place after remodeling. Because it's an allergen, you will want it completely removed primarily for health reasons but also to make your newly refreshed home look as neat as possible.
But no matter how good you are at cleaning, this kind of work requires professionals. They have the right tools, and they'll make sure to leave every corner of your home allergen-free.
Moving out and moving in
The moving process can be very stressful. There are so many things to do, and sometimes so little time, that it's only natural that people tend to feel overwhelmed. On top of decluttering, packing, and organizing so many different things, the last thing you want to think about is cleaning, but it is still inevitably waiting for you.
The team from Golan's Moving and Storage has helped relocate hundreds of families. From their experience, hiring professional cleaners made the moving process easier not only for the families but for the moving crew, too.
Hiring professionals is a good option when you are moving into your new home. For example, you can hire a local cleaning crew, and by the time you move in, your new home will be waiting for you spotlessly clean.
New tenants
If you are a landlord, you already know how much work that requires. Especially if you are in the process of renting your place for the first time or your old tenants have moved out. You need to prepare your rental for the new occupants, which requires dealing with safety issues, maintenance, and cleaning.
Regardless of how neat your previous tenants were, you will still have to thoroughly clean the place before the new ones move in. Your old tenants probably cleaned the home before moving out, but there is a big chance they've missed some things such as window tracks and treatments, HVAC vents, or fridge door handles.
To be entirely sure that your rental is as clean as possible and ready for your new tenants to move, hiring professional cleaners in Carrollton is the best way to go.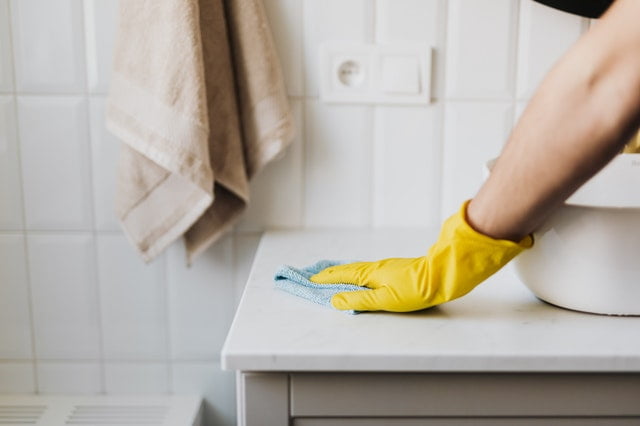 Everything is easier with Spotlessly Clean
Leave the cleaning to professionals and go out and enjoy spending the day the way you want the most! Your home will be waiting for you "Spotlessly Clean", all thanks to our expert and friendly staff.
If you, your family, or friends live in one of our service areas; West GA, East AL, Southern IL, or Western KY, rest assured you can rely on Spotlessly Clean to help you keep your or their home clean and organized. Contact us to schedule an appointment and let us handle your home with expertise. Call or text us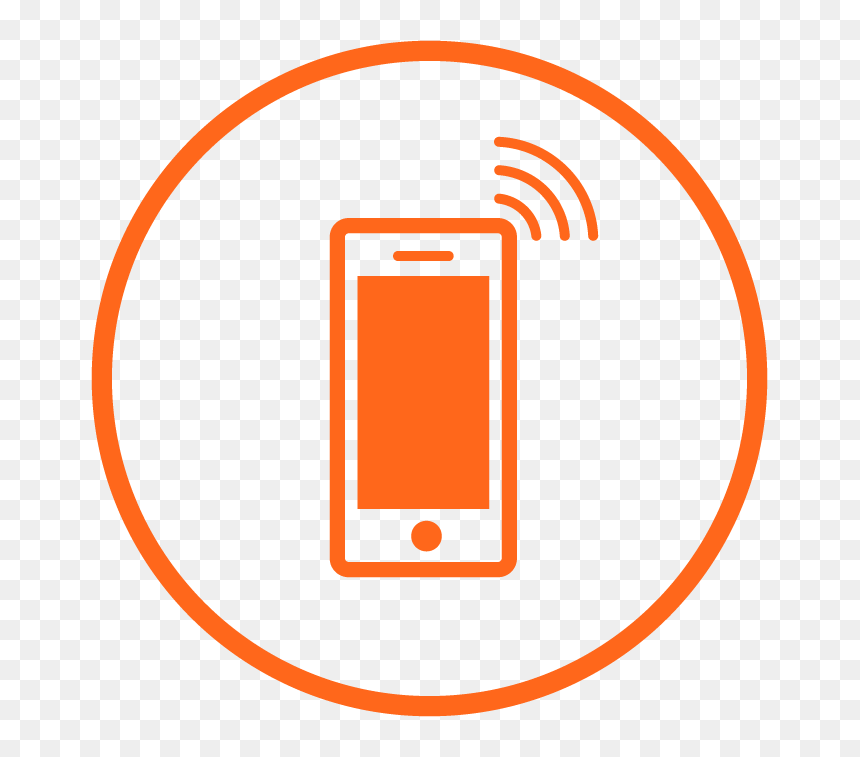 for a free written estimate, a consultation, or to schedule an appointment!