There's no better feeling than relaxing in Your spotlessly clean home in Villa Rica GA and other areas. Everything is organized, tidy, and smells nice – you can now finally enjoy your free time. However, everybody would want that feeling to last longer. Is it possible to have a clean home every day? Even though it seems unachievable, there are effortless ways to keep your house clean at all times.
Create a routine
One of the main things you should know about homes that are always clean is that their owners in Bremen GA and other areas have a cleaning schedule. Letting your tasks pile up over the week makes the process harder. You'll have more things to do, and the cleaning process will be too tiring. To make it easier, make sure to clean and organize regularly, without letting the clutter and dirt pile up. This will ensure you don't spend as much energy and time on it and help keep your house clean easier. However, even if you fall off track, you can hire professionals in Oxford AL to help you out and clean your home quickly and efficiently.
Multitask to keep your house clean at all times
To ensure your home is always clean and tidy in Carrollton GA or other areas, you might have to change your attitude towards cleaning. Instead of dedicating certain days or hours to cleaning, it's better to do it on the go. Multitasking is the key to achieving more in less time. That's why it's imperative to try to clean or put away things as you use them. Cooking is a good example. Don't just wait for your pasta to boil – use that time to wash and put away dishes you don't need anymore.
Start tidying in the morning
To have an organized home, you need to start tidying as soon as you get up. This means you should make the bed immediately after waking up. Also, put away your pajamas and all items you won't need during the day – a mobile charger, a glass of water on your bedside table, etc. These tasks will help you be more productive in the morning and cross tidying up off your list.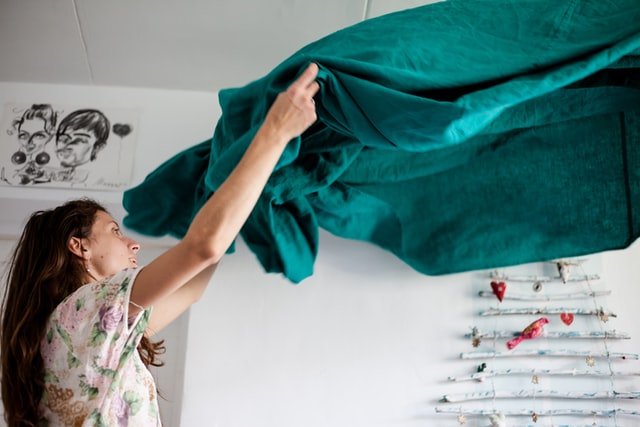 Don't let clutter pile up
Clutter is the biggest problem in messy homes in Tallapoosa GA and other areas. It makes it more difficult to clean the house and keep it organized. Therefore, you should get rid of old items when you buy something new. Saving old things 'in case you need them' is just creating more mess in your home. Finally, do regular decluttering sessions if necessary – at least once in a couple of months. It's also a smart idea to invest in some in-house solutions for small spaces – smart storage is the best way to keep your home organized and clutter-free.
Take off your shoes
No shoes in you house in Oxford, AL or other area is one of the best rules you can impose to keep your home clean at all times. A detail like this will decrease the need to clean the floors, as you won't bring dirt inside all the time.
Do smaller washing cycles
If you do smaller portions of laundry each day, you will have no piles of laundry lying around your home. Furthermore, if you fold dry laundry as soon as possible and put it away, you will have a mess-free bedroom or laundry room. Doing laundry is something we need to do regularly, so it's best to tackle it in bits every day to save energy and maintain a clean home.
Take care of stains and mess as they happen
Spills and other accidents are common in every household In Paducah KY and other areas, especially when you have kids. However, if you leave them for too long, they get hard to clean. One of the ways to keep your house in Metropolis IL or other area spotless is to take care of spills as soon as they happen. It's a good idea to have a cloth, wipes, or a universal cleaning product always on hand so that you can react quickly.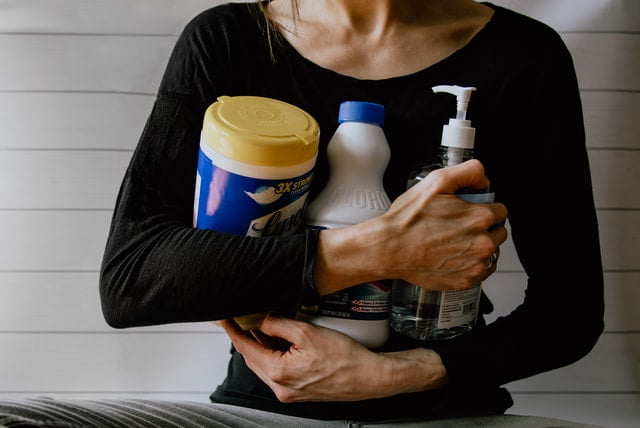 Professionals are always the best option
Nowadays, it's hard to find time to properly take care of your home due to work, kids, and other duties. But that doesn't mean your household should suffer and that you need to come back from work to a messy home. You can hire professionals to regularly take care of your household and save yourself a lot of time and energy. Cleaning companies know how to treat different surfaces, use professional cleaning supplies, and work efficiently.
Moving into a new home – new cleaning habits
If you're planning to relocate to a new household, it is just the perfect time to start a new cleaning routine. Firstly, you should take care of your moving day. Schedule it at zippyshellphl.com so you can be sure your moving boxes will be safely delivered to your home. Experienced movers will put away boxes into suitable rooms, making as little mess as possible and simplifying your unpacking process. This is the perfect moment to unpack and organize your home well so you can simply maintain it later on.
Don't forget to clean the house before the moving day
Be sure to clean the new home thoroughly before you move in. It is much easier to do it before the furniture arrives. Finally, organize your new home with maximum storage space, so you can easily maintain a clean and tidy environment.
A clean home is a lifestyle
Changing your cleaning habits takes time. Don't expect your home to change in just one day. Give it a couple of weeks or months to turn cleaning into a routine. Only then will you be able to keep your house clean at all times and have enough time and energy for other tasks in the day.
Need a professional house cleaner to make your home spotless? Go for Spotlessly Clean!
If you think a professional would take care of your home faster and better – we've got a solution for you. Spotlessly Clean offers cleaning services for every occasion and includes skilled teams that use the best cleaning methods. Just fill out the contact form, and we'll get in touch as soon as possible!

If you, your family, or friends live in one of our service areas; West GA, East AL, Southern IL, or Western KY, rest assured you can rely on Spotlessly Clean to help you keep your or their home clean and organized. Contact us to schedule an appointment and let us handle your home with expertise. Call or text us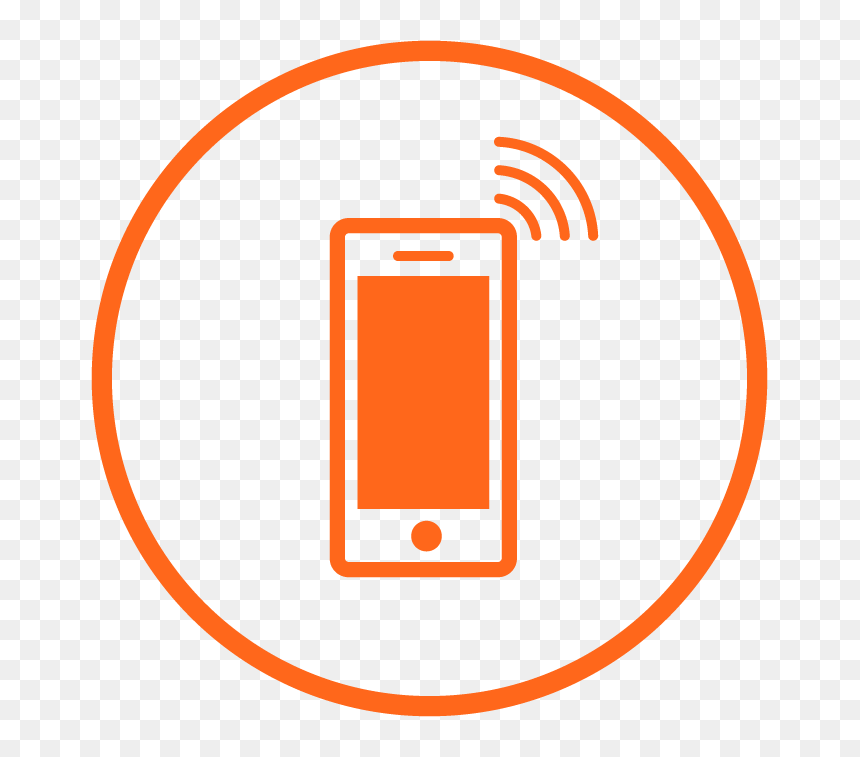 for a free written estimate, a consultation, or to schedule an appointment!