Every homeowner has met with the problem of window cleaning at a certain point. Although it is not something people do regularly, when it comes to the seasonal or deep cleaning day, this is one of the tasks you need to deal with. Doing it by yourself is all right. And that's what some people really do. However, it requires a lot of time, and you need to be sure you get all the necessary equipment for such an undertaking. For most people, that sounds like too much to do. Many decide to leave the window cleaning task to the professionals. Even though the very thought of getting someone to do all the work for you at first seems like the more expensive option, sometimes it can really pay off.
But is that the case with the window cleaning? And how much does window cleaning cost? To help you out make the right decision, we decided to find it out for you.
The average price
First of all, there is one thing you should know about the professional deep cleaning service. It is not a rare case that house cleaners do not include window cleaning. What's more, this is something you'll need to pay as an additional service.
However, like any other cleaning service, hiring professionals for the window cleaning process has some average prices. Although the cost of this service depends on various factors, you will have to pay 10 to 15 dollars per window in most cases. Or, if we talk about the price per pane, it will be approximately from 4 to 8 dollars. Despite the fact that this is the average cost, several factors can make the price go up.
The price criteria
In most cases, the price of window cleaning is defined by the number of windows. However, some companies calculate the cost based on how many square feet your house has. Some others, on the other hand, will charge you per hour. That's why as same as you take the advice of professionals from Safari Movers Atlanta and get informed about their services and their prices, you should also get in touch with your chosen window cleaning company and ask them about their terms in advance. Here we come with all the factors that can influence the price.
The number and the size of windows affect how much window cleaning costs
Generally spoken, the price of cleaning per window goes from $4 to $15. And this range counts for almost all our service areas from:
However, the price usually stands for the regular 3 feet by 6 feet windows. That would mean, of course, that as the size of windows varies, the price varies, too. In most cases, companies will count cleaning big windows as cleaning multiple ones. On the other hand, window pines are usually more complicated to clean, which brings us to the fact that cleaning all the windows with pines will cost you a bit more.
2. And the type, too
Then, we can say that the type of the windows also impacts the cleaning cost range. It is not the same, thus, if your windows are the regular ones or the double-hung windows with two sashes. Each of these window types requires some specific cleaning method, as well as different amounts of time and effort. The more complicated the window is, the more it'll cost you to clean it. Then, of course, in some homes, there may be some sliding glass doors, or the so-called French doors, which, on the other hand, count as the extra window cleaning costs. Luckily, skillful professional cleaners are experienced in dealing with all window types, and you can trust them completely.
3. The accessibility
Not all windows are easy to access. Higher, let's say, floor-to-ceiling windows can be pretty complicated to reach, and that requires using a ladder or some other special equipment. What's more, if your windows appear on a higher floor, cleaners may even need some type of ladder to reach them. All of that and the potential risks cleaners need to take in order to clean high-story windows will, of course, raise the price of the service.
So, if after you gather all the clutter from your attic, you figure out you need to clean your roof windows before you move out and sell your house, you should know that cleaning them can come at a cost.
And, when it comes to getting rid of the attic clutter, you should not worry at all. A team of pros can deal with this and do the junk removal in no time.
4. How dirty they really are
It is usually not sooner that people start their seasonal house cleaning that they figure out how dirty some household parts really are. This is especially true when you are doing your big spring season cleaning. Have you ever thought about how much your windows must get dirty during the long winter months?
The amount of dirt that has accumulated on your windows will significantly affect the overall cleaning price you'll have to pay. In fact, some windows can be so dirty that they may even require a second and sometimes third pass to remove everything. And it's as simple as that- the more effort your cleaners have to put in, the more money you'll have to pay.
5. Conclusion
Well, these would be the main things you should consider when answering the question how much does window cleaning cost? However, keep in mind that every company has its own policy. That's why you should read the contract carefully before signing it. And if after carefully considering that you need someone for window cleaning, don't hesitate to contact Spotlessly Clean House Cleaning  & Janitorial Services today. Our highly experienced employees will be more than happy to serve you in these everyday tasks for a very reasonable price. That way you will save time and money as well!


If you live in one of the many areas we cover: East AL, Southern IL, Western KY, or West GA, make sure to give us a call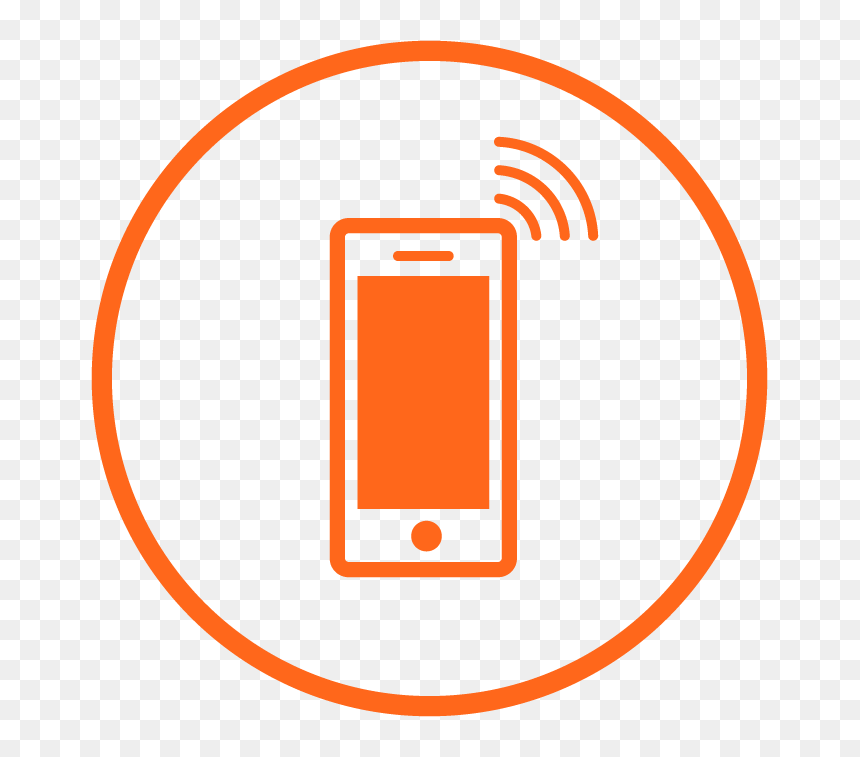 today!. Spotlessly Clean will be more than happy to provide you with a free written estimate and the best services at competitive rates!

Buy a Cleaning Service gift certificate for a friend or family member today! Check out our cleaning services. We offer house cleaning services in many areas across West Georgia. If you're in the Carrollton, Villa Rica, or Bremen areas, be sure to look into our offerings!
If you, your family, or friends live in one of our service areas; West GA, East AL, Southern IL, or Western KY, Rest assured you can rely on Spotlessly Clean to help you keep your or their home clean and organized. Contact us to schedule an appointment and let us handle your home with expertise. Call or text us for a free written estimate, a consultation, or to schedule an appointment!