We all love carpets – they make every space look cozy and cute. But, although having carpets comes with many advantages, it also comes with many problems. For instance, you need to find the best carpet cleaning technique to fit your situation and budget. Carpets are collectors of dirt, germs, and even mold. How couldn't they be when we often walk on them after walking on the street and who knows where else?
Dirty carpets can be more hazardous than you think! They can be health-threatening, especially to your children and pets. Thus, do not joke around with your carpets. You have to clean them regularly! With so many different cleaning techniques out there, you cannot have any excuse! But, this, in return, raises another question – how to choose the right carpet cleaning technique for your carpet? Do not worry – we will help you decide. So, without further ado, here are some of the best techniques you should consider trying out this spring.
Steam Cleaning ( Hot Water Extraction )
We all know that keeping our house clean should be our top priority if we want to be happy and healthy. In most cases, that requires vacuuming, dusting, doing the laundry, and doing the dishes. But, those who want to go all out typically include steam cleaning in their daily cleaning routine. In the past, this was an expensive undertaking. However, nowadays, almost anybody can have access to a steam cleaner. And, yes, steam cleaning is applicable to all 'fabrics' in your home, including carpets.
Hot water extraction, aka "Steam cleaning" is the right carpet cleaning technique for those who have filthy carpets that need a deeper clean. This method is a deep cleaning of your carpet and is recommended by most carpet manufactures. Hot pressurized water coming from the steamer dissolves dirt, kills germs, and fluffs up all the carpet fibers. However, be careful After the carpet is cleaned, there is usually slight water residue in the carpet that might needs a couple of days to totally dry. However, Fans can help with drying time. If you need help with this method of carpet cleaning in Villa Rica, GA contact us today for a free estimate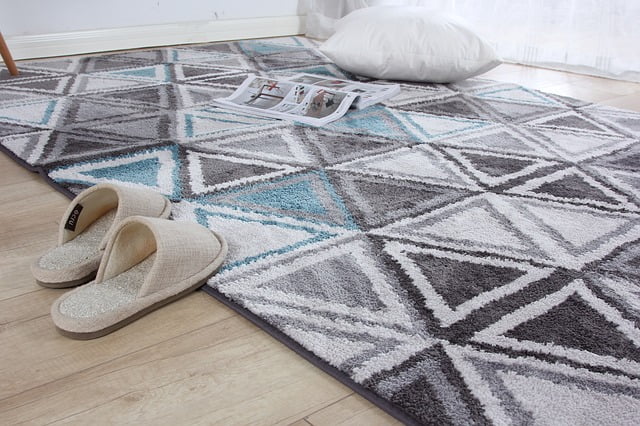 Carpet Shampooing ( Self Service Method)
Another technique you should consider doing is shampooing your carpets. This is something you can do yourself, and it's a good option when your carpets are not that dirty and you only want to refresh them. The problem with this method is that it will take a lot of time for the carpets to dry. Also, if you don't know what you are doing and don't have adequate equipment, you might end up with even dirtier carpets.
If you are moving to a new home, shampooing is certainly not a good option. Like you would hire professionals from a2bmovingandstorage.com to prepare, pack, and transport your carpets safely to your new address, you should also hire professional carpet cleaners to clean your carpets properly. They are the ones who can guarantee your carpets will be spotless, and that's what you want in your new home.
Bonnet Cleaning ( Low Moisture)
Most people have not even heard of this technique for cleaning carpets, but all professional carpet cleaners offer it. Your location doesn't matter. Whether you are from Carrollton (GA), Fruithurst (AL), Metropolis (IL), you can find companies that do bonnet carpet cleaning! They use a special machine with a bonnet over the front, which spreads shampoo over the rug and rubs the surface of the carpet fibers. Then, the same machine extracts the shampoo, but using the air, not water! The machine uses air, so you will not have to worry about having to dry your carpets for days. However, this fact also means that bonnet carpet cleaning is not for deep cleaning. It is suitable only for regular cleanings as it extracts only the surface dirt and germs.
Dry Cleaning ( Low Moisture)
Last but certainly not the least cleaning technique for carpets you should try is dry cleaning. This technique uses a special cleaning powder (and a small amount of water) spread over the carpet. A dry cleaning machine then pushes the powder deep into the carpet fibers. Finally, that same machine extracts the powder together with all the dust, dirt, germs, etc., trapped in the carpet.
Carpet dry cleaning, just like the previously mentioned bonnet cleaning, is far from a deep clean. It is something you should do between two deep cleaning sessions to ensure spotless, healthy, and perfumed carpets. Carpet dry cleaning is also an excellent solution when packing your carpets for moving to your new home or placing them in storage. With this technique, you will have everything you need for a clean, dry, and safe relocation (either to your new home or to a storage unit) of your carpets.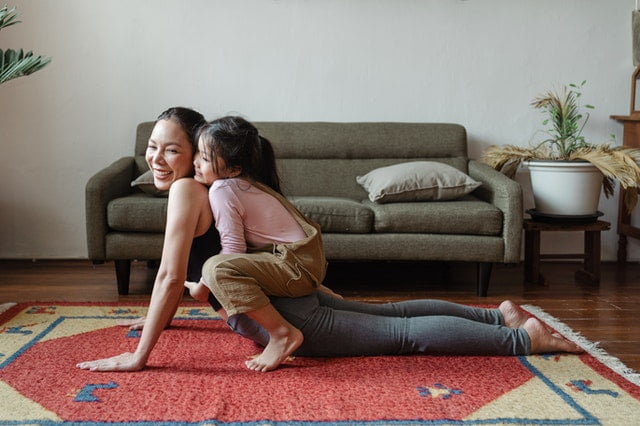 Need Help With All of These?
As you have seen, there are many different options for cleaning your carpets out there. And, it is up to you to decide which carpet cleaning technique would be best for your carpets at home. However, if you are new to this, but want clean carpets for your family, you should hire professionals. Companies that offer carpet cleaning services are everywhere around you. Finding them and getting cleaning advice from them should not be hard!

Buy a Cleaning Service gift certificate for a friend or family member today! Check out our cleaning services. We we offer house cleaning services in many areas across West Georgia. If you're in the Carrollton, Villa Rica, or Bremen areas, be sure to look into our offerings! 
If you, your family, or friends live in one of our service areas; West GA, East AL, Southern IL, or Western KY, Rest assured you can rely on Spotlessly Clean to help you keep your or their home clean and organized. Contact us to schedule an appointment and let us handle your home with expertise. Call or text us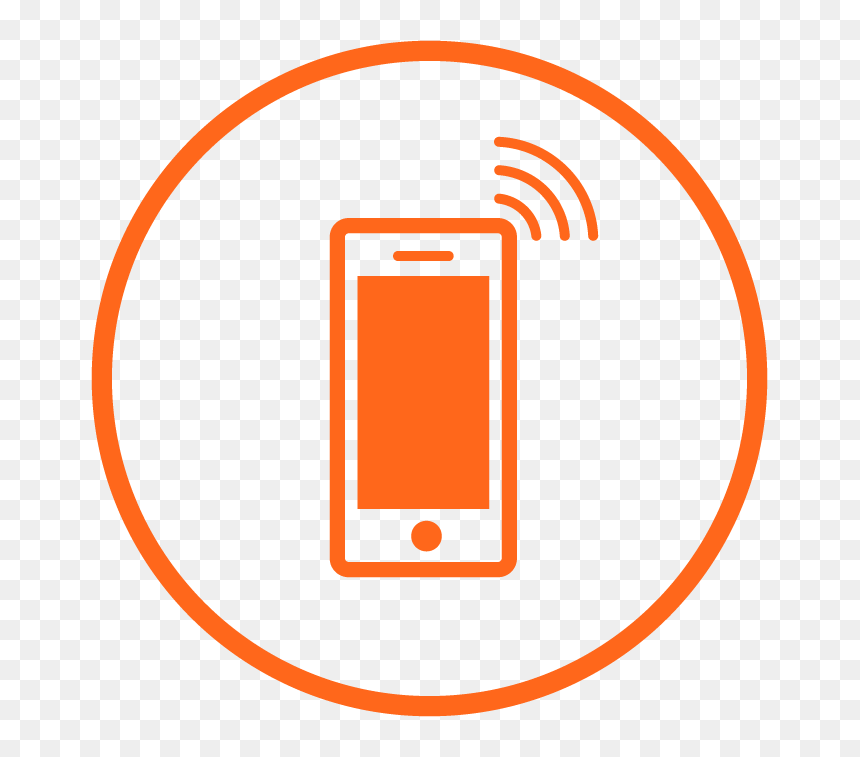 for a free written estimate, a consultation, or to schedule an appointment!