Housecleaning is rarely an easy and pleasant task. It is hard to catch up on the never-ending to-do list, which is usually frustrating and draining. Once the weekend comes, all you want to do is relax, spend time with your loved ones. You might even want to enjoy some outdoor activities. But, your cleaning duties might keep you away from doing all of that. Luckily, there are many things you can do to make cleaning less stressful. For instance, you can hire a professional Housecleaning service in West Georgia or Western Kentucky. Hiring professionals can help with proper, thorough cleaning once in a while or regularly if you prefer

In the meantime, you can keep your housecleaning game strong by following our household cleaning tips. Using these tip enable you to spend less time on housework and more time enjoying a spick and span home. You can also find more tips from our friends at Redfin at the following article The Complete Living Room Cleaning Checklist
Effective ways to spend less time on Housecleaning
If you want to up your housecleaning game and use your precious time and energy for something else, or you've recently moved in with your significant other and want to learn how to clean as a couple and live together in a clean home, this article is for you. We are happy to tell you that the art of staying organized isn't hard to master. Here's how.
You don't have to do everything yourself
Consider changing your standards and try not to be a perfectionist
Declutter and find creative storage solutions
Keep your housecleaning supplies easily accessible
Switch to online grocery shopping
Do a little every day
Hire House Cleaning professionals to do the hard stuff
If you are struggling to keep an organized and tidy home, remember you are not alone. If you live with your family and have children, dividing the chores according to age and ability would be good. However, if this isn't the case, or you have a busy life in Cedartown, paying to take the chores off your plate can be a great way to spend less time on housecleaning.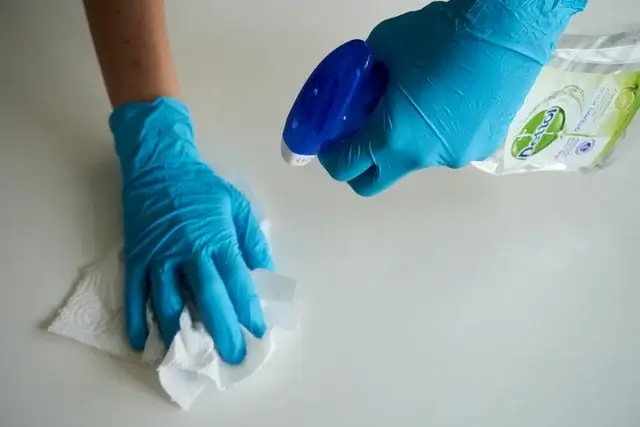 Hiring a professional house cleaning service will certainly pay off. When you use professional house cleaner you can have more time for yourself and your loved ones. You can still having a clean home.

Also, that is not something you will spend your money on every day. You can choose to have your household cleaned once a week, every two weeks or once monthly.
Another excellent opportunity to consider hiring professionals is upon moving into or out of your new home. These services are called move in or out cleaning. Like you browsed Best Cross Country Movers to find a reliable moving company that will move your belongings safely and keep them intact, use the same approach to find a good cleaning company. You can also keep your things in storage while the professionals clean and sanitize your new place. This lets you start fresh and clean home before moving your belongings into your new home. This is especially important in the difficult times we live in and have to pay special attention to our health.
Change your housecleaning expectations
The first step to simplifying your household chores starts with you. Of course, no one likes living in a pig sty. However, it is reasonable to live with the fact that things are going to get dirty sometimes. This is especially true if you have kids. Being realistic about how clean your house can be will save you enormous stress. from. Trying keep everything spotless while your toddler is running around and probably making a mess can drive one insane.
Knowing this, you will be able to set realistic cleaning goals. For example, you might not want to spend time polishing cutlery when you will use it the next day. You want to save perfectionism for special occasions when you have guests over.
Declutter to spend less time on Housecleaning
Apart from changing your mindset, there are some practical things you can do. First, you can start by minimizing your living space. The fewer possessions you accumulate, the less mess you will create. Some smart solutions might be to donate things you don't need or use anymore or hold a garage sale.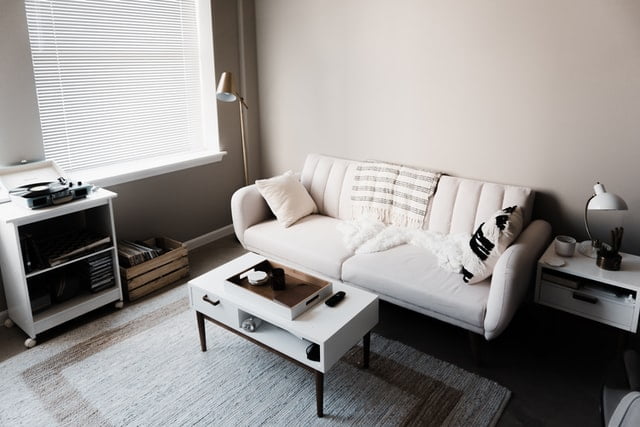 Another good idea to keep clutter out of the way is to mix aesthetically pleasing storage baskets, boxes with your décor. This way, you will keep your counters clean, and you only need to move the container when dusting.
Have cleaning supplies nearby
It would be great to organize your cleaning supplies and keep them in one designated place. That way, you can easily check when you are running low on something and add it to your shopping list.
Another helpful tip is to have supplies separated in different baskets by room. Keeping them organized and all in one place will make it easier for you to grab them when needed. Also, it is cost-efficient since you will avoid buying things you don't need.
Run errands online
Today the Internet has made everything accessible. That counts for food shopping too. You will save a lot of time by ordering the ingredients you need online. Additionally, you will avoid overspending, which often happens when you go grocery shopping while having a sweet tooth.
Do a little bit of housecleaning every day
If you don't touch any housework for a month, you can accumulate a lot of dirt. This can cause you to have a tremendous amount of work on your hands. Realizing this, you should consider breaking your chores down into in smaller chunks.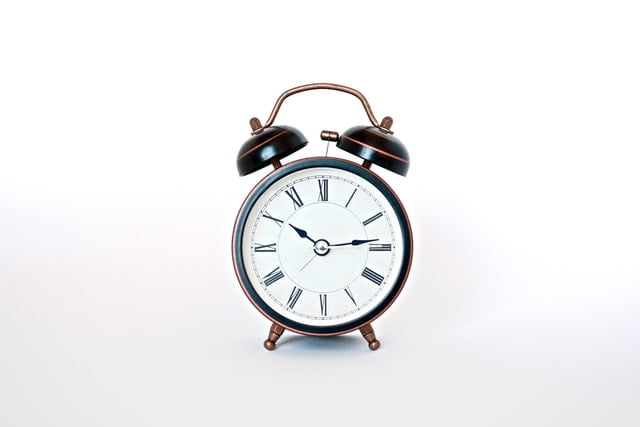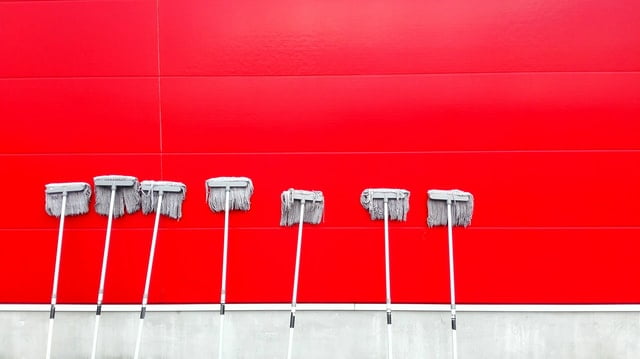 The benefits of hiring a professional house cleaning company are numerous and will ease a lot of stress. Consider using professional house cleaners. By hiring professionals to clean your home, you can can take cleaning off your plate. This will ensure your house is clean and sanitized by housecleaning professionals. This will enable you to spend your time doing other things for yourself and your loved ones.
If you, your family, or friends live in one of our service areas; West GA, East AL, Southern IL, or Western KY, rest assured you can rely on Spotlessly Clean to help you keep your or their home clean and organized. Contact us to schedule an appointment and let us handle your home with expertise. Call or text us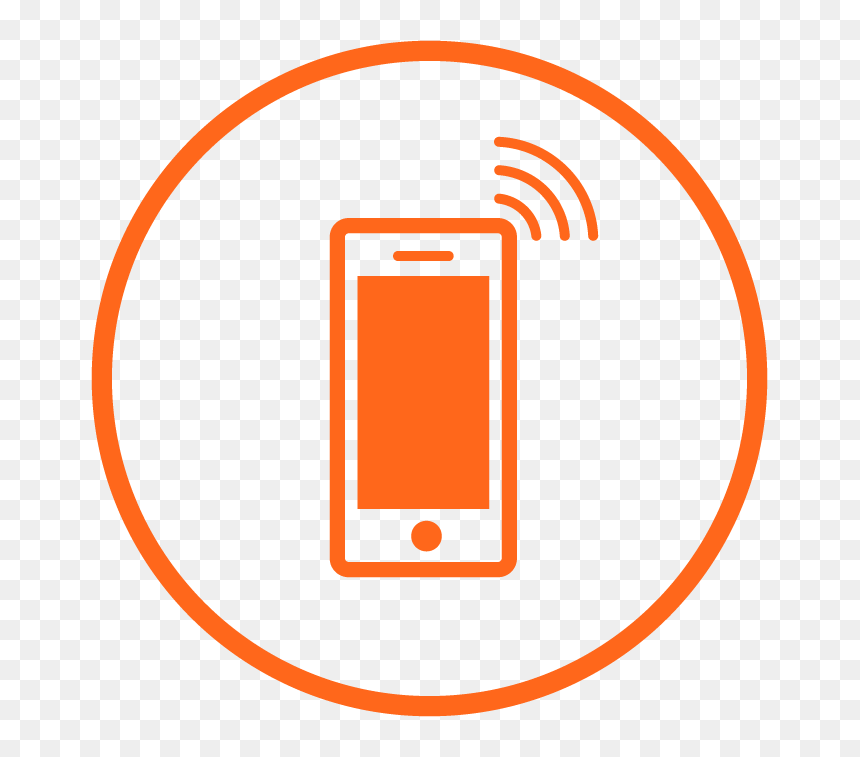 for a free written estimate, a consultation, or to schedule an appointment!