You have finally made the big decision to sell your home. Now you need to focus on How To Prepare Your Home to Sell. Maybe you want to move to another state or you simply want to move to a bigger house. Regardless of the reason for selling your home, you want your property to sell quickly and definitely at a substantial profit. However, this does not happen by luck; it requires effort and careful planning. One of the first things you should consider in preparing your home to sell is doing a thorough Move Out Cleaning or Deep Cleaning service. You might even consider a Extreme Deep Clean Service
Currently, homebuyers have many options, and you need to convince them to choose your house over others. You must professionally prepare your home to convince potential buyers to write that check. Below, Spotlessly Clean House Cleaning & Janitorial Services offers eight tips to help prepare your home for sale to "wow" buyers.
Consult a Real Estate Agent
In additional to doing a thorough move out cleaning in preparing Your Home for Sale, you should also consult a real estate agent. Look for an agent with experience working with homes in your neighborhood. The agent will give you insights on what buyers are looking for and how they will perceive your home. Also, he or she will assess your home through the eyes of a buyer and direct you to the best updates and staging options.
Clean Thoroughly
Who wants to buy a dirty house full of clutter? Hence, try preparing Your Home for Sale by giving it a thorough Move out cleaning. Be sure to clean both the interior and exterior of the house; take care of the windows, doors, sidewalks, furniture, closets, and cabinets.
Importantly, ensure the kitchen is spotless because it is a great selling point for many buyers. Do not forget the bathroom; keep it clean, too. Ensure that the ceiling fans, floors, and everything in between are sparkling. A clean house leaves a good impression on a potential buyer. A thorough move out cleaning service accomplishes all the cleaning you need done so that your home is ready to sell.
If you don't have enough time to do this yourself, you can hire a cleaning service like Spotlessly Clean House Cleaning & Janitorial Services to do a thorough cleaning of your house. We offer services in several areas in western Georgia, including Villa Rica, Carrollton, and Bremen. Get in touch with us for more information!
Depersonalization
Selling a home you have lived in for years can be difficult. You have personalized the home with family photographs, heirlooms, your kids' artwork, and other personal objects. When selling the house, you have to depersonalize it so that potential buyers can see the house as their future home. Ensure the house is as clean with a move out cleaning and impersonal as possible so that buyers can imagine the home decorated with their photos, art pieces, and furniture.
Declutter
Discard all those items you have accumulated over the years that you no longer use. Don't throw all of the items away; someone out there may need them. Instead, donate the items to a charity organization. Get rid of the piles of shoes in the hallway and the enormous heap of mail on the kitchen table. Avoid the mistake of moving your clutter from a room to a closet, as many potential buyers will be tempted to check out closet space.
Remove Favorite Items
In case you plan to take items like window coverings and built-in appliances from your home, remove them before you show the house. For example, if you inherited the chandelier in your dining room from your grandmother, you might want to take it down before the buyer likes it and requests it to be left in the house.
Make Minor Repairs
A simple malfunction around the house can break a sale. For example, a door that does not close properly can make a potential buyer rethink his decision. Hence, it is advisable to make minor repairs to fix leaky faucets, cracked floors, holes in walls, and a leaky roof. Also, repaint walls with neutral colors, especially if they are painted in bright colors.
Improve Landscaping
As you prepare the interior of your house, do not forget the exterior. The exterior of your home gives the first impression of your home; keep it immaculate. A messy exterior creates a poor first impression, and you may lose a sale. Make the exterior appealing by pruning bushes, weeding your garden, fixing any peeling paint, and mowing the lawn. Also, do not forget your front door. A coat of fresh paint can make it welcoming.
Work With a Professional Photographer
Once you finalize any preparations to make your house sale-ready, you'll want to have an expert photographer come in to take quality photos that highlight your home inside and out. The right photographer will know how to emphasize space and focus on selling points.
When it's time to sell your house, don't just list it without any preparation. Take time to do a few touch-ups. They can go a long way in appealing to your potential buyers and earning you a sale. The next time you want to sell your home, use these tips to prepare for it, and you will be amazed by how fast it sells!
Need help with making the home sparkling clean for buyers? Reach out to Spotlessly Clean House Cleaning & Janitorial Services for a professional deep clean — Call or text us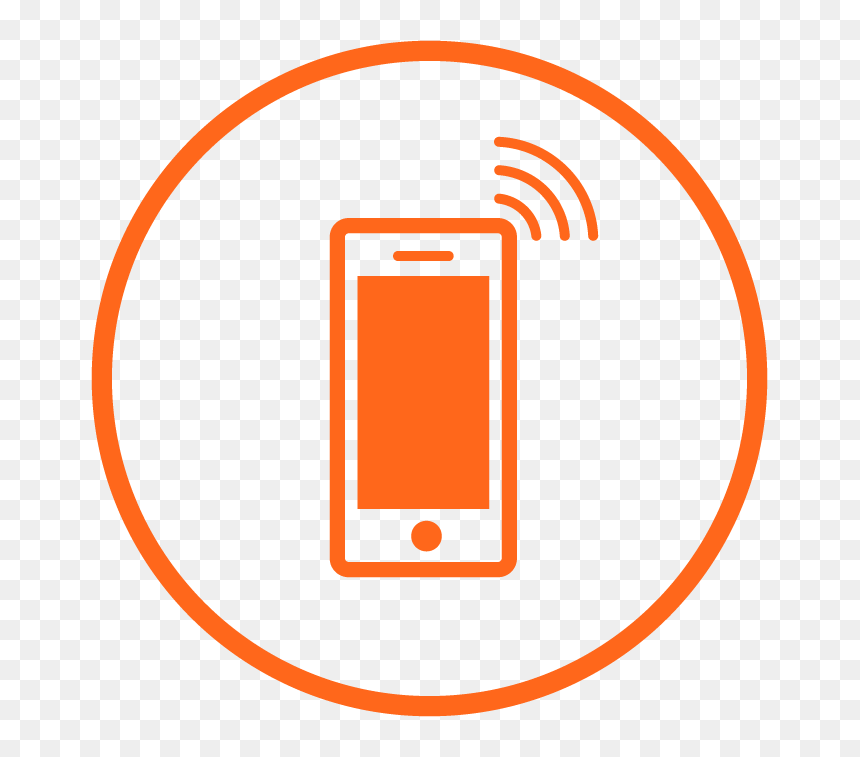 (256) 201-7023

If you, your family, or friends live in one of our service areas; West GA, East AL, Southern IL, or Western KY, rest assured you can rely on Spotlessly Clean to help you keep your or their home clean and organized. Contact us to schedule an appointment and let us handle your home with expertise. Call or text us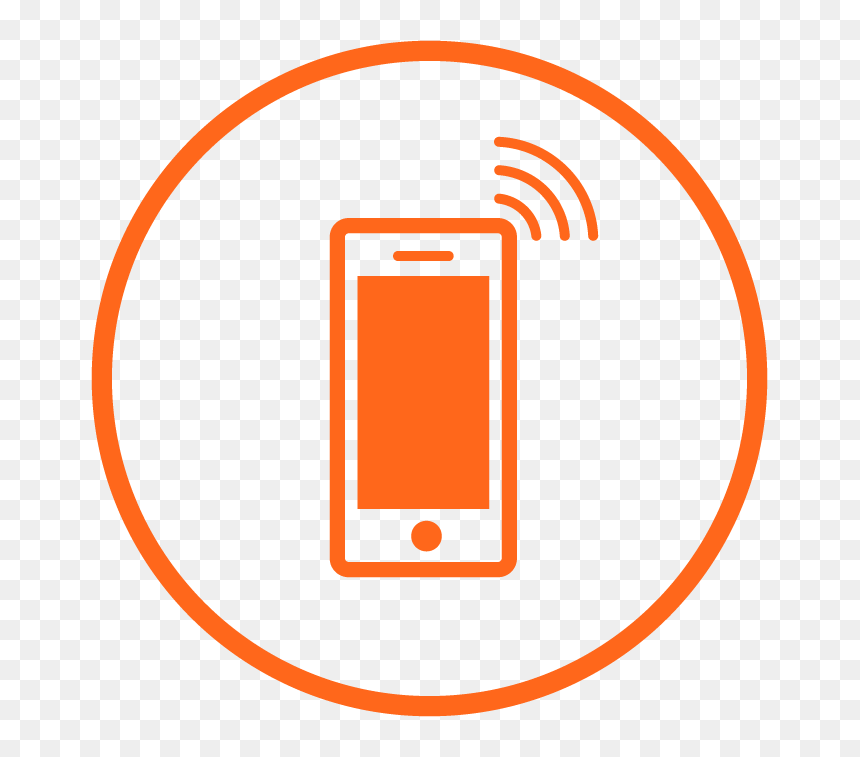 for a free written estimate, a consultation, or to schedule an appointment!