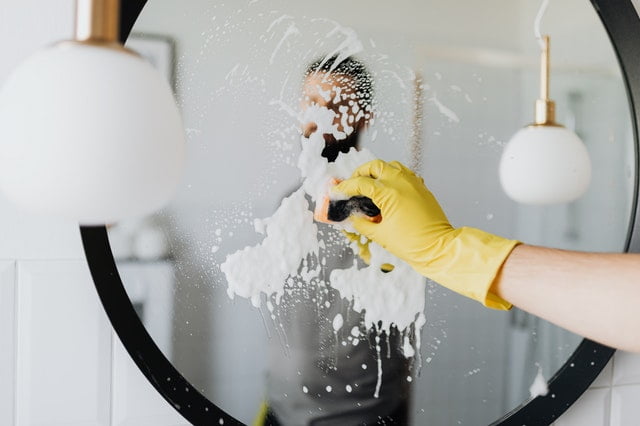 With the holiday season approaching, you might be wondering what gift your loved ones might appreciate the most. The trouble with gift-giving is that you can never be too sure if your friend or family member will actually like the present. Sure, any gift you give is always welcome. But, rather than giving something that will merely be liked, you can outdo yourself this year and buy something that will be both useful and appreciated. Luckily, professional house cleaning gift certificates satisfy these criteria perfectly!
And let's face it. What better way to treat your loved ones than to give them the gift of a clean home? Whether it is your Uncle Garry or your colleague who just gave birth, everyone is likely to appreciate a house cleaning gift card equally. This is because a cleaning certificate provides that person with not only a clean Oxford, AL home but also the chance to relax while professional cleaners are tidying up every inch of their property. So, let's look at the main reasons and occasions when you might opt for a cleaning gift certificate as a possible present.
Cleanliness is next to godliness
As the old saying goes, having a clean environment is a precondition for leading a healthy, productive life. In fact, there is hardly a person who does not enjoy spending time in their clean Rockmart, GA home. In that sense, gifting something like a cleaning certificate is a fantastic and, above all, thoughtful gesture.
Also, take into account that the lucky receiver won't have to spend time and energy scrubbing their bathroom tiles but instead hang out or do activities they enjoy doing. Gifting that person free time to do whatever they please in an immaculate home is something they will most likely remember and appreciate immensely.
House cleaning gift certificates are a one-size-fits-all gift
Cleaning gift certificates are appealing also because you cannot purchase them in any shop you step in. Hence, the person you are giving it to will know that you put some thought into it. Furthermore, it is an appropriate gift for almost every age, gender, or nationality. There is hardly a person who will not enjoy the prospect of having a spotless Carrollton, GA, house, regardless of their personal preferences, hobbies, ambitions, or lifestyle habits. So, you do not have to worry if it will clash with the person's color preferences, style, or interests.
The house cleaning gift card can be used anytime
Another issue people may encounter when buying gifts is fitting in the gift with the recipient's schedule. For instance, buying movie or concert tickets might seem like a proactive idea at first. However, as much as it is universally appealing, it requires you to take a risk and assume the person is available at that time. Essentially, it is a shame for your gift to go to waste. As most such gifts cannot be redeemed whenever the person feels like it, the house cleaning gift certificate is a perfect gift for people with busy schedules or when you are unsure when they will be able to use it.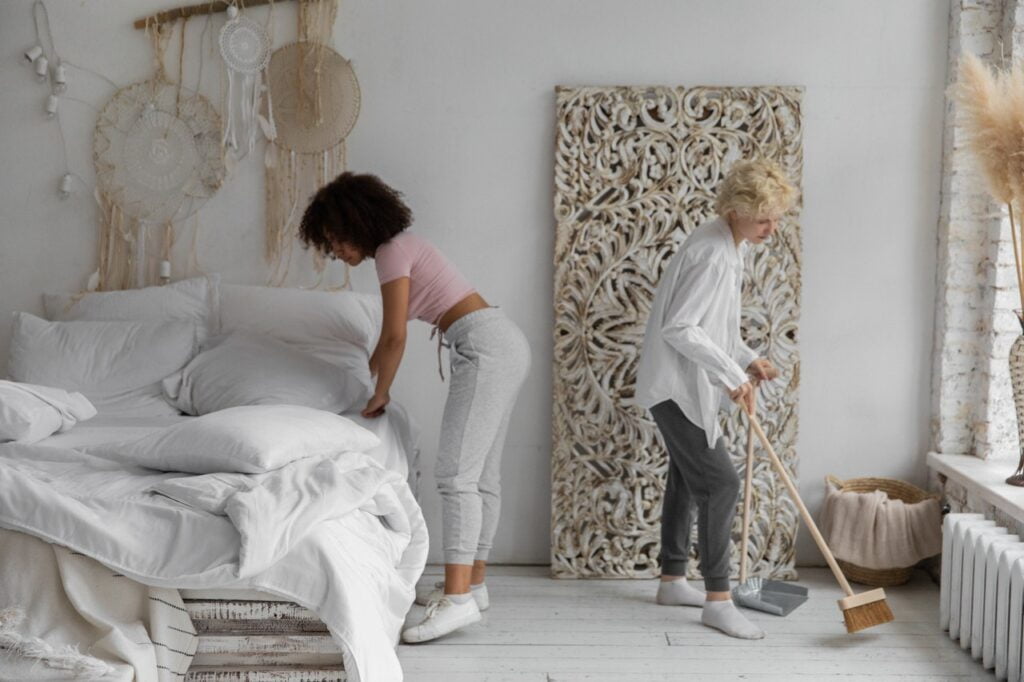 A deep cleaning gift certificate is the perfect birthday gift
Furthermore, if it is purchased as a birthday gift, a cleaning gift card will be the proverbial cherry on top of the birthday cake of the person receiving it. So, instead of having to brush their hardwood floors for hours after the birthday party, they will be able to kick back and relax – as they should, given it is their birthday, after all! Hence, they can rest assured all of those clumsy spills and confetti lying around their house will be eliminated in the blink of an eye after the party ends.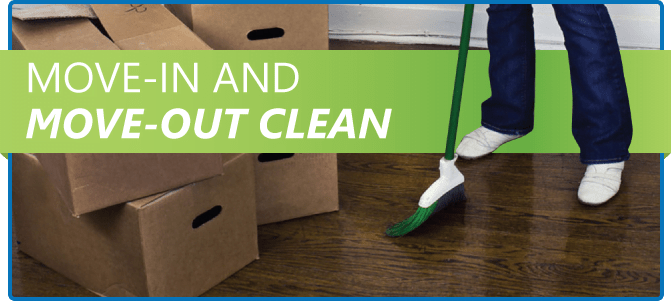 House cleaning gift certificates make an excellent move-in present
There are many other occasions when the cleaning gift certificate is a legitimate godsend. Your loved one is moving to a new home or renovating it? You can make things easier for them. As you probably know, post-construction cleaning can be quite demanding in terms of time and energy.
Likewise, moving into a new home also requires a lot of time allotted to cleaning the property. However, the trouble with cleaning after the move-in is that you may have to clean the property both before and after the furniture arrangement. Of course, there are many ways to do this, but a professional cleaning team can do a lot to make the entire process more time-efficient. Also, your friend or family member is probably eager to unpack their belongings rather than clean the house instead. This is why a professional house cleaning gift certificate makes for a great housewarming gift. And if you have moved to a home in Villa Rica, GAv, you will have an excellent cleaning service at your disposal.
Cleaning gift cards are a thoughtful gift for any occasion you can think of
There is hardly a situation in which a cleaning certificate cannot be considered an appropriate gift. So, as mentioned before, it is a great present for baby showers as well as newlyweds. An expecting mother will probably be more than happy to have additional help around the house after giving birth. The same would go for recently married couples, especially if they have bought their first home. Consider that these life events present such a massive change in a person's life. They will probably be thankful that you are thinking about making the transition easier for them.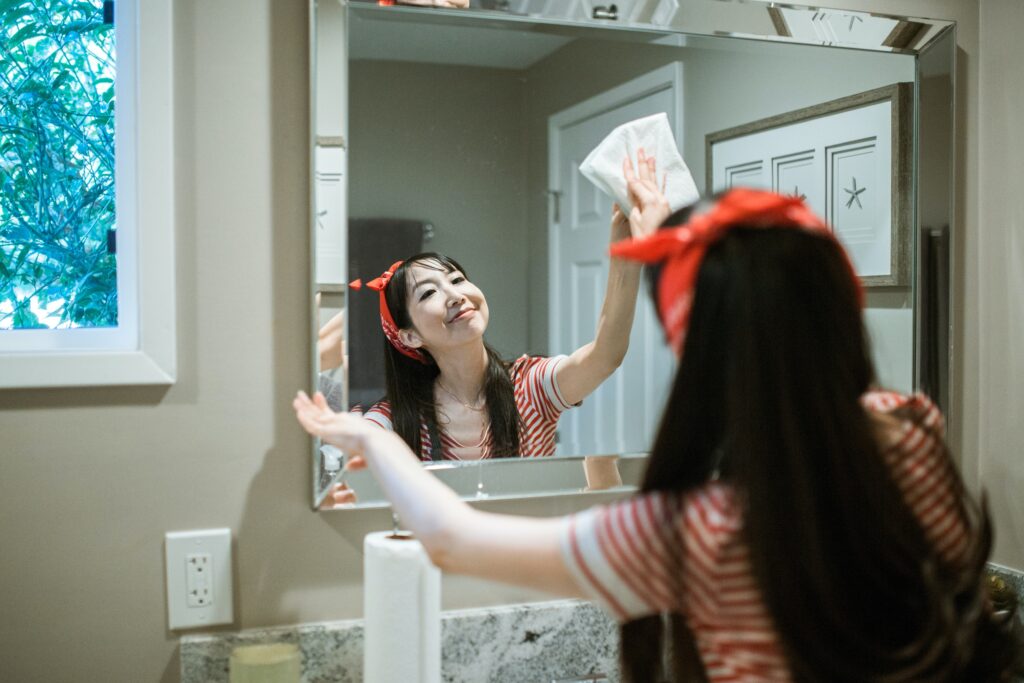 All in all, house cleaning gift certificates are a universally appealing gift. A thorough cleanse improves anyone's quality of life in just a few hours! Spotlessly Clean service providers are trustworthy professional cleaners offering many different cleaning services you can choose from. It means you can tailor the cleaning gift certificate to fit the recipient's needs perfectly.
Buy a Cleaning Service gift certificate for a friend or family member today! Check out our cleaning services. We we offer house cleaning services in many areas across West Georgia. If you're in the Carrollton, Villa Rica, or Bremen areas, be sure to look into our offerings!
If you, your family, or friends live in one of our service areas; West GA, East AL, Southern IL, or Western KY, Rest assured you can rely on Spotlessly Clean to help you keep your or their home clean and organized. Contact us to schedule an appointment and let us handle your home with expertise. Call or text us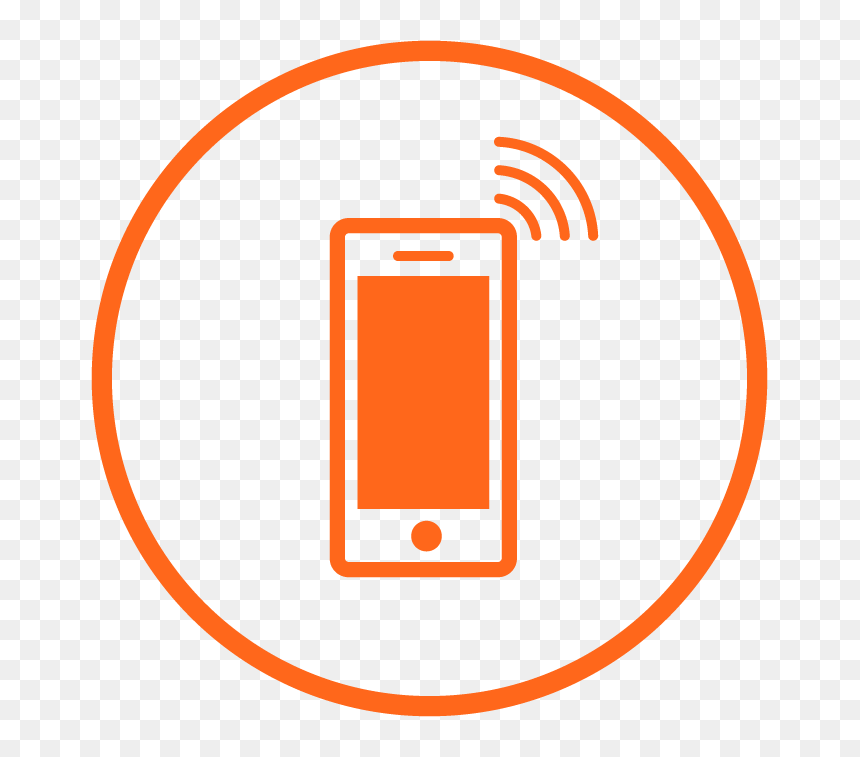 for a free written estimate, a consultation, or to schedule an appointment!