Post construction cleaning after renovating your bathroom, kitchen, or even your whole home is a must do to add the finishing touch to your project. Renovation of your home can be an incredibly fulfilling project. Incredibly fulfilling and incredibly messy. Not everyone knows how to perform post construction cleanup after a renovation.
In the best case scenario, you've hired a contractor who has put a lot of work into keeping your home neat and tidy. They'll quarantine off the parts of your home that you're renovating from the rest of your home. The contractors should be using HEPA filters in the rooms they're working on to absorb all the dust and debris. They should sweep and vacuum every room they've renovated. If they don't do a very good job (which sometimes happens), that's when hiring post construction cleaning services comes into play.
But even in the best case scenario, you're probably going to need to do post construction cleanup. Dust can find its way into closets, hallways, other rooms, and more. Post-renovation cleanup isn't an easy job; use a professional post construction cleaning service to get it done.
If, however, you want to take on the job yourself, then this guide is for you. We'll talk you through how to clean your home, how to ensure that dust isn't getting into your lungs, and a lot more. Let's begin.
Get rid of renovation dust
One of the dangers of DIY demolition is that you might not know how to properly section off your home – that can lead to dust everywhere. But even if you're not taking the DIY route, it's unlikely that your contractor will manage to quarantine off every speck of dust.
Your first step, then, is going to be to sweep and vacuum everything – and we mean everything. Vacuum the renovated room, as well any adjacent hallways and rooms. Closets, ceilings, walls – you want to get every speck of dust.
As a result of scattered dust, you must be as thorough as possible. Pay special attention to corners and places that you vacuum less often. Additionally, you'll need to get under furniture and vacuum the furniture itself. Accumulated dust and debris from renovations can be a serious health hazard – you don't want to miss a spot.
Wipe everything down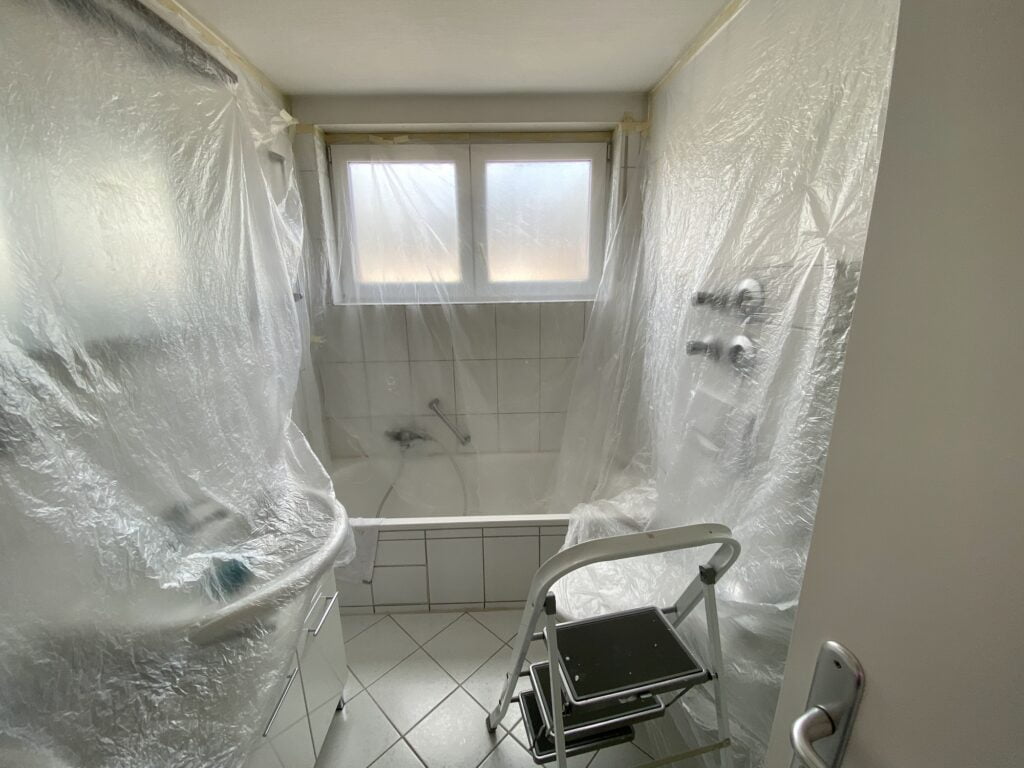 The next step during your post construction cleanup is as important as the first – you're going to wipe down every surface in your home. The reason we vacuum first is simple: your movement can kick dust up into the air if you haven't vacuumed before walking around your home. The result? Dust all over the surfaces you just cleaned.
When we say wipe everything, we mean it – window sills, doors, baseboards, moulding, hardware, cabinets, counters, kitchen and bathroom appliances – you get the idea. While you're wiping everything down, it's a good idea to toss curtains and other fabrics that may have ended up with dust on them into the laundry (if they're machine washable).
Under most circumstances, dusting with a wet cloth is fine, though dry cloths and dusting feathers are often a better fit. When dusting with a wet cloth, avoid surfaces that can't be damp.
Clean your vents, too
If you find there's still dust after you've cleaned every surface, your HVAC may be making your home dusty. For this reason, we highly recommend cleaning out your HVAC system after a major renovation.
Fortunately, it's not complicated! First, you'll want to dust all of your vents and grates. You'll also want to replace or wash your air filter. You don't need to change air filters frequently in general, but after a home renovation, there's bound to be a lot of dust caked in there.
Cleanup construction messes as you go
People in Villa Rica or Carrollton, GA may not have time to complete a proper cleaning. You may end up missing spots even after a very thorough clean. That's okay – just be sure to tackle any dust you see as soon as you see it! You might find dust on kitchen faucets, mirrors, or other surfaces – just take a rag and get rid of that dust.
A note on garbage disposal
The vast majority of contractors should take care of the renovation debris as a part of their contract. If they do not, hire a junk removal service company (Some post construction cleaning companies will offer this service) – and consider going with a different contractor next time.
Enjoy the renovation and save yourself the cleanup
As you can tell, cleaning up after renovations takes a lot of effort. You might need to do the most thorough cleaning of your life, and all this after the stress of a renovation. Our top recommendation? Save yourself the effort. Give us a call at 256-201-7023 – we'll handle all of your post-construction cleanup needs for you. Don't handle all of the mess yourself – contact Spotlessly Clean today for all your post-construction cleaning needs!  
Check out the cleaning services that we offer in different towns of West Georgia. To view our service areas please click here.
If you, your family, or friends live in one of our service areas; West GA, East AL, Southern IL, or Western KY, rest assured you can rely on Spotlessly Clean to help you keep your or their home clean and organized. Contact us to schedule an appointment and let us handle your home with expertise. Call or text us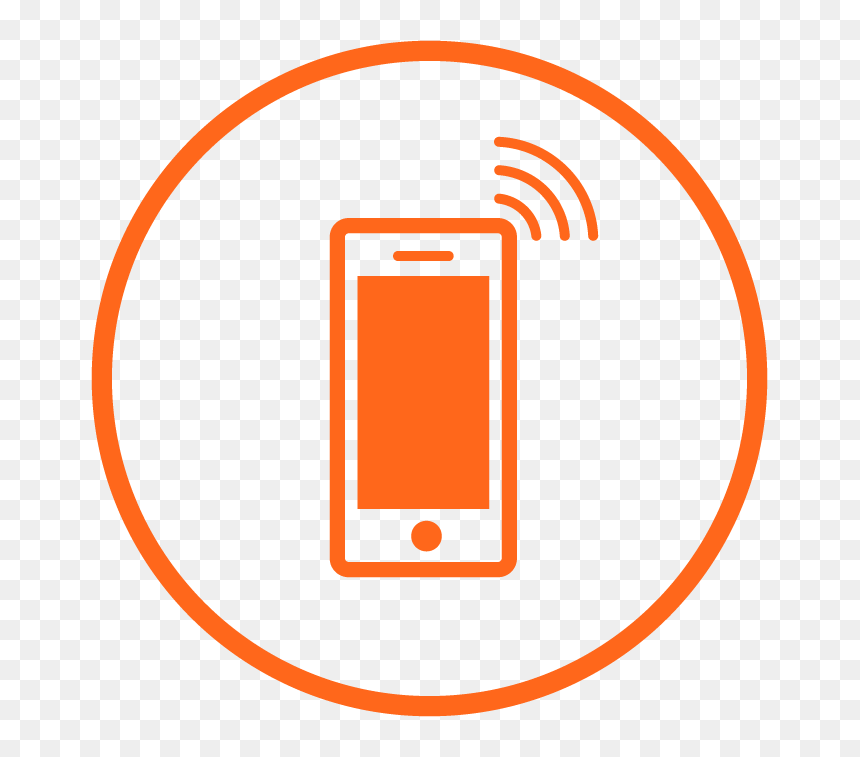 for a free written estimate, a consultation, or to schedule an appointment!