Having a rental property comes with many challenges. Usually, the most tiring ones are those regarding maintenance. It is because they're repetitive, dull, and time-consuming. Cleaning after your previous and before your future tenants certainly falls into this category. Luckily, there's an excellent way to bypass this obligation and not suffer the consequences – hiring post rental cleaning services that'll do the hard work for you. This way, landlords get to focus on the things that really matter. Here are some tips, tricks, and necessary facts to get you started.
Why should you hire post rental deep clean services?
For some new landlords, hiring strangers to clean their properties sounds wrong. Nevertheless, once you take the time to look at all the benefits, you understand why it's often necessary. Here are some great reasons to hire cleaning services that'll deal with your post rental mess:
Hiring post rental cleaning services will save you some money
If you're a landlord, doing the cleaning yourself will feel like a waste of money and time. Hiring cleaning services for post rental properties will lessen the cost of cleaning. For example, there won't be a need to invest in cleaning equipment and materials.
Your occupancy will improve
While the advantages of using rental property cleaning services to increase occupancy may not immediately occur to you, the truth is that many tenants inspect a property's cleanliness before renting it. As a result, expert property cleaning might help you gain popularity.
It'll give you free time to relax and unwind
If you decide to give cleaning services that deal with post rental mess a chance, you'll have newfound free time. You can use this time to relax or get a firmer grasp on other obligations in your life.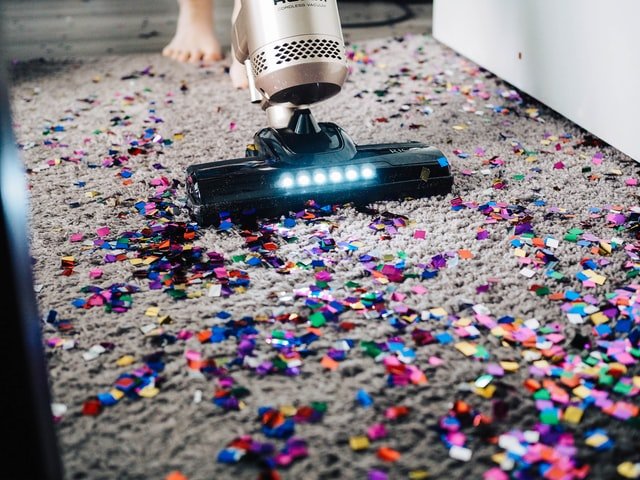 Packing before the post rental cleaning services get there
Make sure that your rental is completely prepared and clutter-free before the cleaning services get there. Packing is something tenants seem to postpone for as long as possible. As a landlord, helping them through this period will be of great help to you too. Make sure to be eco-friendly both through the cleaning and the packing process. Finding a green way to sanitize your items may not sound easy, but it is achievable.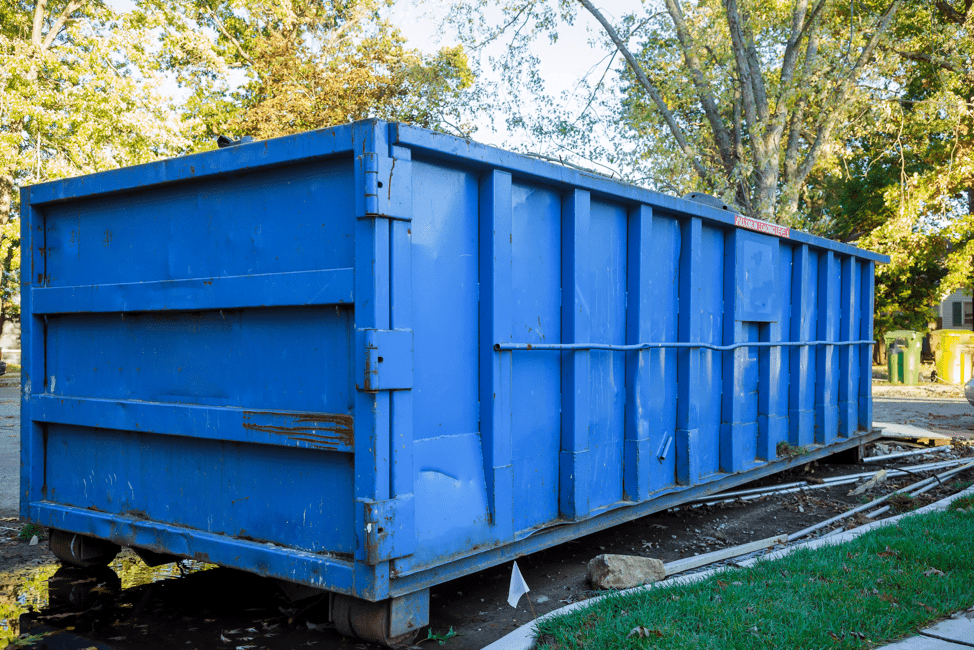 Roll off dumpster necessity for extra messy tenants

Unfortunately, sometimes in may be necessary to rent a roll of dumpster when tenants have left a lot of large items such as furniture and other trash behind. Dealing with lots of large items that your tenants have left behind can be be a headache to deal with. This junk needs to be disposed of properly before you can rent your home to new tenants. If your home is near Carrollton you can arrange for a roll of dumpster to be delivered to the property before cleaning takes place by a company such Georgia Container. That way the cleaning team can dispose of all unwanted items and get your property back into pristine condition for prospective tenants to move in.
Get a free estimate for any post rental cleaning service
Finding companies that are nearby and that offer free estimates can be challenging. Nevertheless, if you have a home in Bremen that needs cleaning, you're in luck. This is one of the top locations Spotlessly Clean operates on. Getting a free estimate is an excellent way to spare yourself unnecessary and unexpected costs that would surely come up without a firm plan set in place.
Make sure to stay informed on the real estate market changes
Even though keeping up with trends and novelties in your real estate market doesn't sound all that relevant to hiring a post rental cleaning service, it is. Seeing how the market has changed a lot lately, it's only suitable to research ways it'll affect your case. For example, due to the ongoing pandemic, you need to heighten the quality and thoroughness of cleaning services that can help with your post rental cleaning.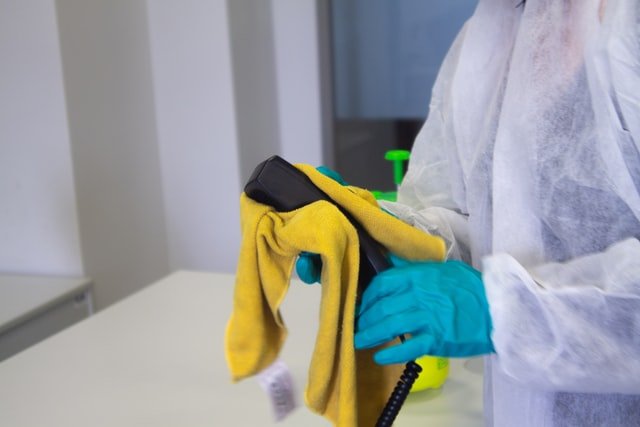 Why hire a post rental cleaning service and not just DIY?
Of course, to save up a bit and be more productive, landlords often consider doing all the work themselves. However, this, more often than not, turns out to be a bad idea. Other than the fact that DIY-ing is a lot of work, post rental cleaning services usually do a much better job due to all the professional equipment and years of experience. Professional cleaners are known for upholding the highest standards of deep cleaning. They'll make sure your home looks and smells great. The final quality is usually unmatched.
Another problem that landlords sometimes run into is availability. Luckily, available in many different locations, such as Villa Rica, Spotlessly Clean services makes it easy to reach out and get in contact so they can schedule a convenient appoint to take care of your post rental cleaning.
Hire cleaning services to maintain the place
Those used to hiring post rental services for cleaning know how big of a difference this makes. Even though there's no huge need for doing this too often, maintaining a clean home will lessen your need for vigorous deep cleans. If done correctly, maintenance can be easy. Creating a deal with cleaning services to visit every few months if your tenants are interested could be a great idea.
Of course, for the deal to be convenient, these cleaners need to be reliable and close to your home. If you're in Winston or somewhere near, hiring cleaning services to maintain your home won't be a problem.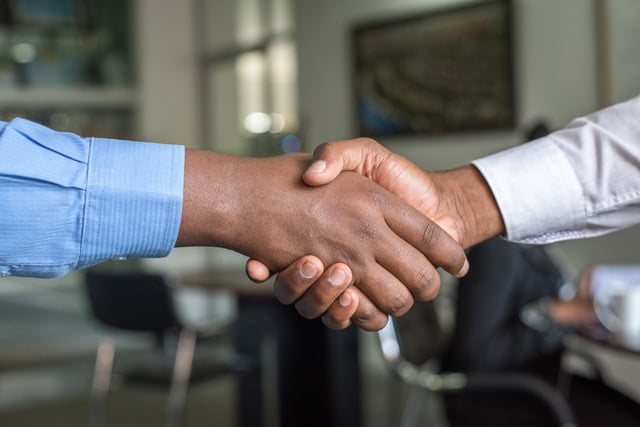 Arrange an appointment with Spotlessly Clean at your earliest convenience!
Hiring post rental cleaning services is a great way to save energy and time, which you can then redirect into some other worthy ventures. No matter how thoroughly you want your home cleaned and what the specifics are, and good cleaning service can help.
It's a no-brainer; Spotlessly Clean will clean out and disinfect your property in accordance with the highest industry standards and at an affordable price.

If you, your family, or friends live in one of our service areas; West GA, East AL, Southern IL, or Western KY, rest assured you can rely on Spotlessly Clean to help you keep your or their home clean and organized. Contact us to schedule an appointment and let us handle your home with expertise. Call or text us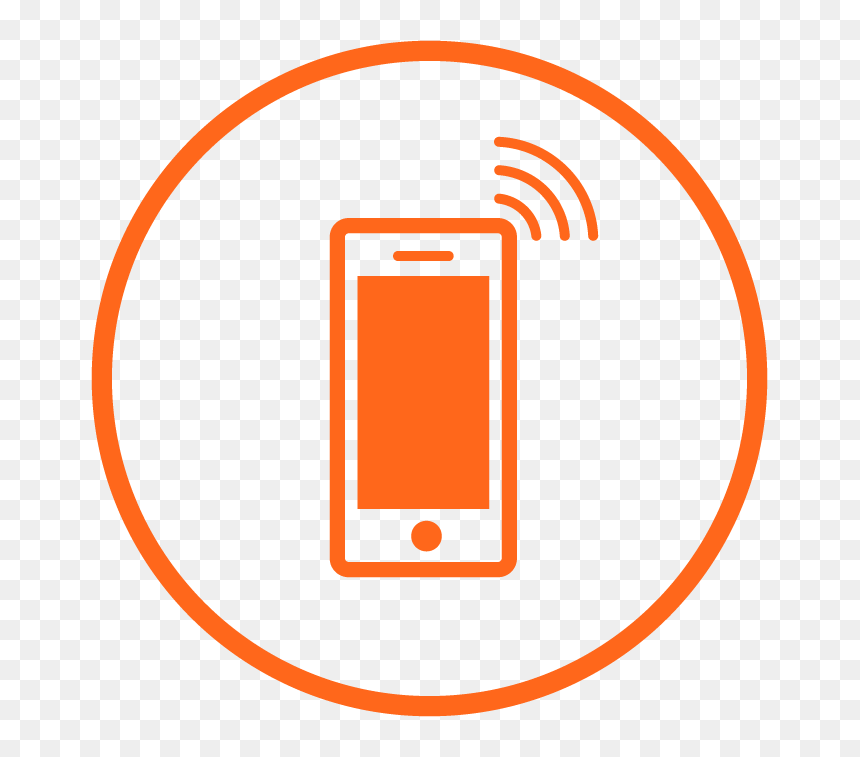 for a free written estimate, a consultation, or to schedule an appointment!