House Cleaning with pets can be harder than for those without pets. Owning pets is a great blessing. Nevertheless, that doesn't mean that it comes without its challenges. One of the most challenging aspects of having a pet is keeping your home clean! If you have a cat or a dog, you know how easy it is to feel like your home is slowly being taken over by pet hair and dander. No matter what you do the hair just keeps piling up. . Here are some of the best house cleaning tips for pet owners that'll prevent your home from looking like no human being is staying there.
A lint roller is your best friend
If you have a pet, lint rollers are a must-have! This is one of the best cleaning tricks for pet owners. Lint rollers can pick up hair from almost any surface. Yes, while having a vacuum cleaner on hand and ready for regular maintenance is still necessary, a lint roller is an inexpensive and quick way to pick up the fur for those last-minute cleaning situations, such as when you have an unexpected visitor dropping by.
Even though using a lint roller is a lifesaver, if you've gone too long without using it, the chances are that your home will need a thorough cleaning. This way, you can start fresh and build practical habits. Cleaning your home thoroughly isn't very easy on your own. Luckily, we offer cleaning services in Carrollton, Bowdon, as well as in Villa Rica that'll make your house cleaning much easier.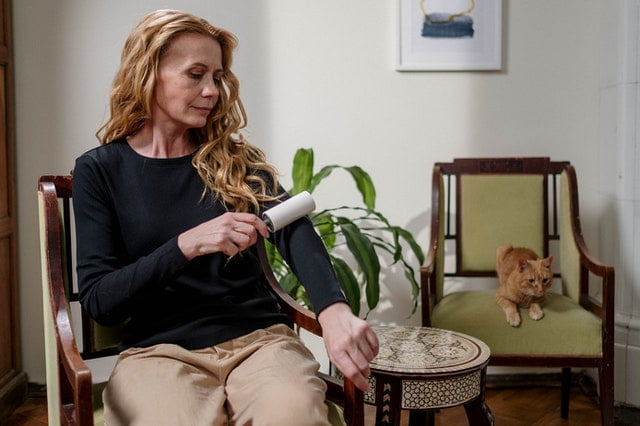 Find a pet friendly House cleaner
Finding a pet friend cleaning service can be be helpful to keeping your home clean. keep in mind though that Cleaning services do charge extra fees to clean homes with pets in them. The reason is cleaning up pet hair does take more time and labor. Finding cleaning people comfortable working around your pets might be difficult. Not everyone gets along with animals. If your animal are aggressive or territorial you may want to confine your pets to a crate., take them for a walk or put them out in a fenced yard while the cleaning crew is cleaning your home. keeping your pets out of the home while the house cleaning is being done is probably a better idea since this allows the cleaning crew concentrate on getting the job done without having to worry about your pets getting in the way.


Find a pet-friendly neighborhood and get some great cleaning tips for pet owners
Although this is an indirect cleaning trick for pet owners, it'll actually help more than you may think. The logic behind it is that you're more likely to find great cleaning gear and pick up some advice if you live in a neighborhood where most people are pet owners. In addition, a pet-friendly neighborhood is bound to be a part of the city your pet will enjoy. most Pets love being around other pets; it's as simple as that. That means that moving to such a neighborhood won't only be suitable for some great cleaning tips; it'll also make your pet ownership convenient for other reasons.
Don't let dirt get into your home in the first place
If you wish to maintain the cleanliness of your home, you need to prevent the dirt from coming in. When it comes to cleaning tips for pet owners, this one might not be the easiest. Nonetheless, it's necessary. When dogs come in the door after being outside, they tend to track in insane amounts of mud and grime. Instead of cleaning grime for hours, keep a towel and a small container of water by the door!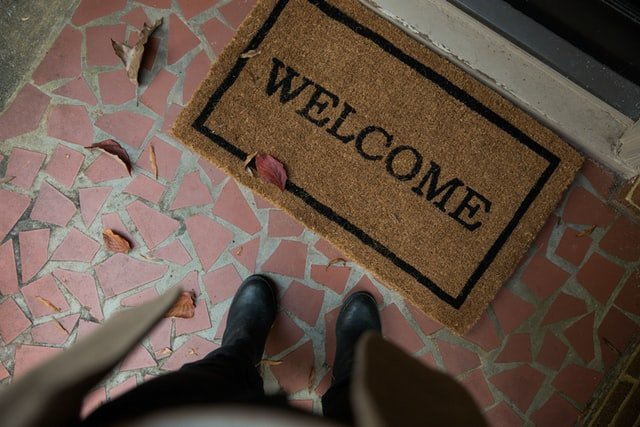 Declutter your home
We can't always avoid purchasing items for our pets, no matter how minimalistic we try to be. Clothing, extra snacks, and some fun toys are all great and helpful. People like to pamper and spoil their pets, and there's nothing wrong with that. You can buy items that will make you and your pets happy without having to justify it. However, make sure you have enough room for these products. Because if you don't, you'll have issues with your home's overall cleanliness.
If you cannot seem to declutter your home but don't want to give up your belongings, think about renting out a storage unit. This cleaning tip for pet owners could immensely help by making the process of home cleaning easier. You'll also be able to tidy up your unit with ease since you'll be the one that's in control of what goes into it.
Use enzymes to eliminate pet odors and stains
As far as cleaning tips for pet owners go, this one might sound the strangest. However, it works wonders. Enzyme treatments are simple to use on pet stains; spray or wipe them on the stain as directed. These products contain bacteria that destroy the organic stuff that generates the smell. The bacteria run out of nourishment and die when the organic matter is gone. It could take anywhere from a few hours to a few days to complete the process, but it's worth the results.
If you're not too sure how to do this independently, you can always contact East Alabama Oxford cleaning for advice. Speaking with someone who does this for a living will surely be beneficial as their experience is a fantastic source of inspiration.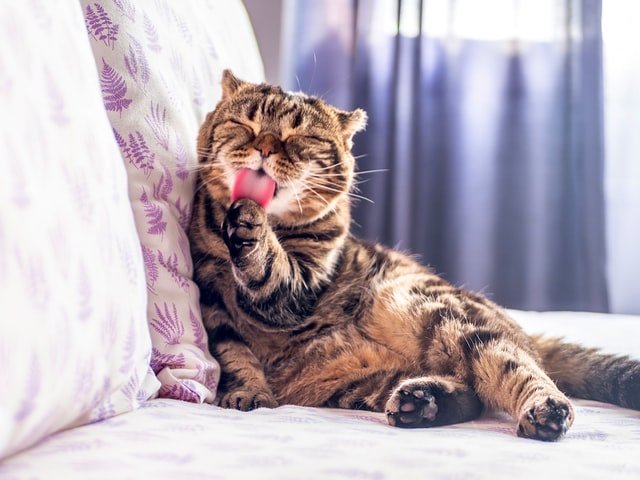 Clean your pets regularly as well
It's not enough to clean your surroundings only. Your pet needs as much, if not more, maintenance. Hair cleaning and grooming is probably the most challenging part of owning pets. While some dog and cat breeds do not shed (or shed very little), most of them shed heavily. As a result, it's critical to stick to a tight cleaning routine to remove and clean pet fur.
Brushing your dog or cat a few times per week can make a big difference – talk to your vet about which tools are best for your breed(s). Brushing your cats is of utmost importance since it can help prevent health concerns like hairballs and constipation. Make an effort to maintain a regular grooming routine, and your home will be a lot cleaner as a result. Furthermore, most dogs (and even some cats) enjoy being brushed, so this is an excellent opportunity for bonding.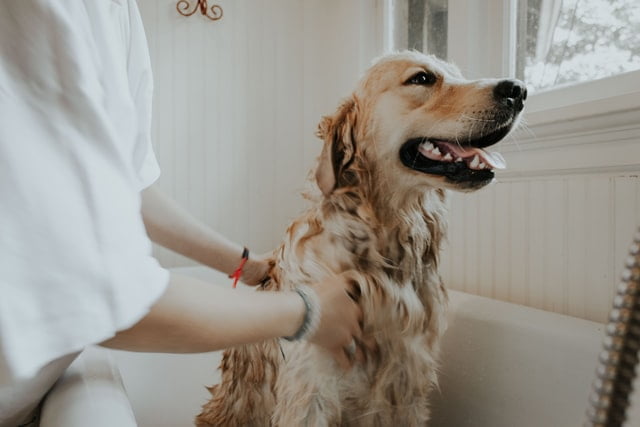 Spotlessly Clean can help you any time
Knowing cleaning tips for pet owners is very helpful. However, it's easier to let professionals take the wheel. If you're thinking about hiring dependable cleaning professionals to make your home clean and shiny, Spotless Clean offers a selection of services that meet the industry's highest standards.
Put your mind at ease and contact us for a free estimate if you live in West GA, East AL, Western KY, or Southern IL. We can s If you, your family, or friends live in one of our service areas; West GA, East AL, Southern IL, or Western KY, rest assured you can rely on Spotlessly Clean to help you keep your or their home clean and organized. Contact us to schedule an appointment and let us handle your home with expertise. Call or text us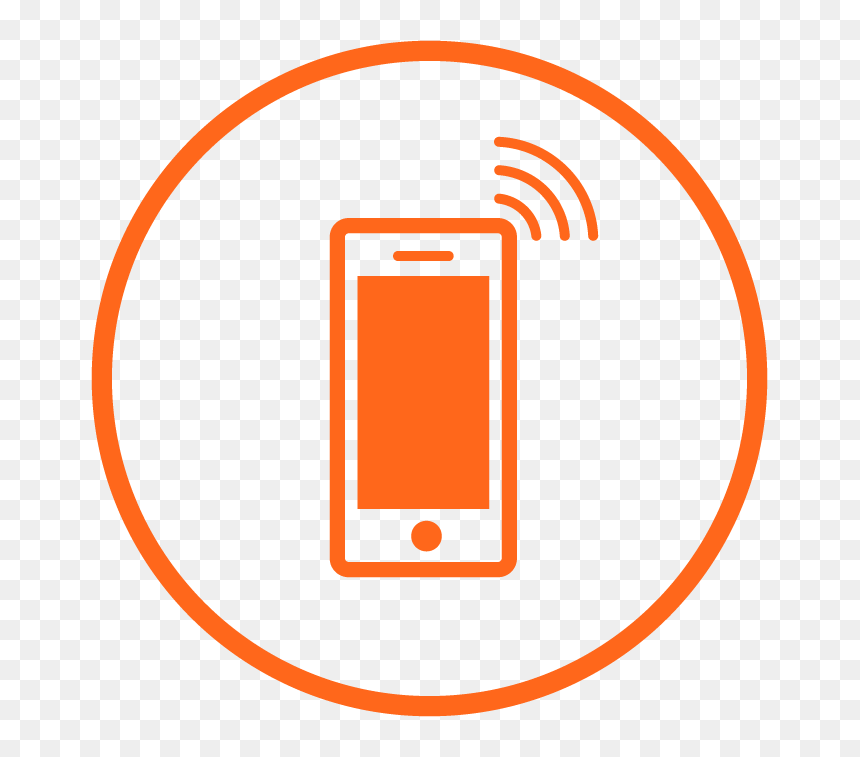 for a free written estimate, a consultation, or to schedule an appointment! end you a free estimate and upon your acceptance we can make you an appointment for a spotlessly clean house.