Choosing the right house cleaning service can be both confusing and a time consuming task.
You want to be sure that you are getting the best service for your money.
With each company claiming to be the best: How do you decide which one to go with? What are the things you should consider before hiring a cleaning company?
If you are clueless on the best way to find a house cleaning service don't worry. This post will walk you through the process of choosing the best House Cleaning Service for you.

The following tips are some of the most important things you should consider. Take these into account before hiring a home cleaning service company Winston Georgia, including other areas of West GA, parts of Eastern AL, Western KY and Southern IL
8 Expert Tips for Choosing House Cleaning Service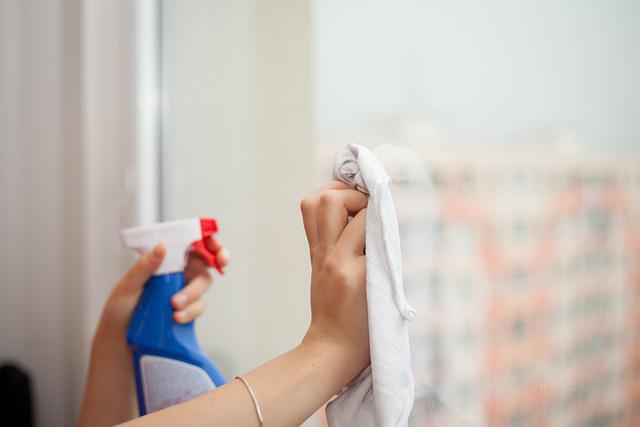 1. Niche Down on the Service you want
The first step starts with you doing a bit of note-making. By writing down what part of your house you exactly want to be cleaned.

You sure don't want to end up paying for things you never wanted in the first place. So, better make a note of the exact number of bedrooms, windows, bathrooms, etc you want to get cleaned.
Most cleaning companies charge extra for cleaning windows, window tracks, blinds, and carpet cleaning as these increase labor time & are hard work.

2. Go through Reviews
When you are clear about the parts of the house you need cleaned, you should looking through online reviews.
A few good places to start looking up reviews are Google, Yelp, Trustpilot, etc. Go through the experiences people had with a particular company and filter out a few of them.
You should be aware of something though. Oftentimes people take good things for granted. They won't bother to share positive reviews and only leave a review when something negative happens.
However, if you see a trend of negative comments under a company's name be careful. This could be a indication of a problem with that company.

3. Find out what services the company offers (House Cleaning Service Selection)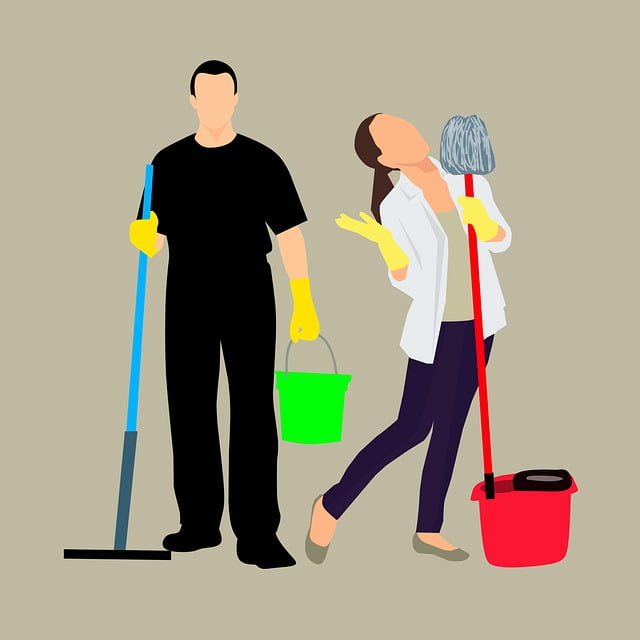 As discussed in the first step, you wrote down the list of things that are up for cleaning. Now you have a list of a few companies that you filtered out on the basis of reviews.
You would want to go to their website's service page. See if cleaning those particular parts of the house is in their package or not.
You might want to go one extra step by calling them. Ask about their packages and other important things details. It's better to clear up any doubt about what is included in the service. Its better to know what included and not have to regret it later.
If you are looking for a Professional Cleaning Service in Villa Rica, you can reach out to us through our contact page.

4. Are they experienced enough
Cleaning a house perfectly is not everyone's cup of tea. Its better that you don't get involved with a cleaning company that doesn't have much experience
An experienced company will always bring in many of years of practical experience and the service will be smooth, as they would know what they are doing.
If you are looking for one such home cleaning company in Douglasville, West Georgia. You should definitely check our service page out.

5. What products do they use?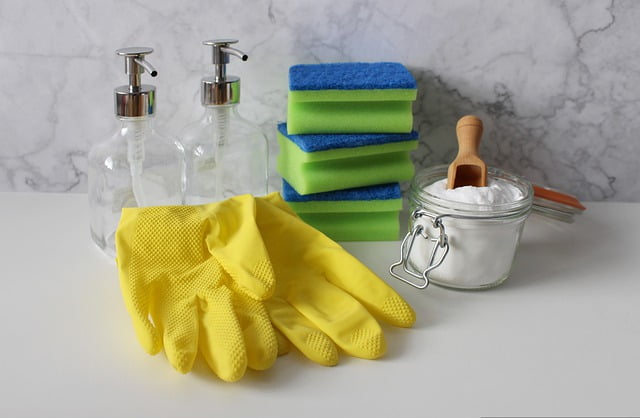 You should research the cleaning supplies that are going to be used in your home if you have pets or are worried about how they will affect the environment.
Home cleaning companies frequently stick to the same cleaning products. This is because they find them more effective for cleaning. They should to be able to advise you of the products they use, any relevant environmental information, and whether or not they are safe for animals.
There might be times when you want to provide your own cleaning products. If You want to do this you should ask the company about their policy concerning customer provided supplies.
6. Check the Appointment Frequency (Choosing Cleaning Service for House)
One of the important things you would want to check is the flexibility in selecting an appointment period.
Does the company provide the option of:
Weekly Appointment
Biweekly Appointment
Monthly Appointment
One/First Time Deep Cleaning

As these numerous options allow flexibility to choose according to your schedule and availability. We at spotlessly clean offer all these types of options for booking an appointment.

7. Make sure the company's insurance is in place (House Cleaning Service)
Once you've decided on a cleaner. One who comes highly recommended/positively reviewed. You should find out whether that company's insurance is in place.
You'll want to know that you're going to be covered in case something breaks or your property sustains damage as a result of the cleaner having an accident.

8. Get an estimate that is easy to understand
Last but not the least, you would want an estimate that is easy to understand and clearly mentions the price of the service you.
There are times when you will get a quote that doesn't mention some services.
And, ultimately you have to bear hidden charges and have to go through a sour experience.
For a free written estimate please go to our contact page. Please fill in all the details mentioned to get an exact estimate.
If you reside in any of these places that include: West Georgia, East Alabama, Illinois, or Kentucky.
You should definitely fill out this form.

Book an free consultation, written Estimate, and appointment with Spotlessly Clean Today!
Whether you are looking for deep cleaning of your house/office, or Janitorial Services at your place of business. We can help you with everything related to cleaning services.
If you live in one of the many areas we cover: East AL, Southern IL, Western KY, or West GA, make sure to give us a call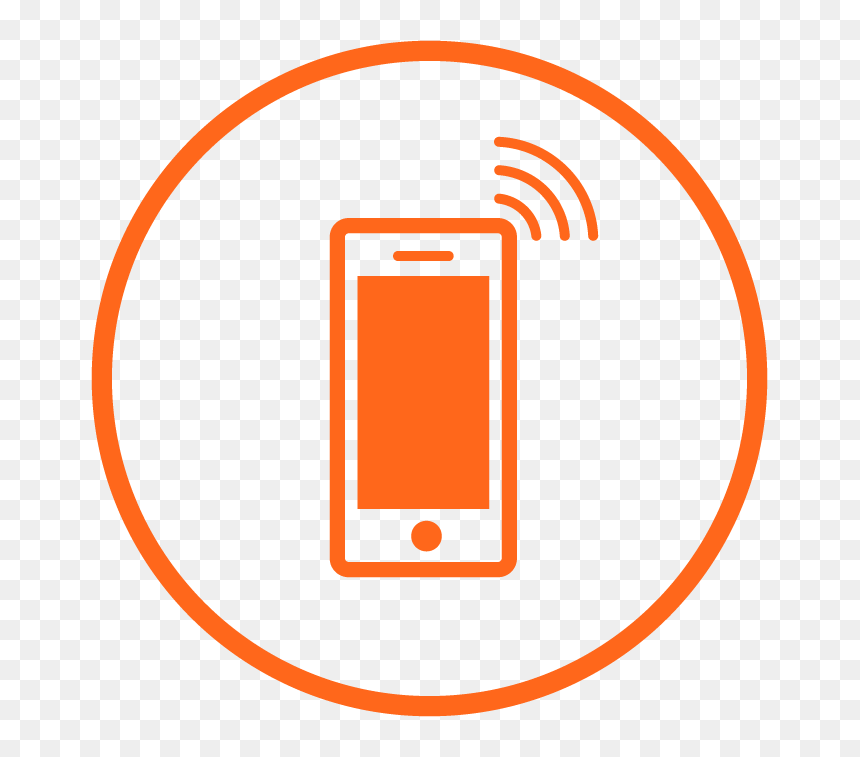 today!. Spotlessly Clean will be happy to provide you with a free written estimate. We'd love to provide you the best services at competitive rates!

Buy a Cleaning Service gift certificate for a friend or family member today! Check out our cleaning services. We offer house cleaning services in many areas across West Georgia. If you're in the Carrollton, Villa Rica, or Bremen areas, be sure to look into our offerings!
If you, your family, or friends live in one of our service areas; West GA, East AL, Southern IL, or Western KY, Rest assured you can rely on Spotlessly Clean to help you keep your or their home clean and organized. Contact us to schedule an appointment and let us handle your home with expertise. Call or text us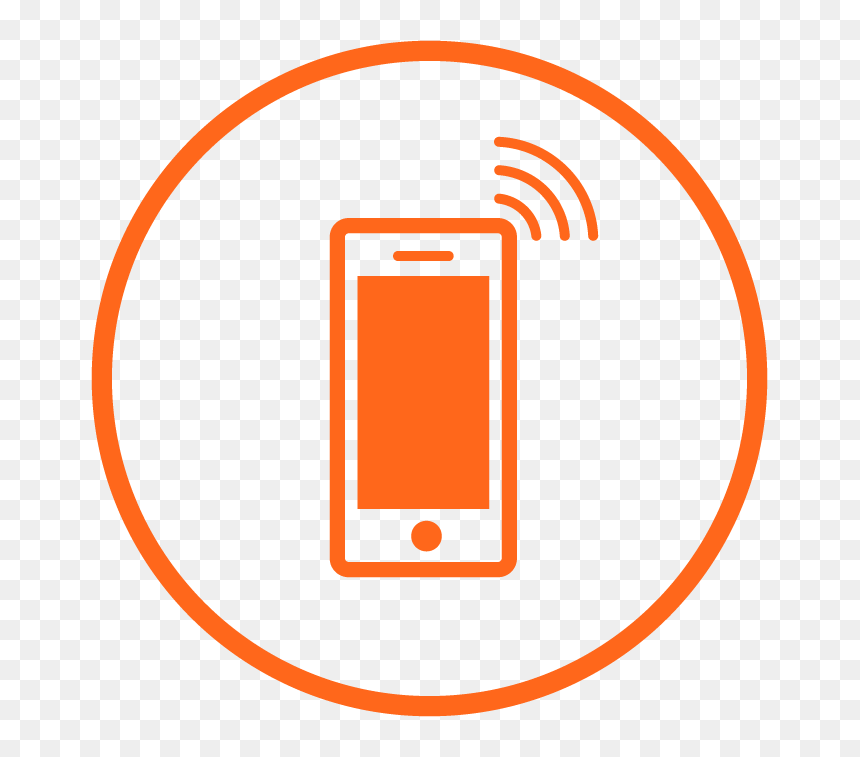 for a free written estimate, a consultation, or to schedule an appointment!