For those looking for the best ideas on how to keep their home clean and smelling fresh, including Window Cleaning, blind cleaning, Deep cleaning, Move in Cleaning, Move out Cleaning, Post construction cleaning, Recurring Maintenance Cleaning ,or other cleaning services, we are publishing this article to help.

At spotlessly Clean we are experts in House Cleaning and Office Cleaning Services and we are here to help you with all your cleaning projects needs. We will always try provide you with the best advice and service possible for your cleaning projects.

After all, Lets face it, whether you like it or not, keeping your home clean is something you just can't get away from. However, there are easy ways to skip these tedious tasks. Keep reading for advice on handling different cleaning tasks and what to expect if you hire a professional house cleaning service.



Should You Hire a Professional House Cleaning Service?
If you have plenty of free time on you hands and cant think of anything you'd rather be doing with your free time beside cleaning your home of or office, then you could do all the cleaning yourself and save lots of money. You wouldn't be paying professional house cleaners to do the work it for you. However, if you value your time, and can think of many other great thing to do with your time, then hire a Professional House Cleaning Services in Villa Rica, Georgia or other area.

Let the experts do the House Cleaning. You Do you!

Enjoy your free time while experts do the work. If you are considering hiring maid services, you should first research the type of services you will be getting. For instance, most maid services don't include cleaning windows and blinds as part of standard cleaning packages. This article will explain why that is and help you figure out what type of cleaning services you need.
What Type of Cleaning Services Do You Need?
Taking care of the hygiene and cleanliness of your home is essential. By keeping your home clean and tidy, you will make it feel warm and welcoming. But, more importantly, you'll keep yourself and the people you love safe from germs, viruses, and infections.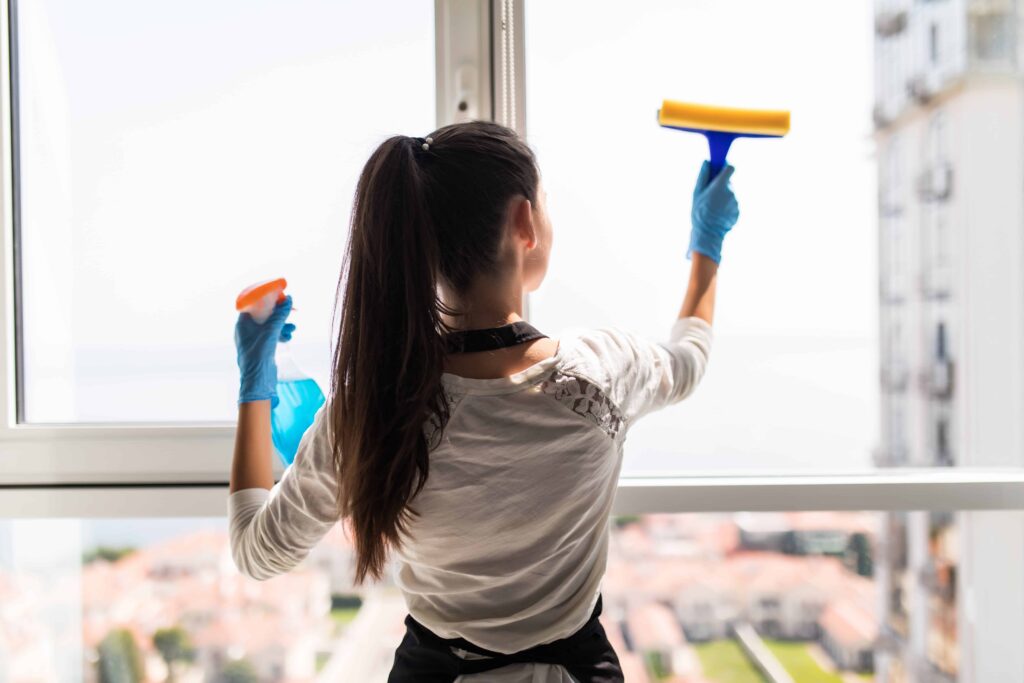 However, before contacting a professional house cleaning service that services Waco, Georgia, you need to determine what type of service you need. Here are the most common cleaning services to choose from:
If you have a small home that doesn't require a lot of upkeep, a routine deep cleaning might be the best option. (Although if the home has not been professionally cleaned a First Time Deep Cleaning may be required)
One of the most common type of home cleaning service is a recurring cleaning service. Depending on your personal needs, you can schedule a visit once or twice a month.
If you are hosting a celebration or had guests stay with you for a while, you can schedule a one-off event-based cleaning.
Moving out or moving into a new home is usually a reason to hire professional cleaners. Ideally, you should have move in deep cleaning completed (before) your movers move all your furniture into your new home. However, if you want other ideas on attempting to do the cleaning yourself, check out the following article to clean it quickly and enjoy your new home..
You can also hire professional cleaners to do specific jobs and clean only parts of your home. For instance, carpet cleaning or cleaning windows and/or blinds. Due to these specific tasks' requirements, typical house cleaning services usually don't include them. We'll explain why later in this article.
If maid services don't include cleaning windows and blinds, what do they include?
Many people worry that hiring cleaning services comes with hidden costs. However, this isn't true. Let's say that you're moving and looking to hire a reputable moving company. The team from zippyshellphl.com says that once the movers you've chosen assess the scope of work, they'll give you a quote with details about the service they will charge you for. The same is true for professional cleaning companies. If you decide to hire experienced cleaners in Carrollton, Georgia to make your home spotlessly clean, they'll specify what their service includes and what additional services are available. When you get a written estimate, you'll know exactly what you are paying for. Feel free to review our Services List page for a detailed list of services included in our cleaning service packages.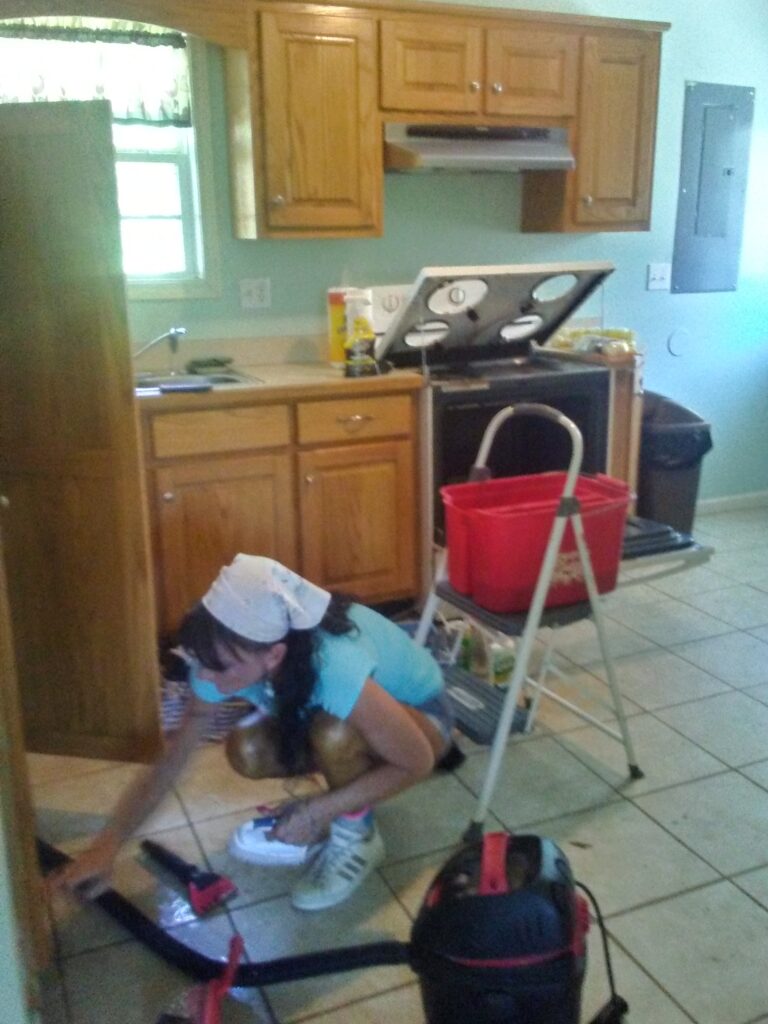 What To Expect From house Cleaning Services

House cleaning services usually include a complete cleaning of your home. Cleaning the kitchens a part of the spotlessly clean service. You expect cleaning inside of your microwave would be included. However, cleaning inside of other appliances like the oven and cleaning the inside the refrigerator are an added cost. Cleaners will thoroughly wipe all the surfaces from top to bottom, vacuum, sweep, and mop in all other rooms. And when it comes to your bathroom, you can rest easy knowing that they will thoroughly sanitize everything.
However, when hiring professional home cleaners from Heflin, Alabama, keep in mind that their services will not include cleaning windows and blinds. Further in this article, you'll find out why this is a separate service.
Why don't maid services include cleaning windows and blinds?
Although maid services include thoroughly cleaning your home, cleaning windows and blinds are services you need to pay for separately. Also, depending on how many windows and/or blinds need to be cleaned, the size and/or condition of the home and what other services are being completed you might even have to scheduled those window cleaning and/or blind cleaning services on a different day due to time availability. While Spotlessly Clean has much experience cleaning inside windows and blinds and we include these service as add-on services, some companies specialize only in cleaning windows.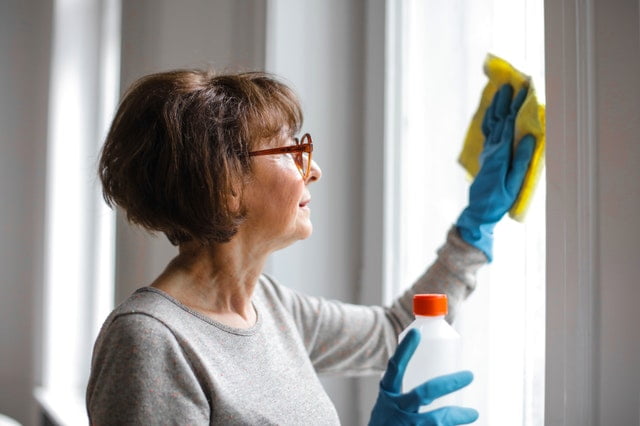 As a customer, you might feel that it's not fair that cleaning companies charge extra for this service. However, they have good reasons for it. Here are the most common ones:
Window cleaning can be done by a company specializing in window cleaning. Alternatively, it can be done by a standard cleaning company with an extra charge. Depending on the size of your windows, cleaners might need special equipment to complete this task. For instance, most modern window cleaners use high-reach water-fed poles and specialized equipment for water purification. It even takes a separate van just to transport this equipment.
Handling high-tech equipment requires complex skills and extensive training. It doesn't really make sense for companies to invest in training every employee to handle this kind of equipment. Besides investing in employees' qualifications, there are also high insurance costs.
Another reason window cleaning is a service separate from other home cleaning services is that it can be risky. As window cleaning sometimes might require abseiling or climbing, it poses a risk to the cleaner's safety.

Window cleaning is very time-consuming. Depending on the number of windows in your home, it could be a whole days' worth of work to get the windows clean. Don't forget the time it takes to clean blinds. Add blinds to the list of items to be cleaned, and those tasks could add significantly more time requirement.

Window cleaning and blind cleaning are tedious tasks that require a lot of patience and caution so that the blinds don't break. (We even sometimes suggest replacing old blinds instead of cleaning them. Vinyl blinds tend to dry rot over time and can be very broken easily when trying to be cleaned).

Whereas house cleaning personnel might clean the inside-facing portions of windows, and might also clean the outer-facing sides of tilt-in windows, it'd could be unreasonable to ask (or allow) them to climb ladders or swing from boatswain's chairs to access certain types of windows.

Most experienced housekeeping services do not offer window cleaning as a service (other than for possibly for move-out cleanings) because windows and glass take a substantial amount of time to clean, they are also a breakable thing, and they are very tedious. Depending on several factors like the size and condition of the home being cleaned and/or how many windows and/or blinds that need cleaning, it might be impossible to complete all those tasks in a day and do a quality job.
The Bottom Line
When hiring professional window cleaners in Winston, Georgia, keep in mind that they have extensive experience and have the expertise to safely and thoroughly clean all your interior windows and exterior windows (if they can access them safely from the inside of your home).
Cleaning windows and blinds can help prevent dirt, dust, and allergens. That's why it's essential to clean your windows and blinds regularly and we're here to help if you need us!
If you live in one of the many areas we cover: East AL, Southern IL, Western KY, or West GA, make sure to give us a call. Spotlessly clean crew be more than happy to provide you with the best services at affordable prices.

Buy a Cleaning Service gift certificate for a friend or family member today! Check out our cleaning services. We we offer house cleaning services in many areas across West Georgia. If you're in the Carrollton, Villa Rica, or Bremen areas, be sure to look into our offerings!
If you, your family, or friends live in one of our service areas; West GA, East AL, Southern IL, or Western KY, Rest assured you can rely on Spotlessly Clean to help you keep your or their home clean and organized. Contact us to schedule an appointment and let us handle your home with expertise. Call or text us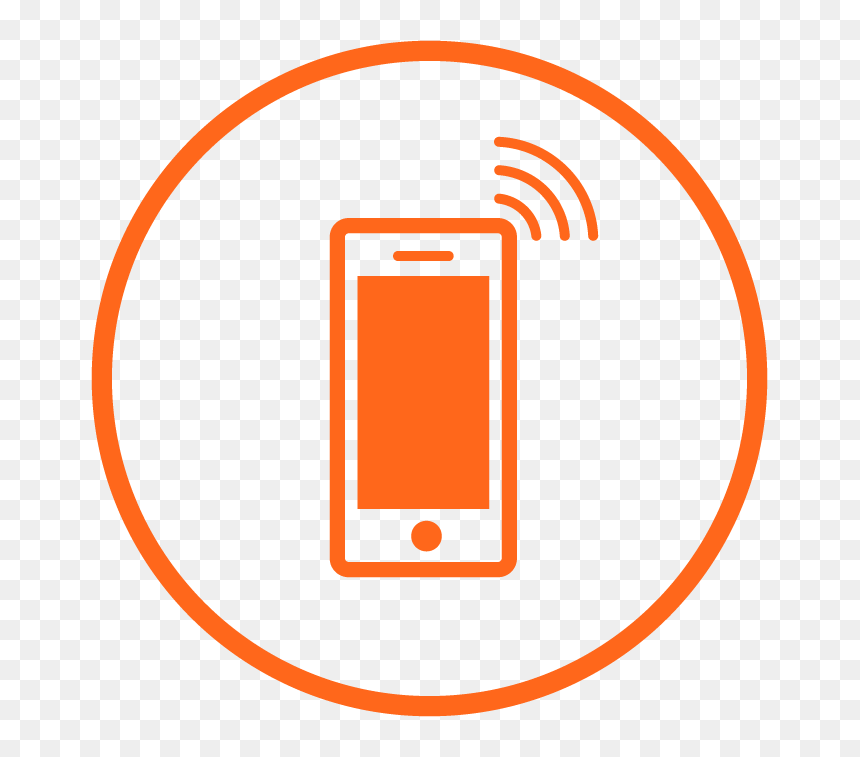 for a free written estimate, a consultation, or to schedule an appointment!