Moving out of your current home? Have you considered hiring a professional move out cleaning service? Is your move approaching? If it is, you are probably all stressed out. We understand, moving to a different state, city, or even a home around the corner is a big deal. You need to find a new home, hire movers, deal with paperwork, say goodbye to everybody, handle all the moving-related tasks, and the list goes on. However, there is another thing on that list that all people dread – cleaning. Move out Cleaning of the home that you are about to leave is time and energy-consuming. But, it does not have to be like that. Today, you can hire a cleaning service to do all the house cleaning for you. All you have to do is contact a cleaning company. There are many good reasons for doing that, and today we will mention five of them. So, if this is something that may interest you, keep on reading.
1. You Will Save Tons of Time and Energy With a Cleaning Service
When relocating, besides money and nerves, you will need time and energy the most. Unfortunately, you may not have them. Just think about everything you have to do prior to moving – spend days (or even weeks) decluttering, sorting, and packing. Moreover, you will spend even more time looking for a new home, gathering paperwork, transferring utilities, saying goodbye to friends and neighbors, etc. While doing all of this, who has the time and energy to do house cleaning too?
If you have neither time nor energy to do house cleaning, don't worry, we have a solution to all your problems. Just like you can ease the relocation process by hiring zippyshellphl.com movers, you can also ease the process of home cleaning by hiring a professional cleaning service. 
2. You Will Cut Down Your Stress Levels
For most people, house cleaning is the worst possible chore. Rare are the people who enjoy vacuuming the carpets, cleaning windows, scrubbing bathroom showers, etc. Doing all of this is not only tiring but also stressful. It is particularly hard for the elderly, or for the busy workers who simply do not have the time or patience for cleaning, and of course, it is exceptionally nerve-wracking for those trying to move in a hurry.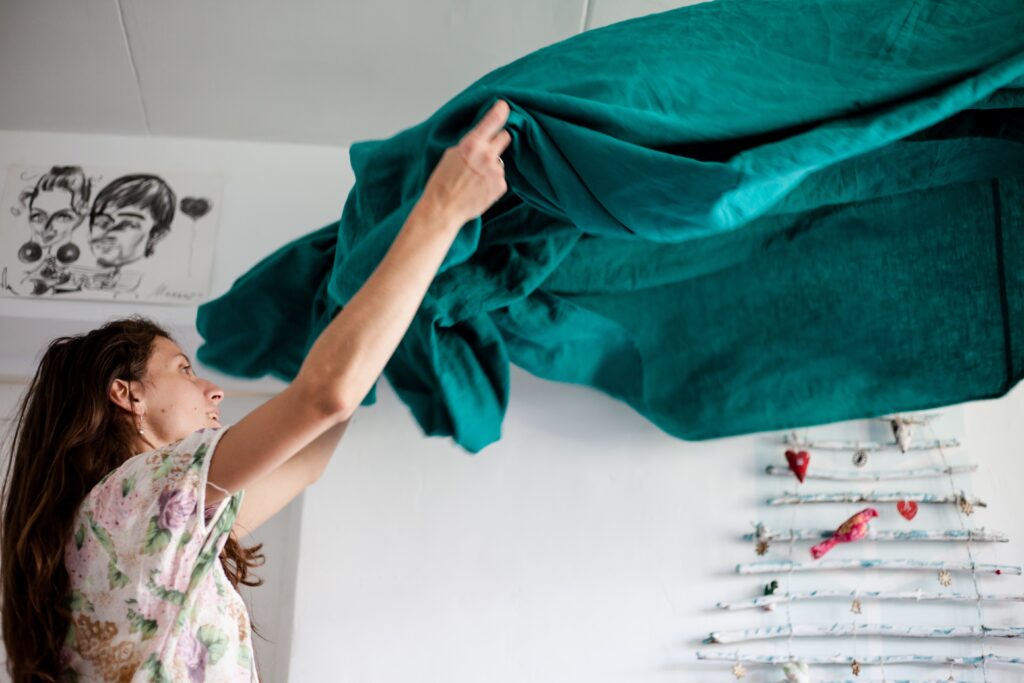 3. Your Landlord Will Be Happy, and You Will Get Your Deposit Back
Renters know the importance of cleaning a home before moving out. If the home you were living in is a mess once your landlord comes to pick the key, you might be in big trouble. Besides criticizing you, the landlord may also refuse to give you a recommendation letter you need for renting other homes. Without that letter, finding a new home to rent might be a mission impossible.
Moreover, a recommendation letter will not be the only thing your landlord will refuse to give you. No. He or she will refuse to refund your deposit too! Thus, if your move is approaching and you know that you do not have time or energy to do the house cleaning, be sure to hire a move out cleaning service before moving out. House cleaning professionals will ensure that the rental cleaning or move out cleaning is done right.
4. Potential Buyers Will Appreciate it
If you think that the home needs to be spotlessly clean when moving out only when it is a rental, you are wrong. Cleanliness is of crucial importance if you are trying to sell a home too. Just think about all those potential buyers who will get disgusted right at the front door and leave if the home if you have had professional house cleaning completed. if you have a messy, dirty, and cluttered home, you will not only lose many of those potential buyers but also decrease the price of your home. Trust us, even if your home is in the best condition with no work to be done, clutter will reduce its value. However, having a spotlessly clean home will do the opposite! That is, it will increase the value of your home. It will also 'mask' the work that needs to be done and maybe even make people fall in love with it.
Moving to a new home and selling your old place are some of the greatest life events. It's a hectic time and all you will want is to be calm and collected. Therefore, in order to have peace of mind and go through this time as smoothly as possible, in addition to hiring a reliable moving company, you should consider hiring a professional cleaning company as well.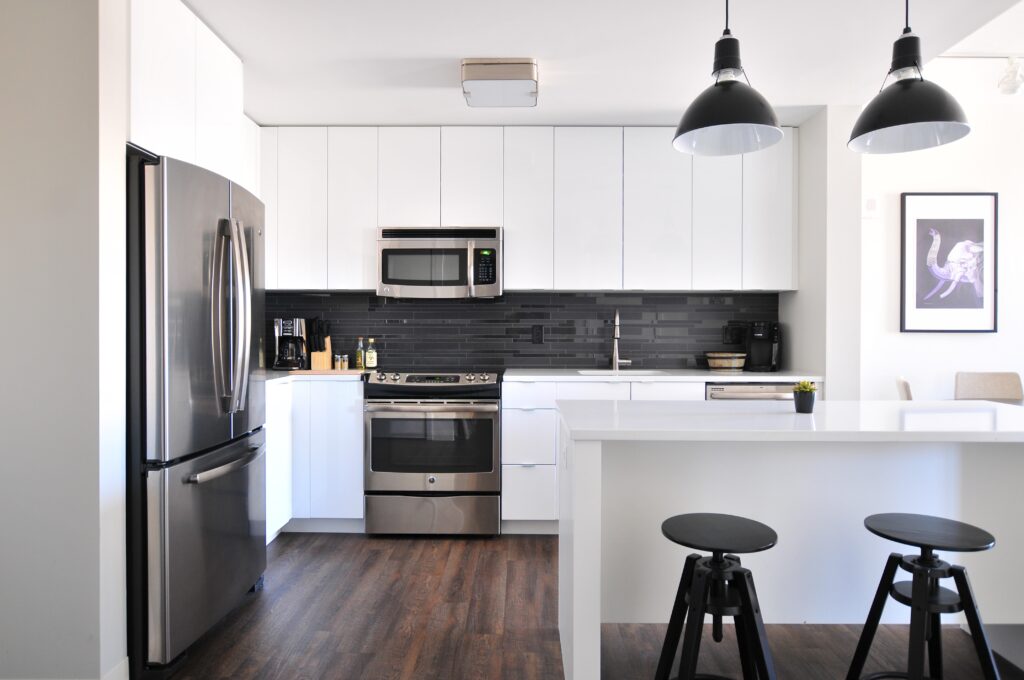 5. Hiring a Cleaning Service Will Cost You Less Than You Think
Last but certainly not the least reason why you should consider hiring a cleaning service when moving out is the fact that it will be a lot cheaper than you think. Of course, the price will depend on the square footage of your home, the number of rooms, and the condition of the home you need the cleaning at.
People think that having somebody clean their home is a luxury, and consequently, they believe it will break their bank. But they are wrong. Hiring a cleaning service is available to anybody who needs a quick and easy cleaning solution when moving out. But not only for that – hiring a cleaning service is also an excellent solution for moving in, if you want to remove the previous owner's 'traces.' a move in cleaning is a great way to do that.
To Sum it Up
As you can see, there are many reasons why you should consider hiring a professional cleaning service to do move out cleaning or moving in cleaning. It will save you much needed time and energy, and it will save you a lot of money when both renting and selling. It will do all of that while keeping most of your nerves intact as well! What is more, many people who realize all the benefits of a clean home rely on professional cleaners.
As mentioned before, hiring professionals of this kind is not a luxury! After all, who can clean your home better than a professional cleaner? So, if you need their cleaning services, do not hesitate to call. Spotlessly Clean will provide you with the best possible cleaning service and save you from all that trouble, all at affordable prices.
 If your home is located in West GA, East AL, Western KY, or Southern IL, reach out and book your cleaning session. All you have to do is contact us and get your free written estimate.