Having your home cleaned by professionals is a blessing. It saves you a lot of time, and you get professional services that can truly make your new home spotless. However, people who haven't hired professionals like this before often think that this kind of service will not be a blessing to their budget. That's why we've created a detailed guide on the prices of cleaning services. Let's find out how much house cleaning costs, and should you go for these services or DIY everything?
Reasons to hire a professional to clean your home or office
Regardless of the price, having your home professionally cleaned is very beneficial for several different reasons. For those still wondering whether they should hire cleaners or not, let's go through the main advantages of these services:
saving time – remember, time is money. Therefore, if you're too busy to clean your entire home on your own, you can save yourself a lot of time and hire pros to help you out.
moving into a spotless new home –when moving house, you want to have a fresh start in a pristine environment, but you're too busy with moving organization to deep clean the new house. This is where professional cleaners come in.
healthy surroundings – a proper clean of your home or office will minimize the level of germs and provide your family or staff with healthier living or working conditions.
saving money – as you don't need to buy all the cleaning supplies, you're actually saving some money when hiring cleaners to make your home all clean and fresh. So, if you need to organize the cleaning of your entire home in spring, be sure to consider the price of the necessary supplies to do all the work. And you'll see, hiring pros to help you out is much more cost-effective.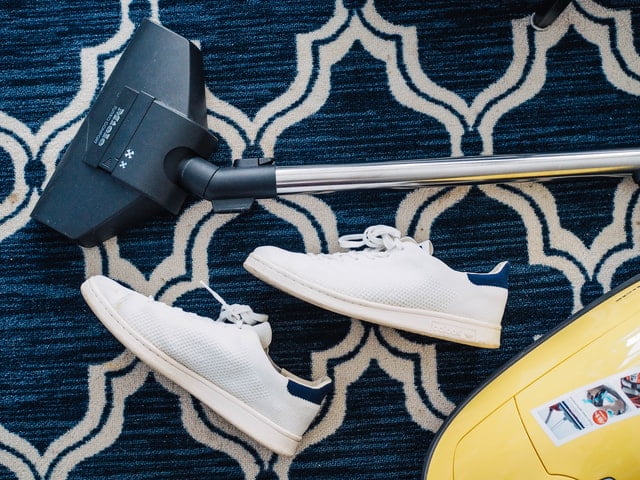 Aspects to consider when telling how much house cleaning costs
When you decide to have your home cleaned by professionals, you need to be realistic about the funds necessary to pay for these services. In simple words, you pay what you get. Several factors affect the price of cleaning services, and you should be aware of them when preparing your budget.
The location
Not every place is the same in terms of quality and the pricing of professional cleaning services. Depending on your location, you can pay more or less for the same amount of work. The simplest way to pick more affordable cleaners is to go local. Companies often have dedicated service areas, so be sure to investigate local companies first.
Size of the home
Surely, another essential factor is the size of the home. Square footage and the number of rooms affect the price, so be sure to clearly state the scope of work when contacting a cleaning company. Tell them about the number of bathrooms, bedrooms, and other details that can affect the price.
Condition of your home
Even when two houses are the same size, they are probably not equally dirty. Every household is unique and requires a specific number of people to clean it and effort and time to do all the work. Some homes include more family members and pets, which will undoubtedly create differences between different houses' conditions and required services to make it spotless again.
Quality of services and cleaning supplies
If you decide to compare the prices of different cleaning companies, be sure to consider the quality of their work. This also includes the quality of their supplies – some cleaners will use the cheapest options out there, and others will clean your home using environmentally-friendly, high-quality cleaning supplies. Not every company provides the same quality, which you should consider when getting an estimate.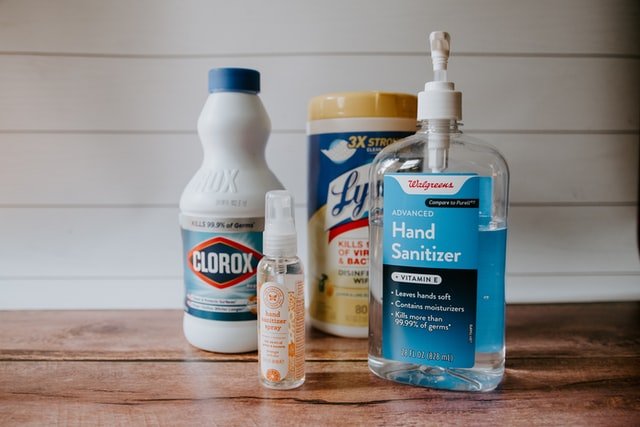 Specialty cleaning services
Sometimes, our homes need more than an ordinary cleaning session. Let's say you're renovating your home – it creates a lot of mess. This is when you'll need post-construction cleaning services, which are often a lot more work.
Moving out
When moving into a new home, the house you are moving out from needs to be prepared for a new owner. Professional cleaners can help you tidy up before you leave. This type of cleaning service allows you to focus on other relocation tasks and require special skills and, therefore, special pricing.
Well, how much does house cleaning cost?
You should know that there's no such thing as 'one size fits all' when it comes to professional cleaning services. Different cleaning companies offer a different range of services, and more importantly, different quality of work. However, you should know that, in general, house cleaning costs $25-90 per cleaner per hour. This would mean that if you have a single-family house, it would cost about $150 to clean it properly.
How to get a cleaning estimate?
With professional cleaning companies, getting an estimate should be a simple thing. Usually, you can get a free estimate on their website, which is rough pricing considering some basic factors. However, to get a more precise calculation of how much house cleaning costs, be sure to contact the company and ask for a specific estimate.
Schedule your cleaning session right now!
Getting an estimate and the fastest cleaning schedule has never been easier. Following the highest standards of the cleaning practice, Spotlessly Clean will provide you with services that will not make you break the bank. It is now possible to have your home cleaned by a pro at an affordable price.
It's easy to schedule an appointment – just a few clicks in our contact form, and you can make your house spotless in no time.

If you, your family, or friends live in one of our service areas; West GA, East AL, Southern IL, or Western KY, rest assured you can rely on Spotlessly Clean to help you keep your or their home clean and organized. Contact us to schedule an appointment and let us handle your home with expertise. Call or text us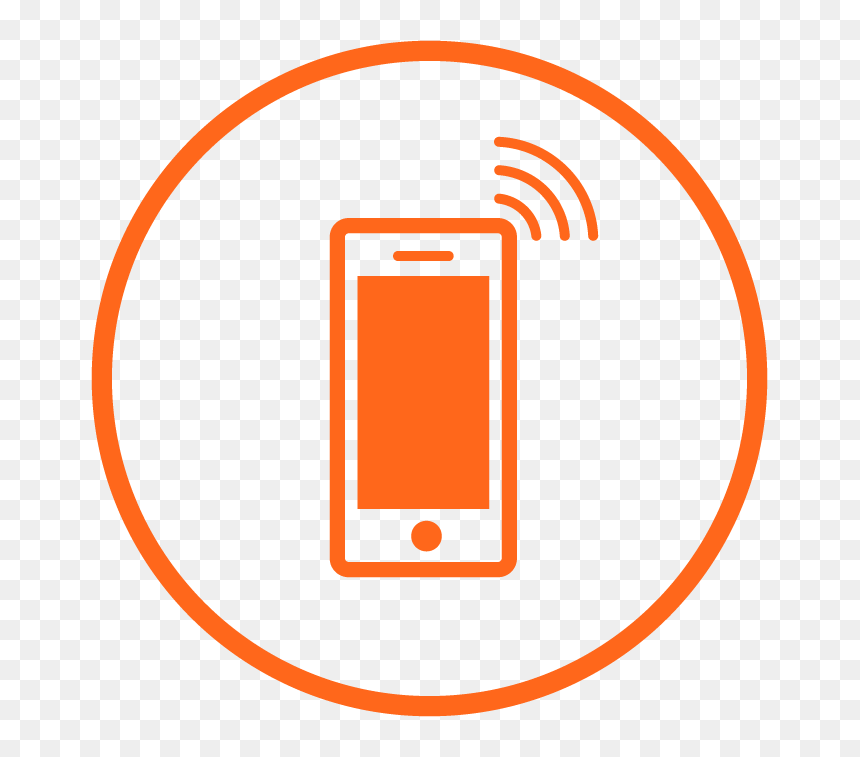 for a free written estimate, a consultation, or to schedule an appointment!