Deep cleaning your house doesn't always happen in summer, because many people go on vacations or have friends and family over and enjoy all the fun summer activities. Summer is a time for relaxation and fun actives. All of that leaves your house in desperate need of a thorough cleaning session. So as the summer is nearing its end, it's time to talk about the importance of deep cleaning your house before fall. It's not just important to deep clean your house because you didn't have the time all summer but also because the new season is coming. During the summer, you don't spend as much time in the house as in the fall. As it's getting colder, you will spend much more time in. So it's essential to clean the house of all the germs, dust, and bacteria.

The importance of deep cleaning your house before fall is best seen on the outside
When beginning your deep cleaning process, start from the outside. That's the most crucial area to prepare for the fall. Begin with your yard and any outdoor space you have. And if you think that is going to be easier than cleaning all the rooms in the house, you'd be mistaken. There are many things to take care of on the outside. Start from the roof. That may seem daunting, but you can take some steps to simplify the process. Check out the roof to see if there is anything wrong. And if there is, don't hesitate to hire professionals to fix it. Then clean your roof and take care of the gutters. After you are done with the roof, there are some more things to take care of:
Wash all the windows
Put away summer furniture
Drain any faucets you have in your yard
Take care of your lawn
Clean out your garage


Go room by room
Don't start deep cleaning without a plan in place. This entire process can feel overwhelming, so it's best to be organized. Make a checklist for every room individually and use it as a guideline. Also, prepare everything you are going to need for your cleaning; it will make the process faster.
Clean the kitchen
There is a lot of work involved in deep cleaning your kitchen. Start with the fridge. Take all the food out. Throw away everything that expired and keep the rest. Then before putting the food back in, thoroughly clean the refrigerator from the inside. The next step is the kitchen cabinets. Once again, take everything out and clean the cabinets. Dust them first, then wipe them. Then put everything back but make sure it's organized. You should clean a stove very carefully. Use the right cleaning products that won't damage the surface. After the stove, clean your dishwasher according to the manual you got when you bought it. And then all that's left is wiping the counters and mopping the kitchen floors.
Don't skip the bathroom
The next room that you should focus on is the bathroom. And deep cleaning is ideal for the bathroom because it's where the most germs and bacteria appear. First, declutter all your cabinets and throw away all the unnecessary stuff. Then clean your bath or shower. And don't skip the shower curtains; they also get really dirty. Wipe your sink and thoroughly clean the toilet. In the end, mop the floors.


Onto the bedroom
That closet that can barely contain all the clothes inside perfectly signifies the importance of deep cleaning your house before fall. It's time to organize your closet. Put away your summer clothes and prepare clothes for the fall. Then decide what you don't need and don't wear anymore and either throw it away or donate it. Pay special attention to your bed. First, wash the bedding. Especially the pillowcases, they are in direct contact with your face and should be deeply cleaned. Then don't forget the mattress. Vacuum it first. Then there is a neat trick with baking soda. Put some baking soda on the mattress, and it will absorb all the bad smells from it. After that, vacuum again.

Leave the living room for last
In the end, focus on the living room. Dust every surface and all the ornaments and photos. Vacuum the couch, pillows, and sofas. Also, throw away anything that you don't need anymore and is taking up space. All that's left to do is wash the curtains and clean the carpets, and you are done.
Bonus
After deep cleaning your house, you can add some fun finishing touches just to make everything look fresher. Buy some new paintings or pillows. Think about focusing on the outside. Refresh your lawn a little. If you have artificial turf, consider hiring professionals to take care of it. There are great companies, like peakservices.com, who can help you. You can also put a layer of fresh paint on your fence. Small details like this can make all the difference.
In conclusion
You will see the importance of deep cleaning your house before fall when you are done cleaning, and your house is glowing. Going into a new season is much easier with a clean and organized home. But remember, do not start this process without a plan. Start from the outside and then go room by room through your house. Deep cleaning is not a simple task, and many people would get overwhelmed. So don't hesitate and get some professional help.
Call Spotlessly Clean if you feel overwhelmed!
Book an free consultation, written Estimate, and appointment with Spotlessly Clean Today!
Whether you are looking for deep cleaning of your house/office, or Janitorial Services at your place of business. We can help you with everything related to cleaning services.
If you live in one of the many areas we cover: East AL, Southern IL, Western KY, or West GA, make sure to give us a call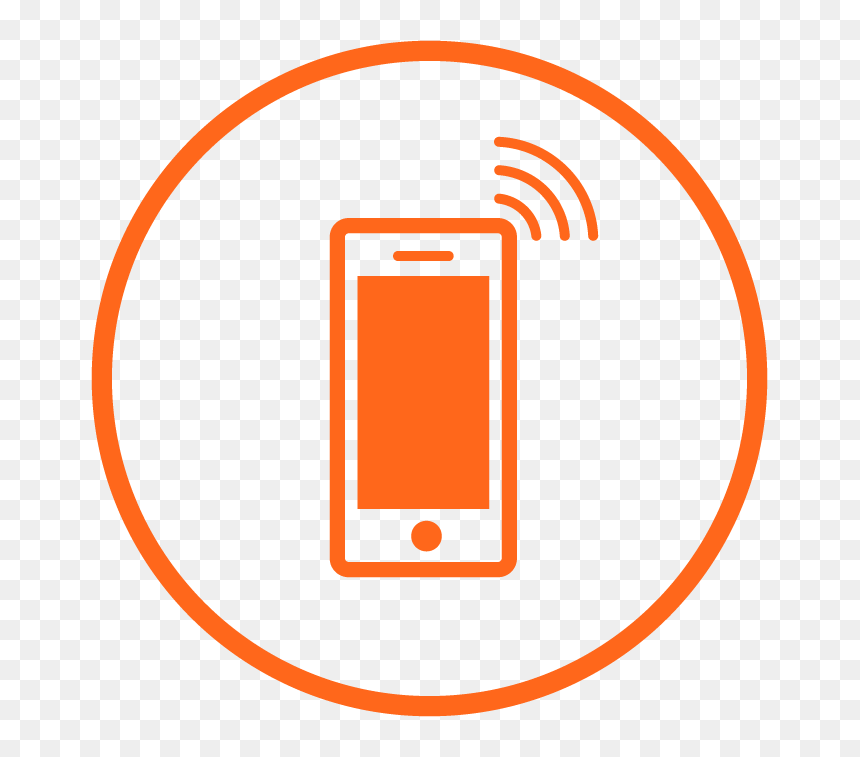 today!. Spotlessly Clean will be happy to provide you with a free written estimate. We'd love to provide you the best services at competitive rates!

Buy a Cleaning Service gift certificate for a friend or family member today! Check out our cleaning services. We offer house cleaning services in many areas across West Georgia. If you're in the Carrollton, Villa Rica, or Bremen areas, be sure to look into our offerings!
If you, your family, or friends live in one of our service areas; West GA, East AL, Southern IL, or Western KY, Rest assured you can rely on Spotlessly Clean to help you keep your or their home clean and organized. Contact us to schedule an appointment and let us handle your home with expertise. Call or text us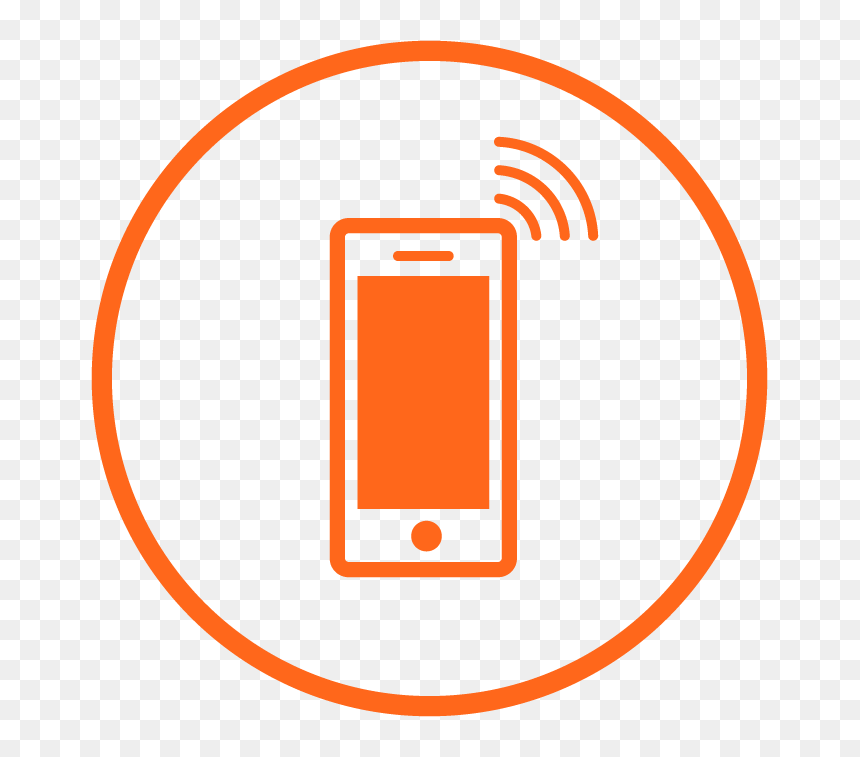 for a free written estimate, a consultation, or to schedule an appointment!